We have been praying that God will stir the hearts of leaders like you across our nation and world to rally God's Church to vibrantly and truthfully declare His glory in your community! This concept is very simple, yet infinitely powerful. If God is prompting you to lead such a movement in your area, read below to consider some practical steps we could take together to see this dream become a reality, for His glory! If He is prompting you to do this, please fill out this form and let us know!
We must begin in prayer. This is not a musical event, but a spiritual battle. This is a rallying of the Church, with entire churches across your community banding together under the name of Jesus to declare the glory of God! This undertaking will require tenacity and humility in prayer. We pray God changes lives as only He can, bringing a renewed passion to His people and the lost unto Himself!
A central element of this ministry is partnership, gathering multiple congregations under the banner of Christ! If God has laid this burden on your heart, a simple first step is meeting with one or two church leaders representing other area congregations. A true partnership requires relationship. Break bread together, learn to love one another, and then walk forward in unity in Christ together to go into your community to declare the glory of God!!
Schedule a meeting, inviting more church leaders into the conversation. Pray and plan what exactly this ministry will look like in your community. What is the burden that the Lord has been placing on your hearts? What is a tangible need in your community you can address? What venue in your area would work well? How will this be funded? What do you need to do moving forward to make this happen?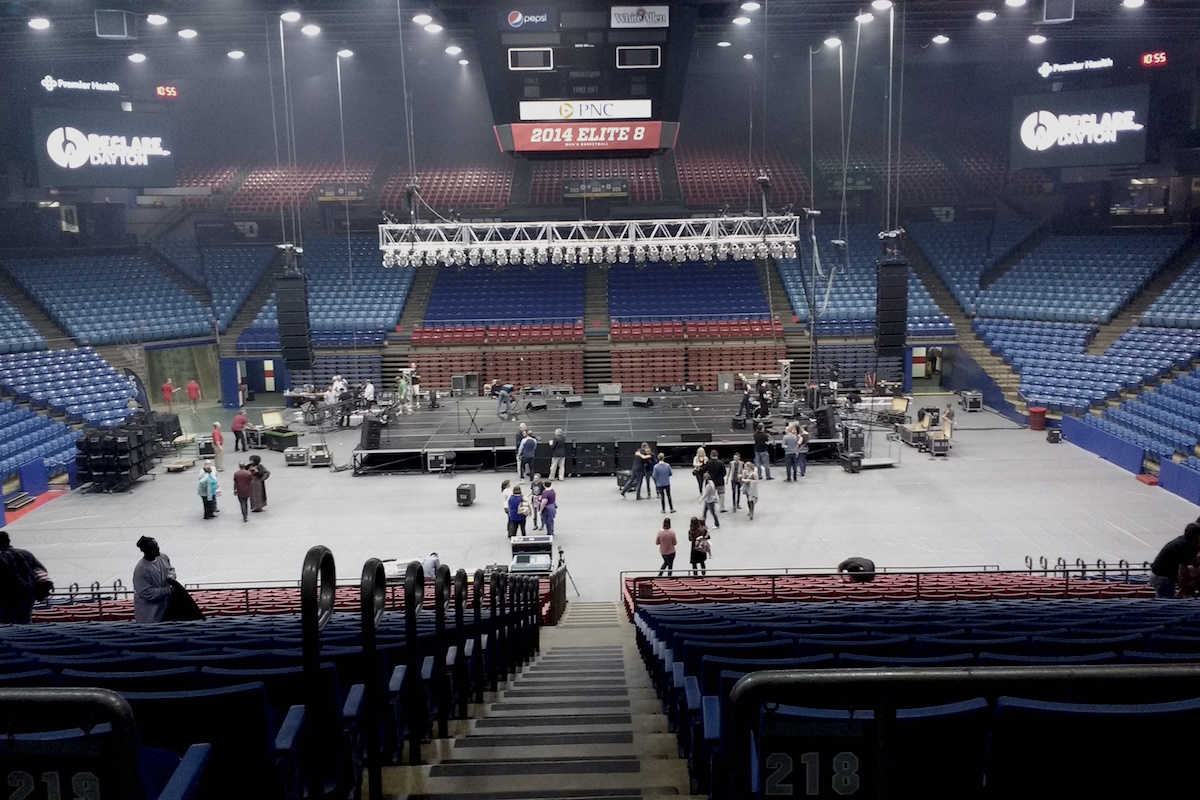 Once the planning is done, the preparation launches into full-swing. Pastors seek the Lord, share with their congregations and communities and prepare to speak. Multiple worship teams are formed by combining worship leaders and members from various churches. Funds are raised and vendors to provide sound and lighting are selected. The prayer team meets regularly to continue to prepare the way!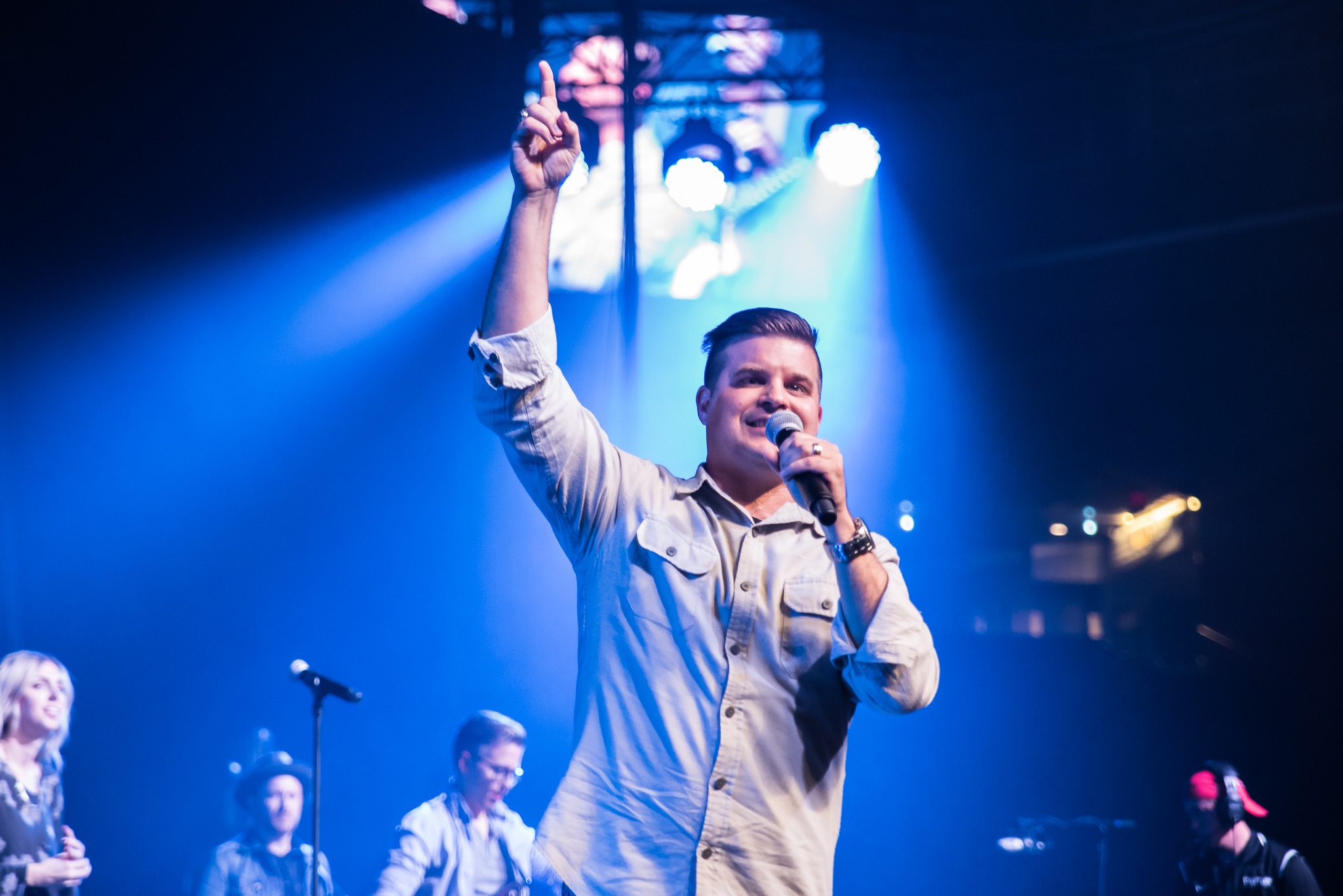 Inevitably, challenges will occur in the preparation stage. It can be a complicated and messy process combining multiple churches and styles. The enemy desperately does not want to see the people of God unite together to publicly declare His glory and salvation. It is paramount that the leaders commit from the beginning to persevere through the challenges, coming regularly before the Lord in passionate prayer!
Finally, the time has come. God shows His faithfulness to take the dream He placed in the heart of His people to fruition as churches stand united, rallying to declare His praise and Good News boldly in their community! God receives great glory, lost come to know Christ in salvation, and the Church is revived and sent out to passionately serve the Lord! God reveals His power and beauty through the praise and prayers of His people!
God's movement to mobilize His people to declare His glory and Good News must not stop before Christ returns! The event is not the culmination, but the beginning. We hold a followup meeting with pastors so all who accepted Christ will be discipled in a local church. We have seen relationships grow into continued prayer and outreach, annual revival nights, and one event inspire people in another community to stand up to declare the glory of God!