We are excited that you would like to stand with us to declare the glory of our God! He is so worthy, and we find a unifying and powerful mission in the name of Jesus Christ. Below are a few ways that you can join the movement of bringing the hope and salvation of our God into your community!
God has been teaching us that prayer is one of the most important aspects of our ministry! This is not primarily a musical ministry, but a spiritual battle as the people of God stand up to declare His glory and salvation!
Because of our value on prayer, we have a prayer team for each event. We are also building an ongoing prayer team that we can share specific prayer requests with and who will commit to continue to pray for the Lord to draw more unto Himself! If God is leading you to pray, please contact us!
The first thing you could do is simply stand with us at a Declare event! The gathering of the people of God under His glory is a witness in itself! Please join us and invite your friends as well!
Second, for each event we bring in volunteers to serve as greeters and ushers as well as set up and tear down equipment. You can also help hang posters in your community! If you would like to help in these ways for an event, find that event, sign up, and volunteer. If you have others gifts you would like to offer please contact us!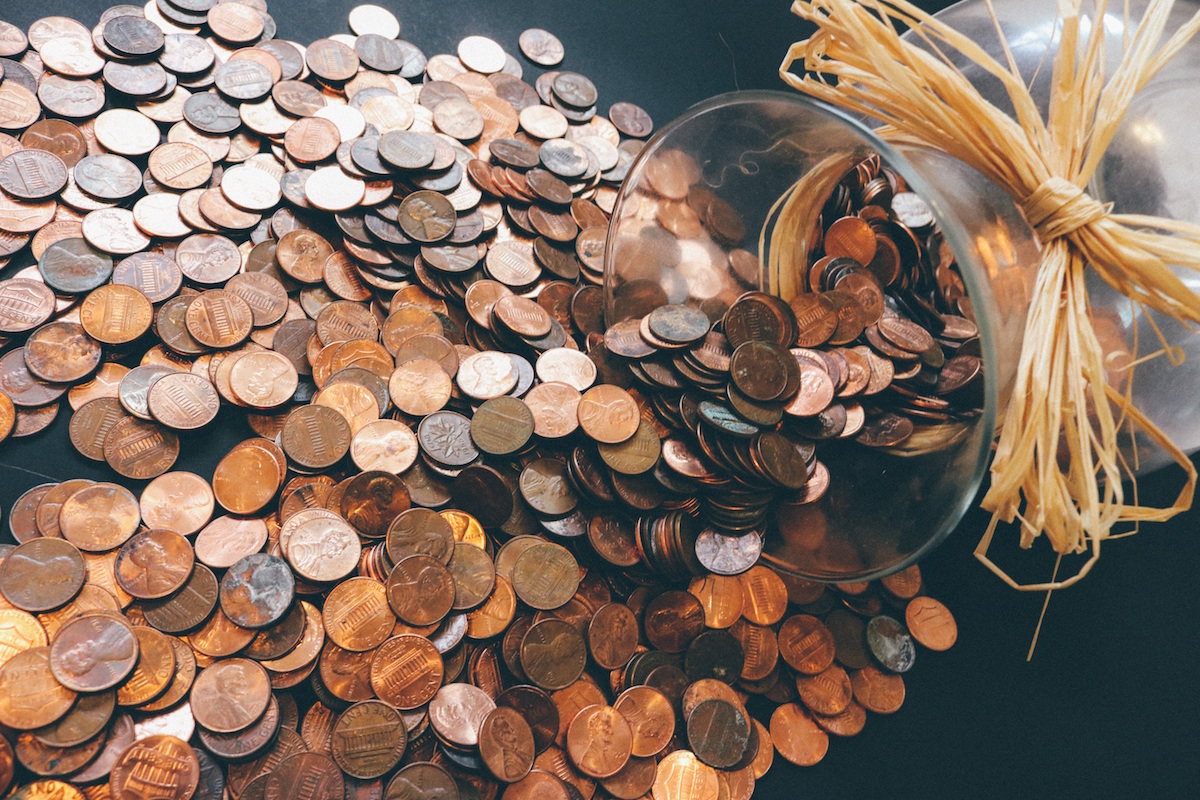 We like to say the phrase, "Every dollar makes a difference!" No matter how much you can give, your gift will help make the work of declaring the glory of God and seeing lives transformed by the Good News of Jesus Christ possible!
You can visit the giving page for more information on how to give. You can give a one-time gift or we are also looking for people to partner monthly with us by committing to support this ministry on an ongoing basis! If God is stirring you in this way, we would love to have you join the team!
Is God asking you to do something beyond coming along and supporting an existing event? If God is prompting you to lead this kind of a movement in your community, please see our Lead the Movement page!
We are praying for God to raise up more leaders to rally the people of God to stand up and declare His glory and salvation around this nation and world. It will not be easy, and it will take great sacrifice, but if the Lord has called you to it, He will empower you through it! We will be here to walk through the journey with you!