We praise God for all that He has done for His glory in 2017! It has been a remarkable year as we have seen God multiply the vision to rally His Church to publicly declare His glory and salvation. God put this burden on hearts of pastors and leaders to hold ministry nights all around and within Greater Dayton with thousands in attendance and dozens coming to Christ in salvation! View the photos and videos below to see what He brought together, and we pray that all of this is a testament to you of the power and glory of our God! We have great anticipation of what He has yet ahead in 2018 and beyond!
declare dayton 9.17.17
Courthouse Square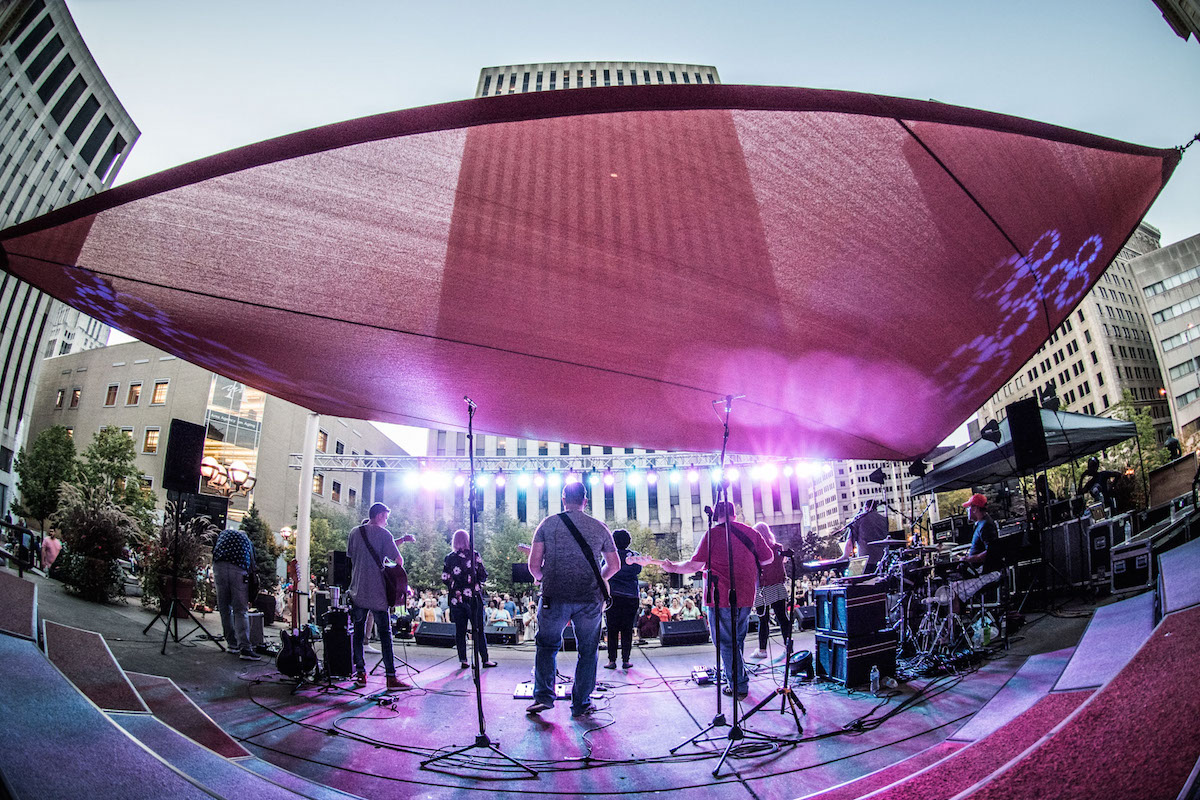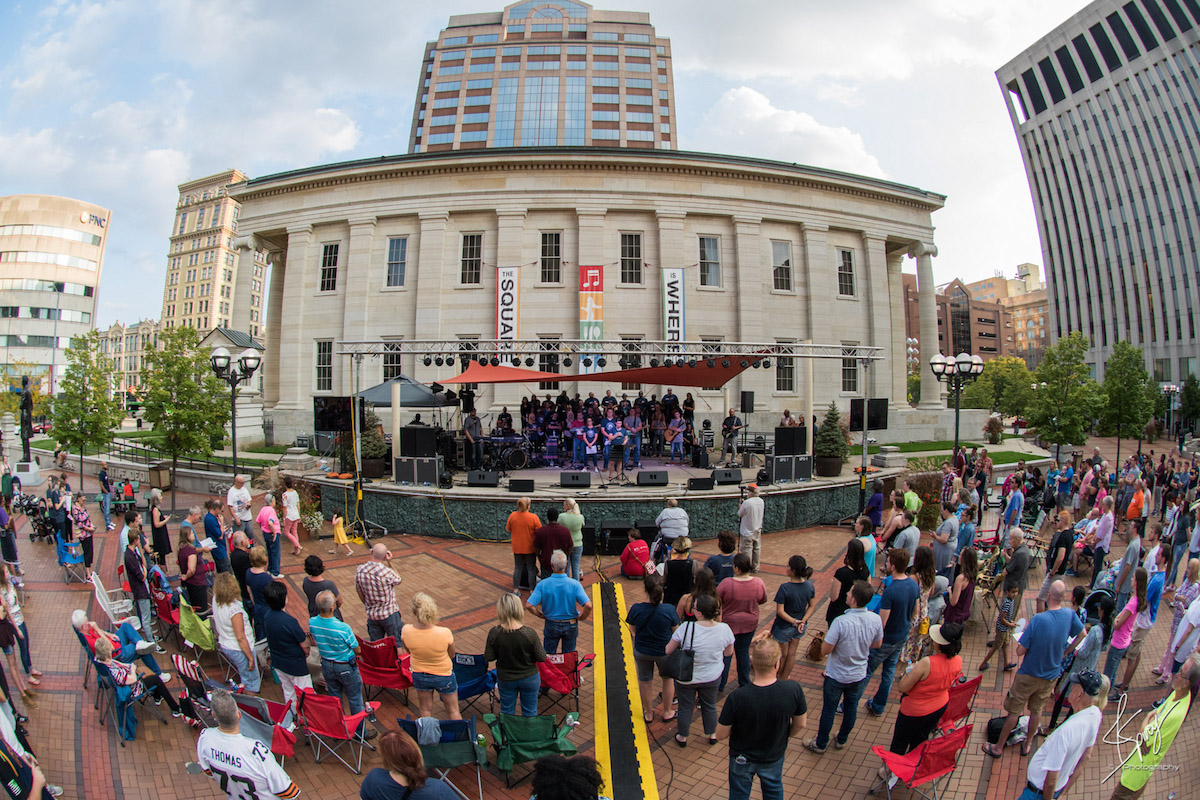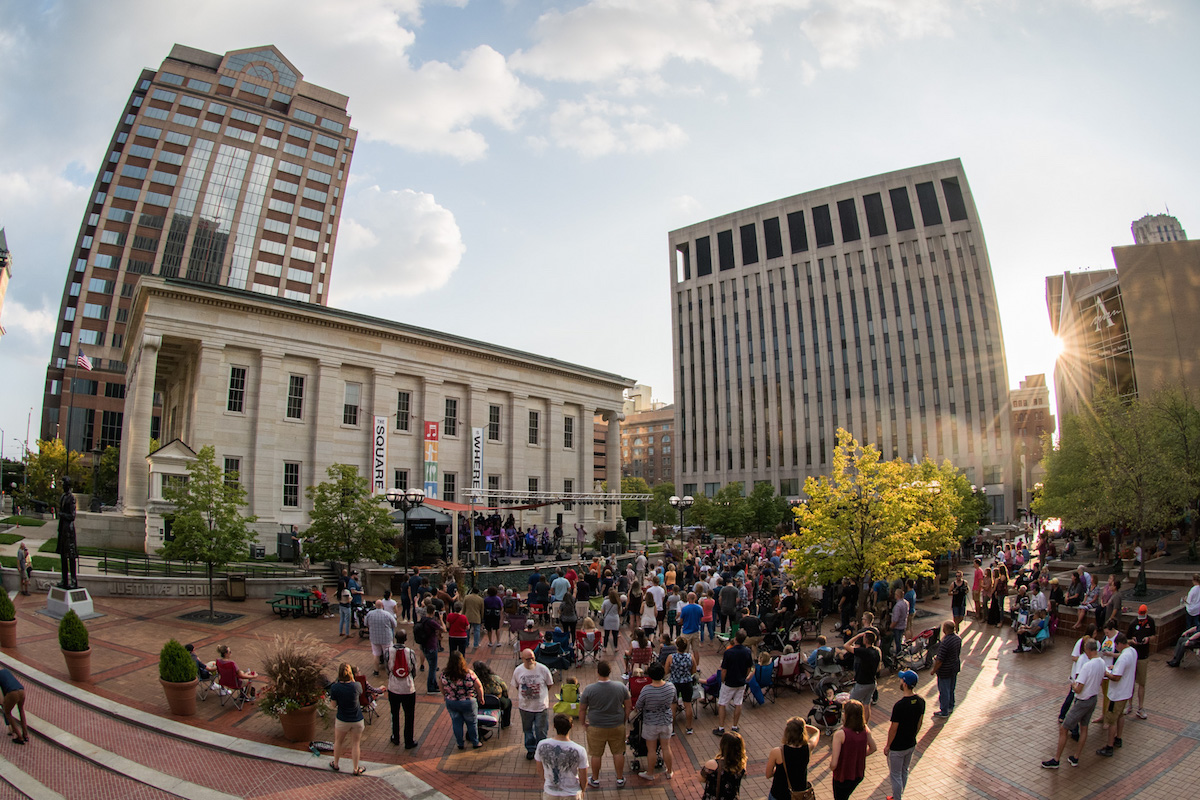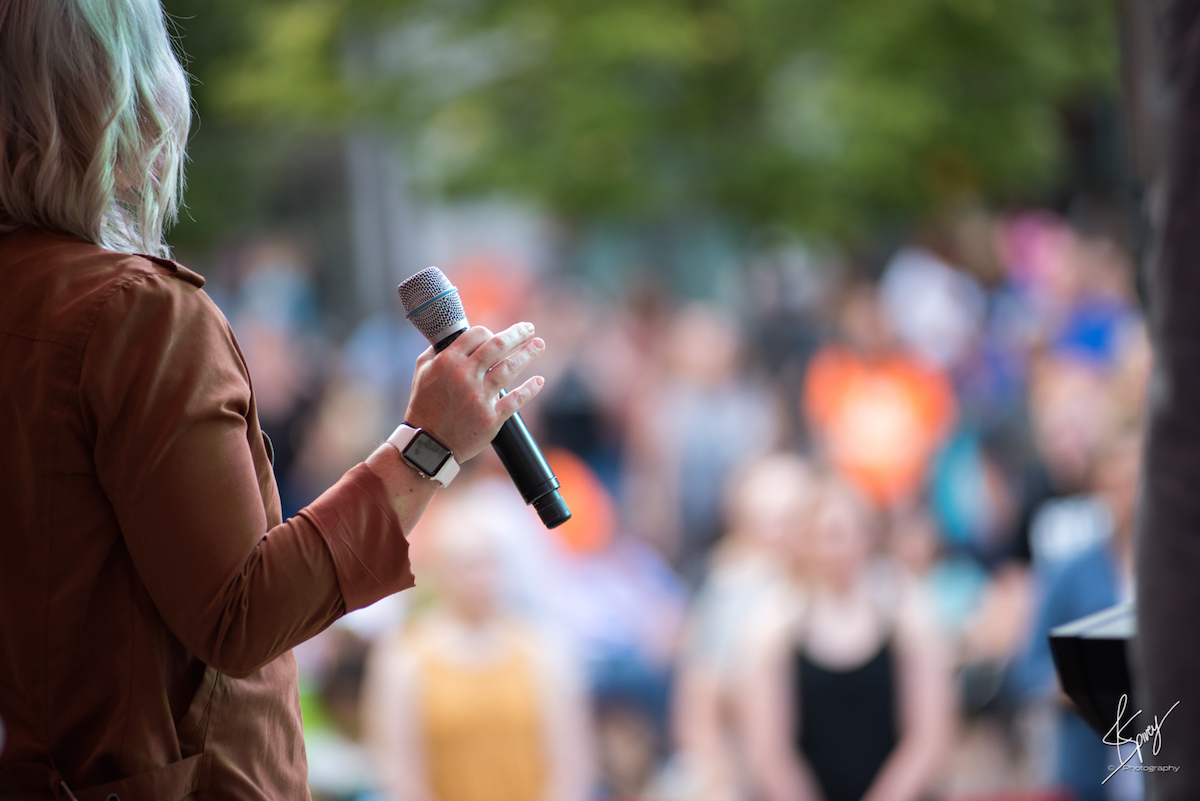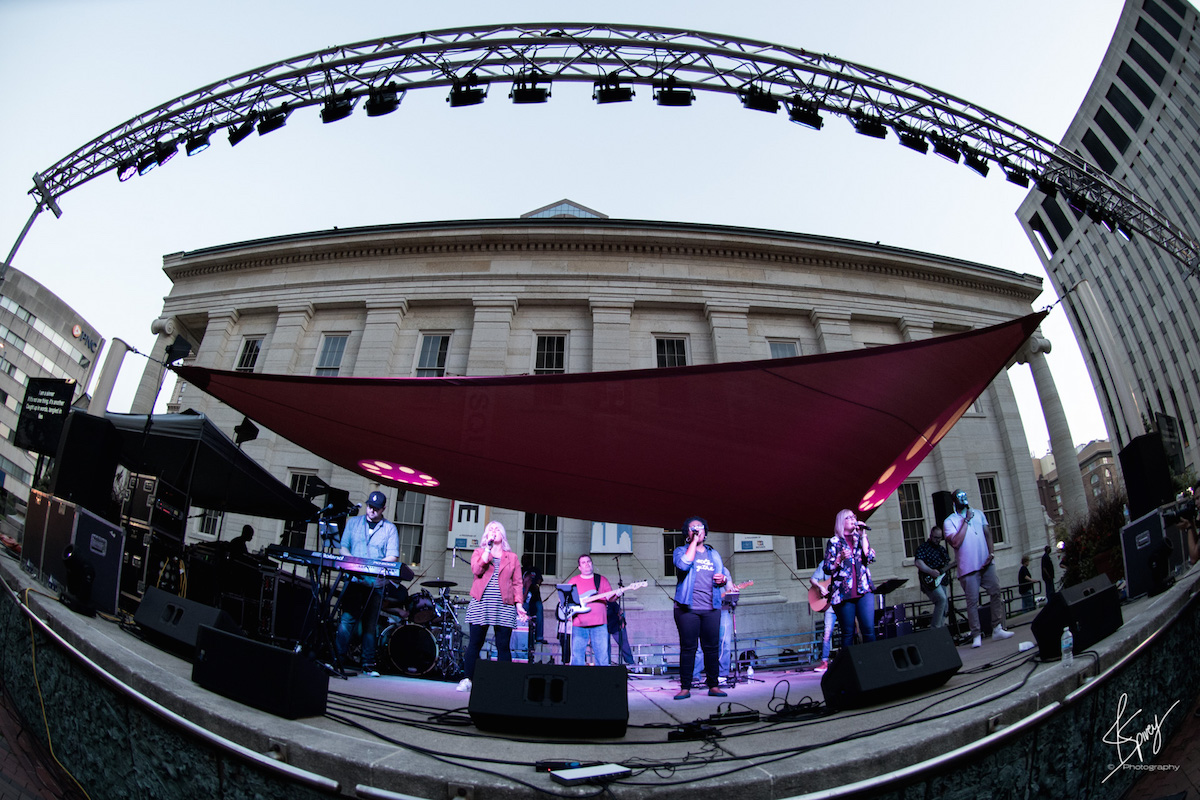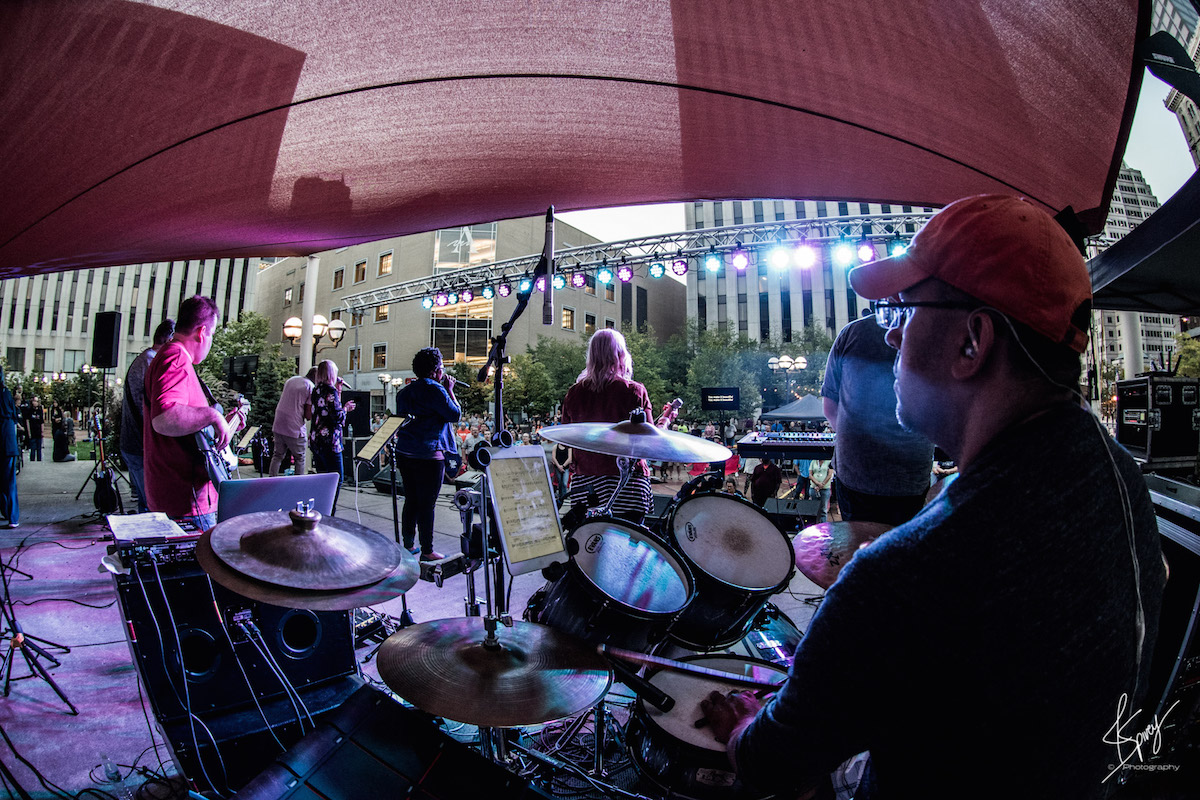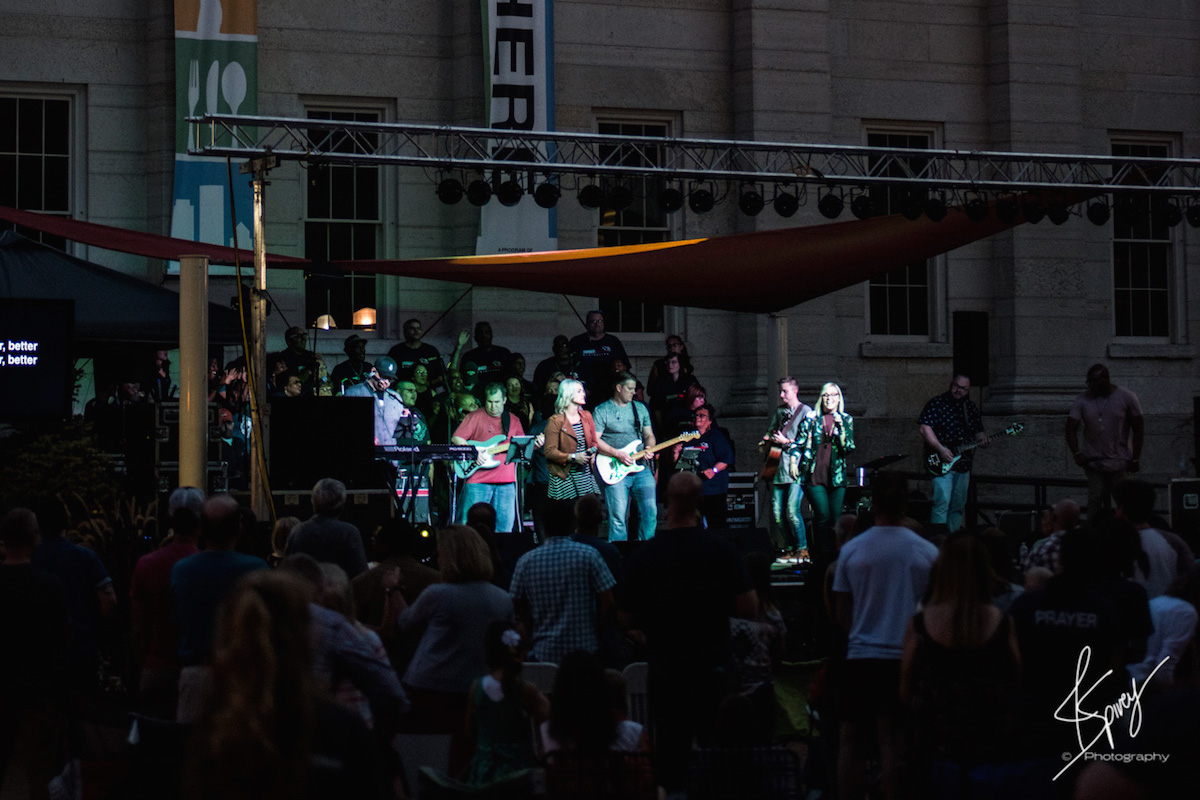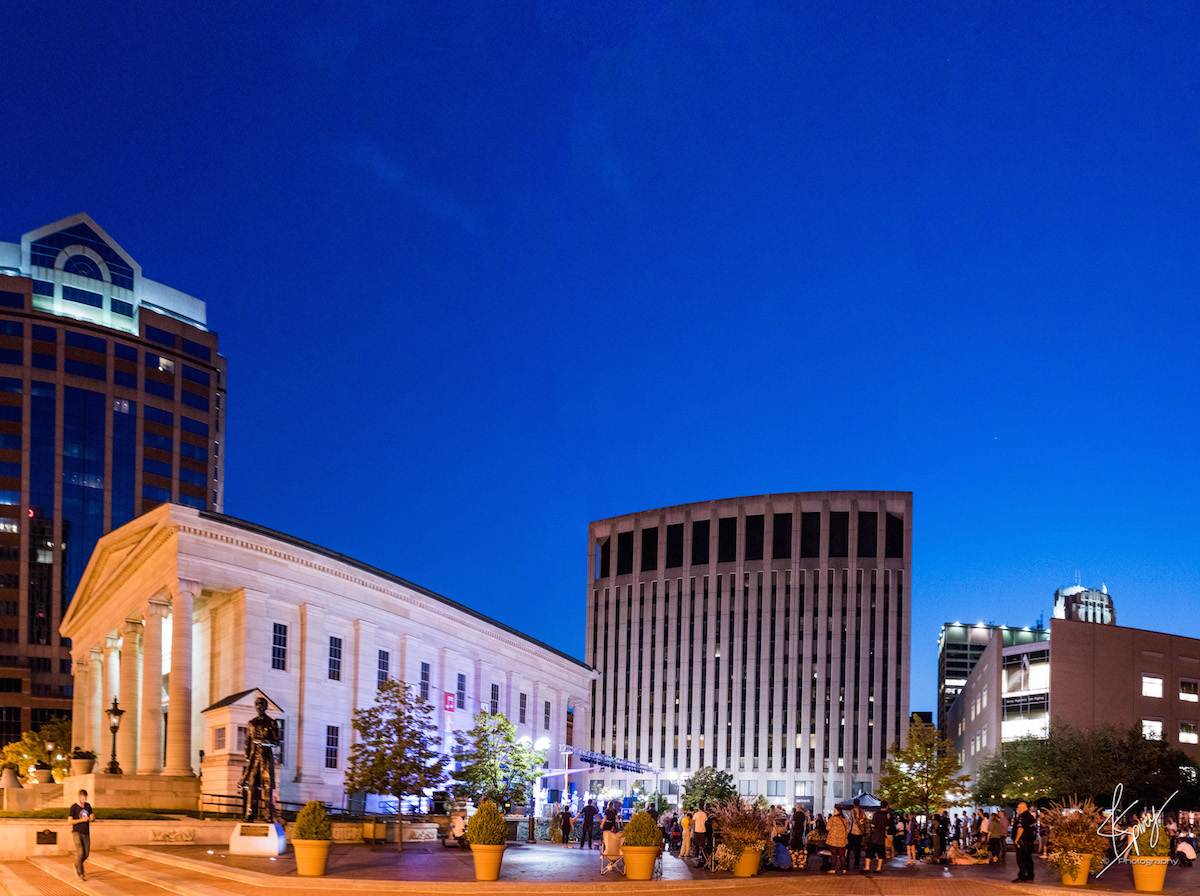 United Night 8.18.17
Hance Pavilion - Piqua, Ohio
After doing many Declare events, we had the opportunity to sponsor another worship night for the first time! We came alongside friends of ours at United Night with a very similar passion to see the glory of the Lord publicly declared and His Church united under Christ. Praise God for a powerful night to worship the Lord at Hance Pavilion in Piqua! We are thankful for the opportunity to partner with the Bethany Center to be the hands and feet of Jesus in the community!
The highlight of this ministry was seeing God's people rise up--without us having to drive the movement! God gave leaders throughout Piqua, Miami County and beyond a heart to gather to declare the glory of the Lord, all we had to do was come along and help provide resources and encouragement. This is a great answer to prayer as we have been asking that the Lord would multiply this passion to publicly declare His praise and glory!
Photo Credit: Joshua Estep Media
declare centerville 6.30.17
Stubbs park amphitheater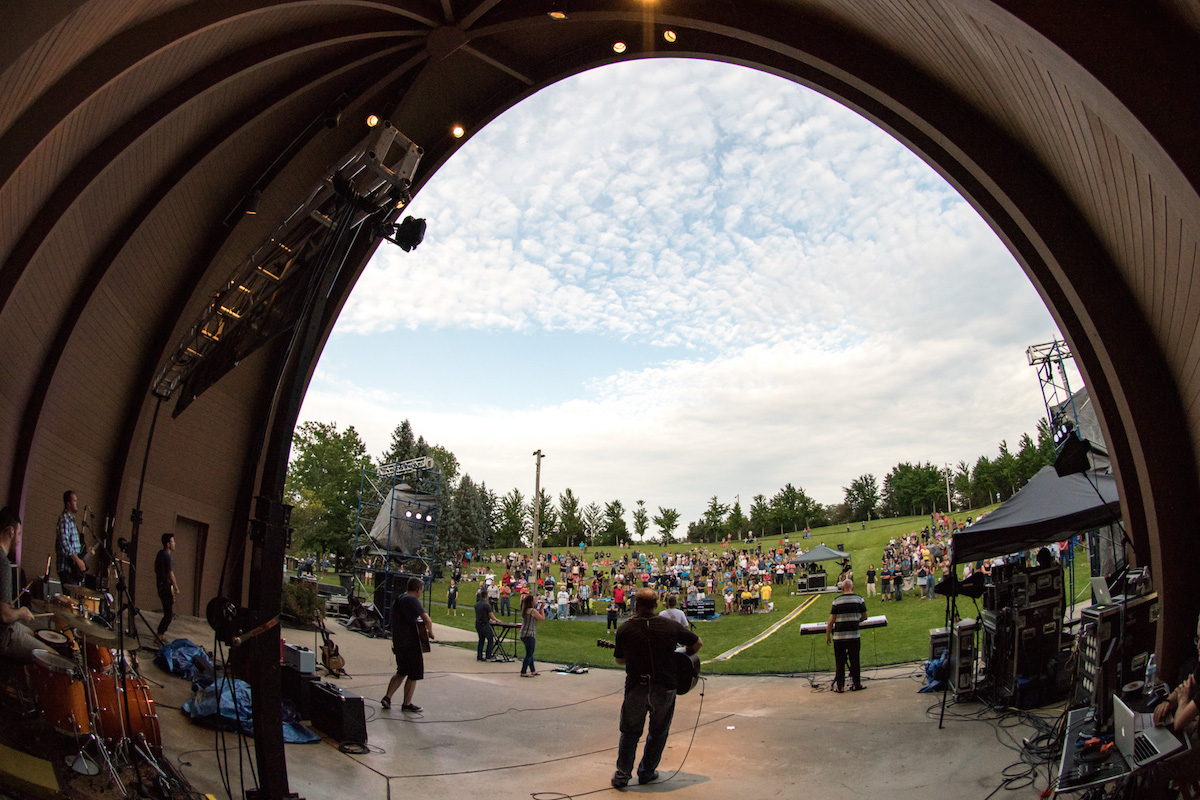 Declare Troy 5.19.17
Hobart arena
declare xenia 4.30.17
Shawnee Park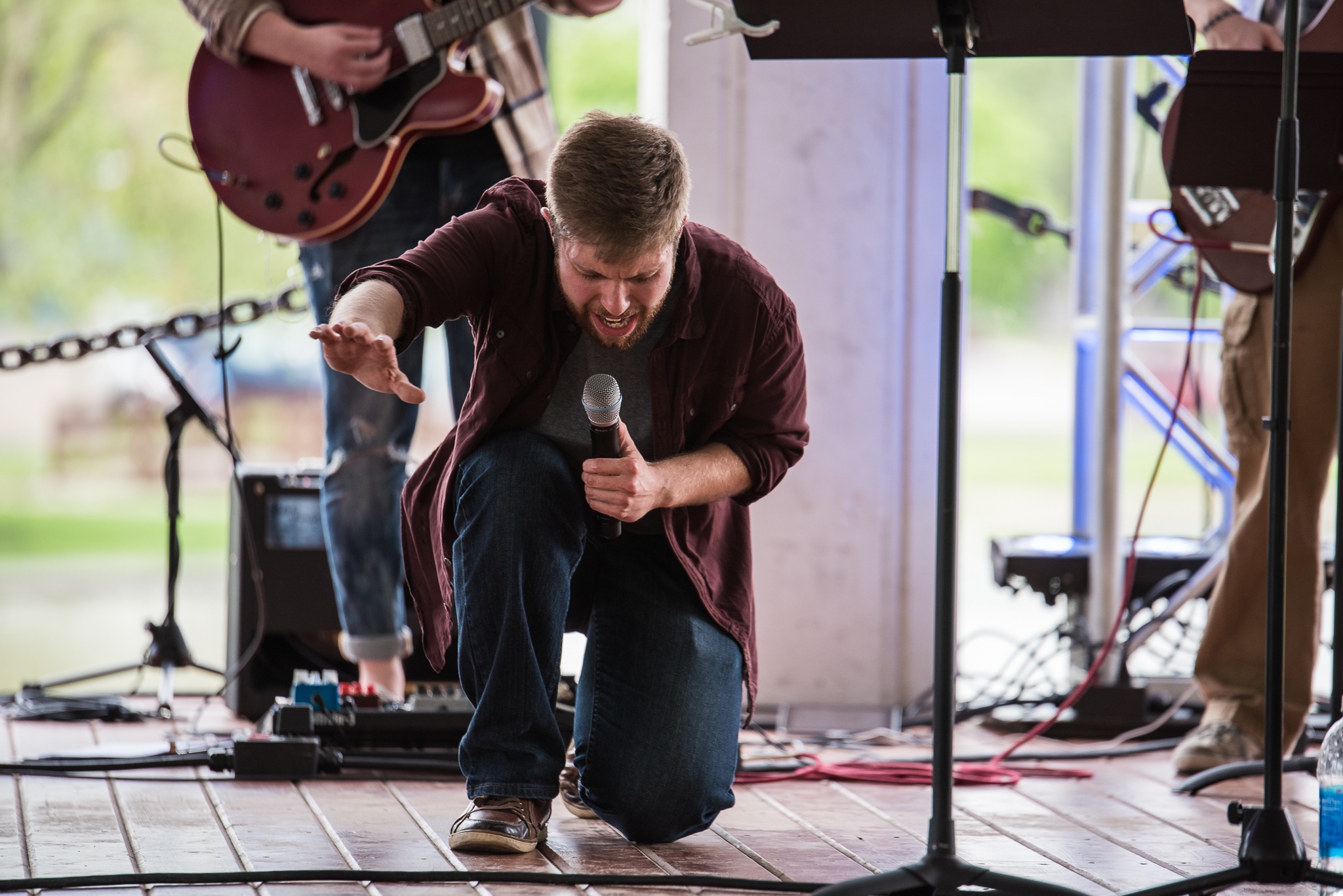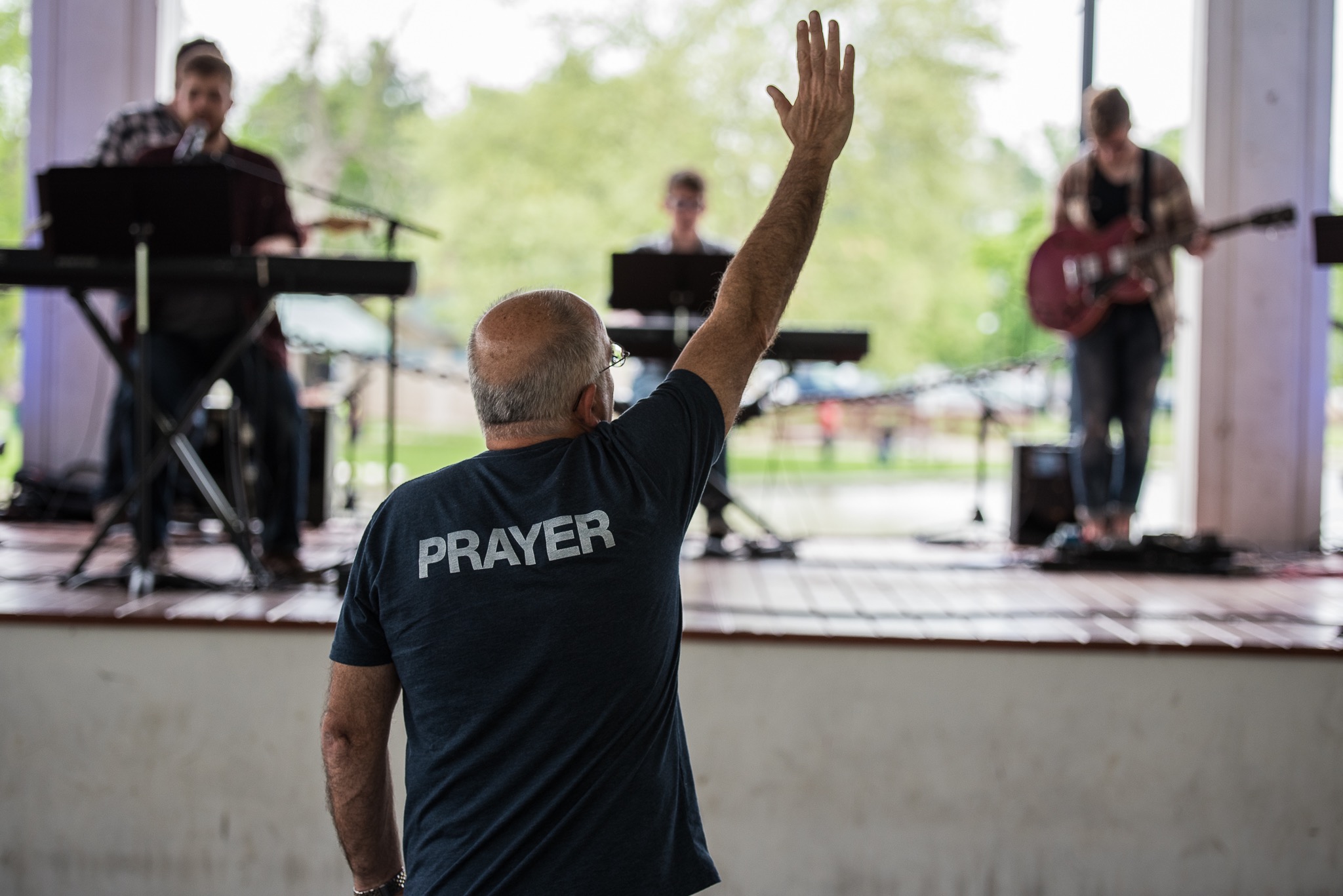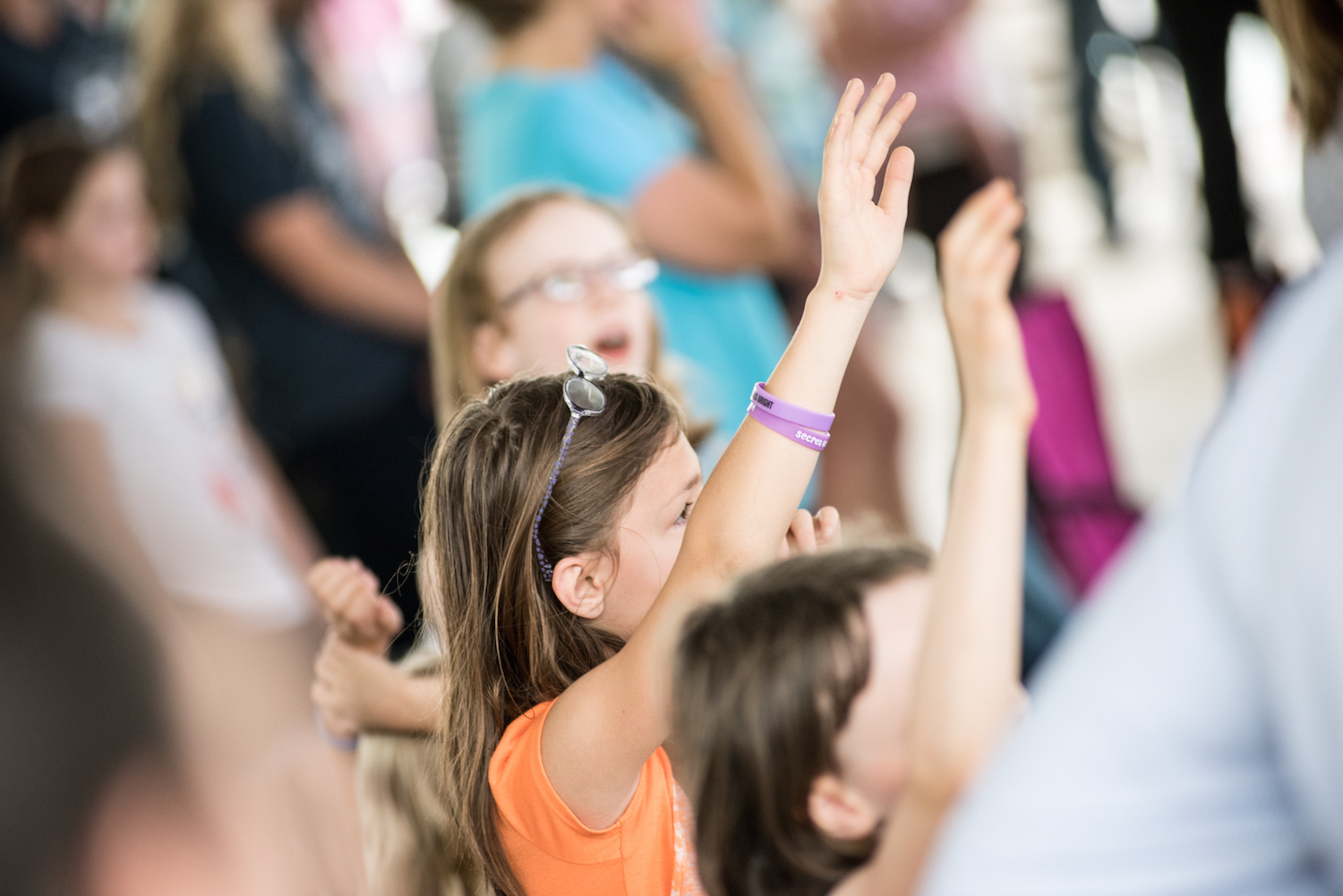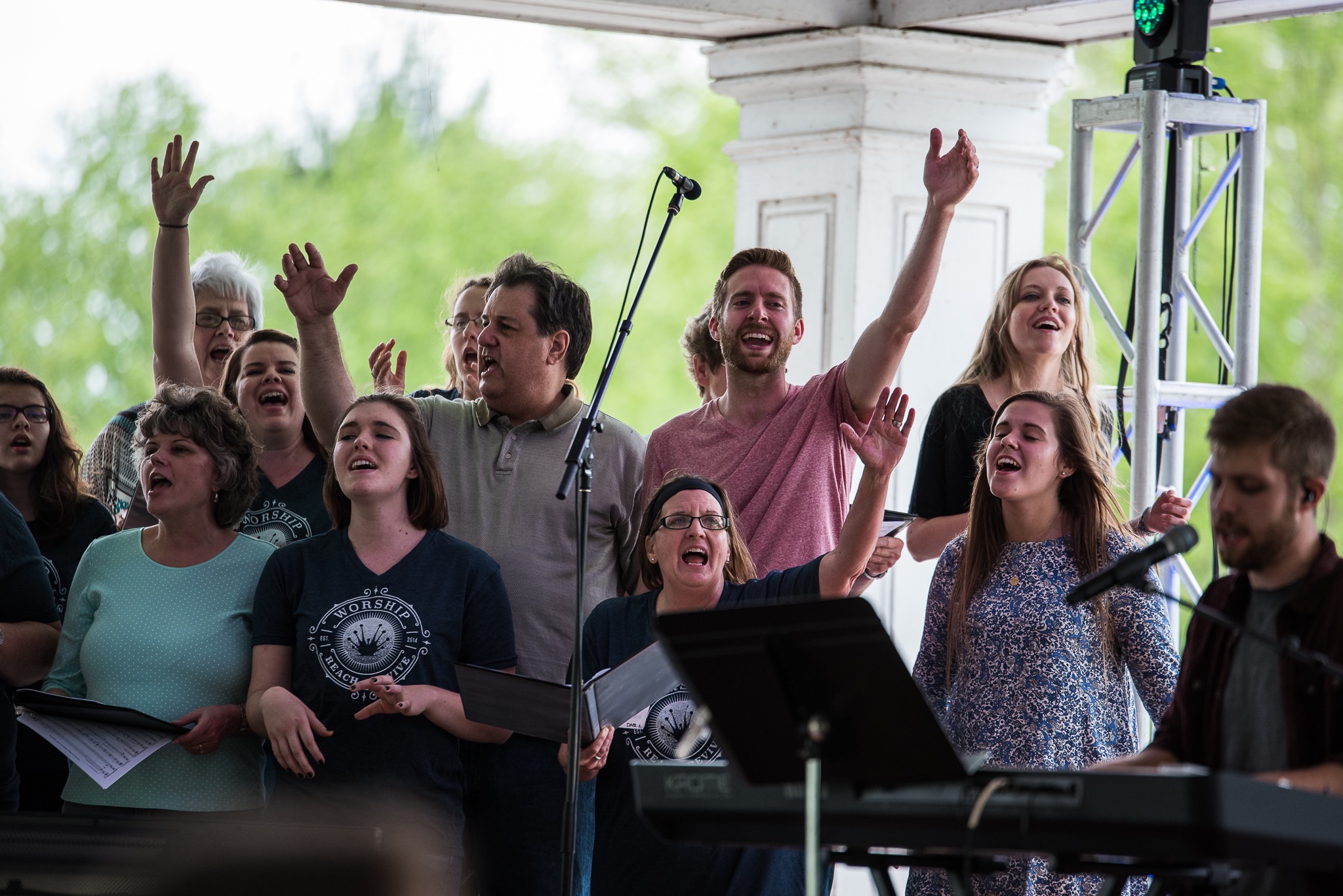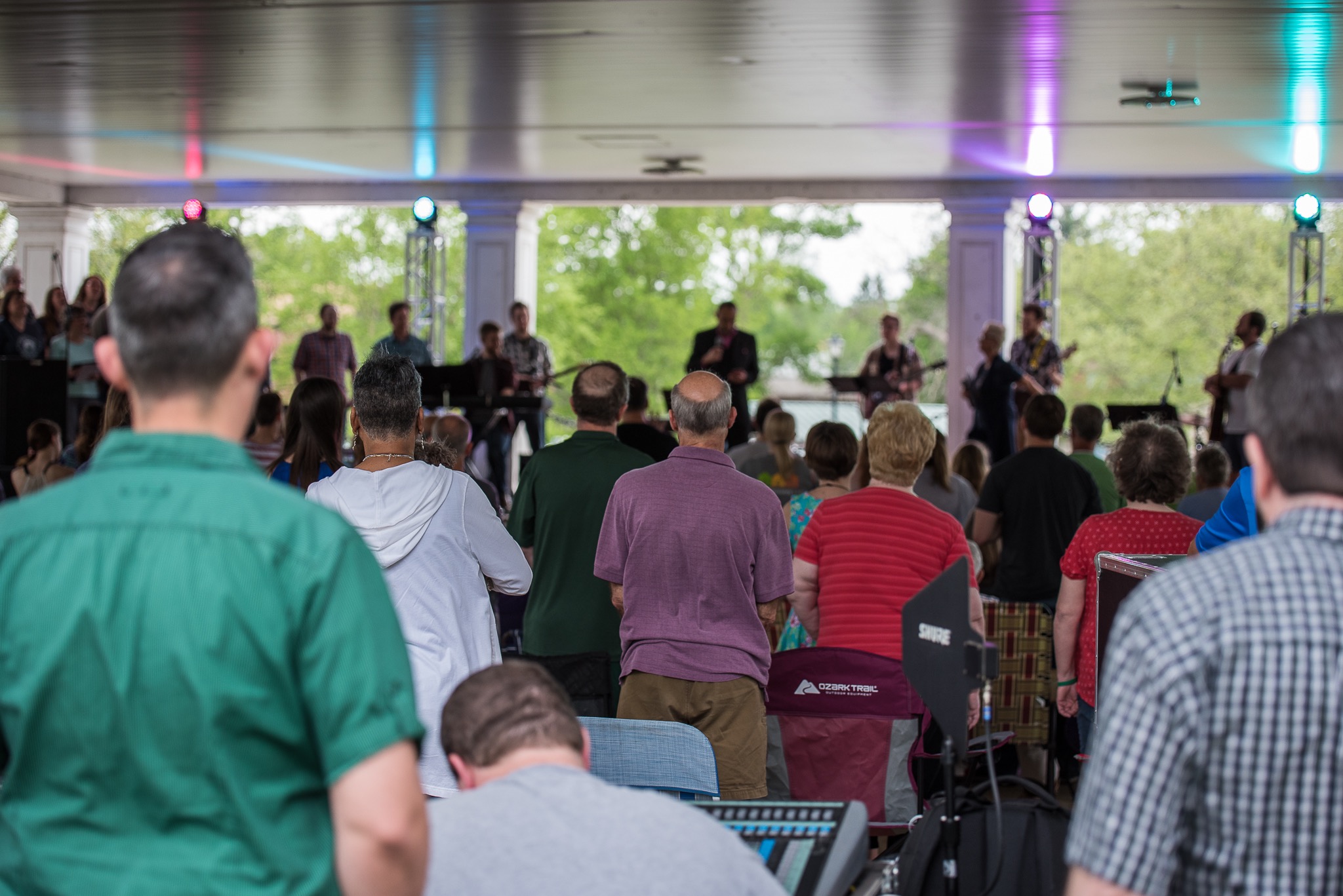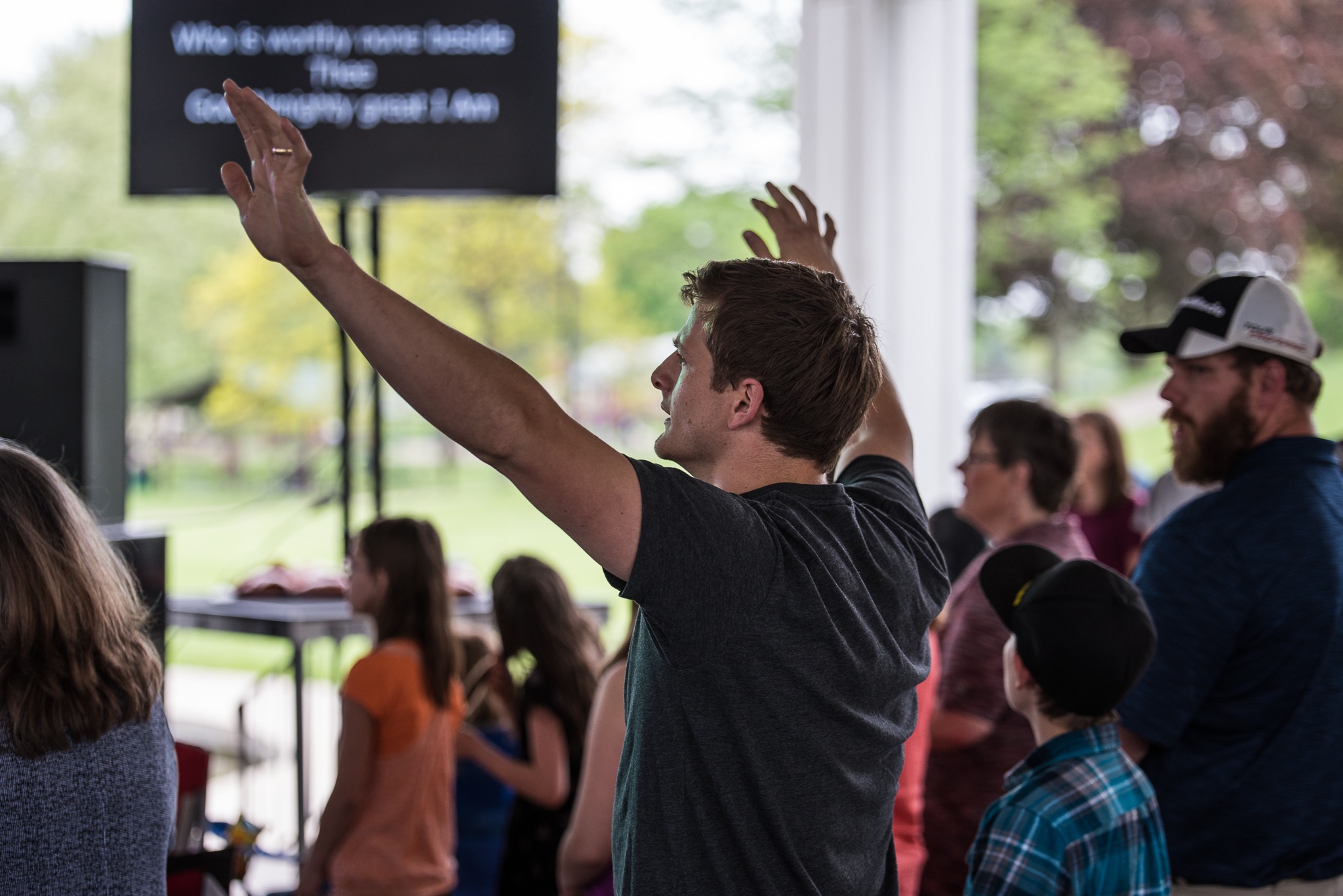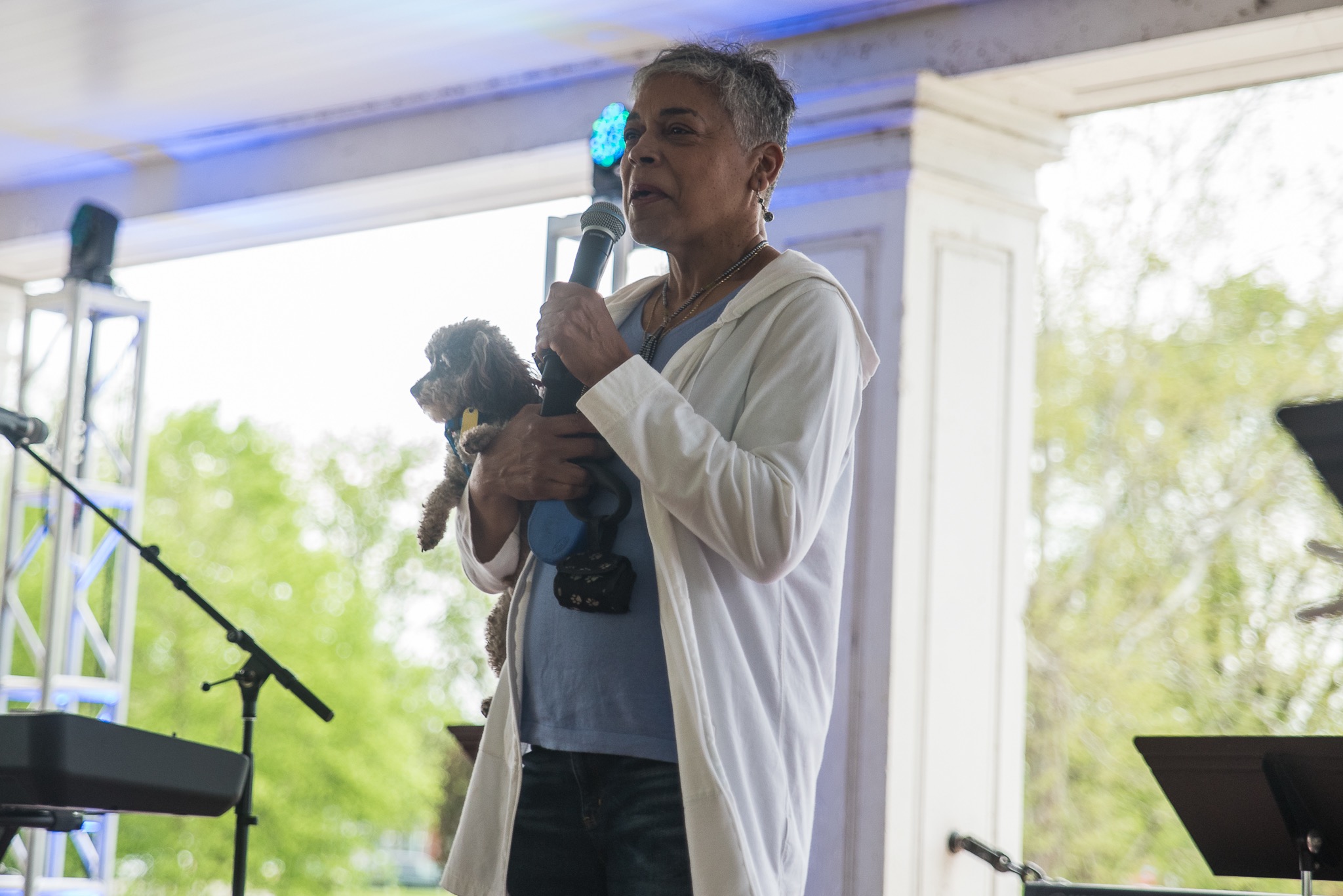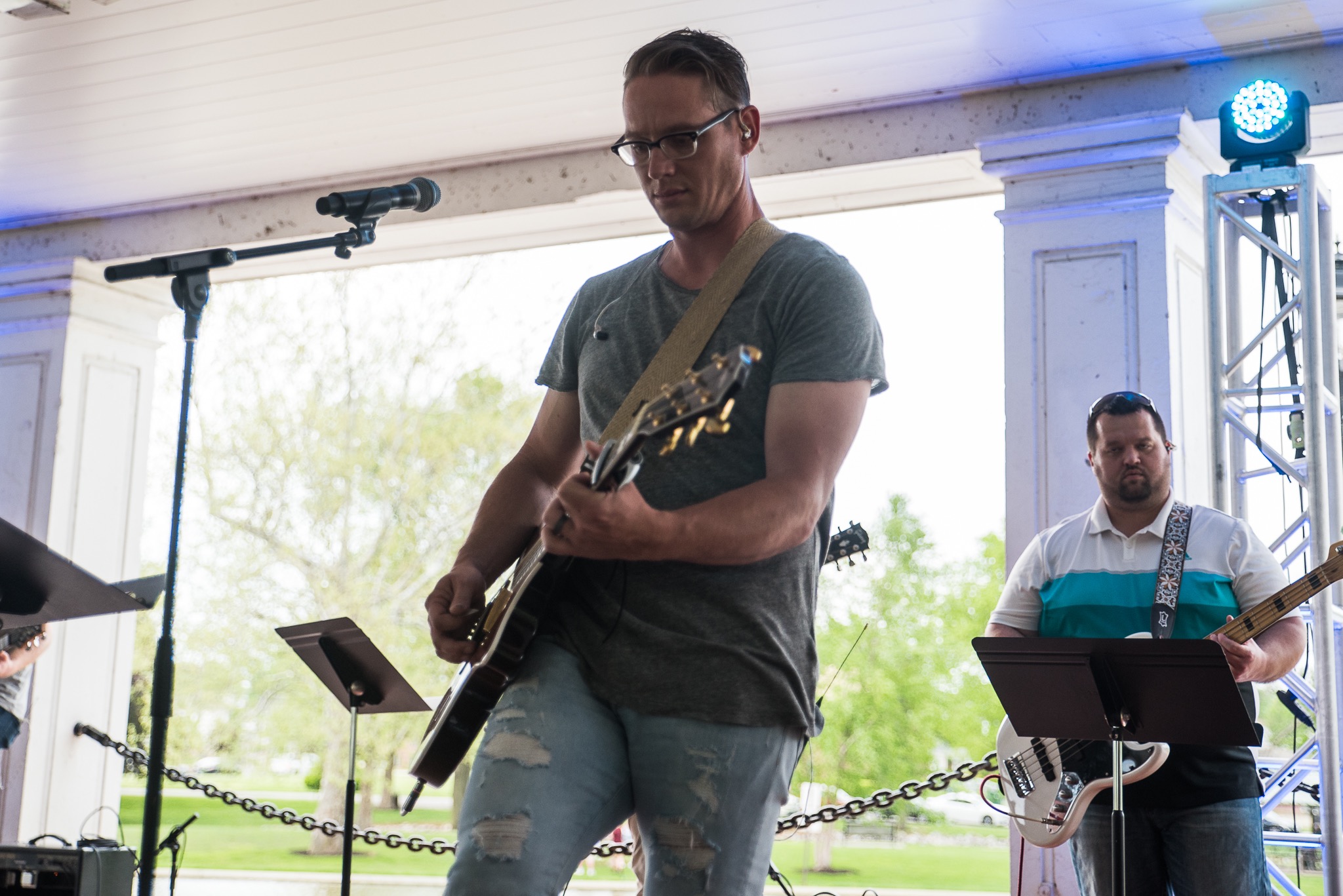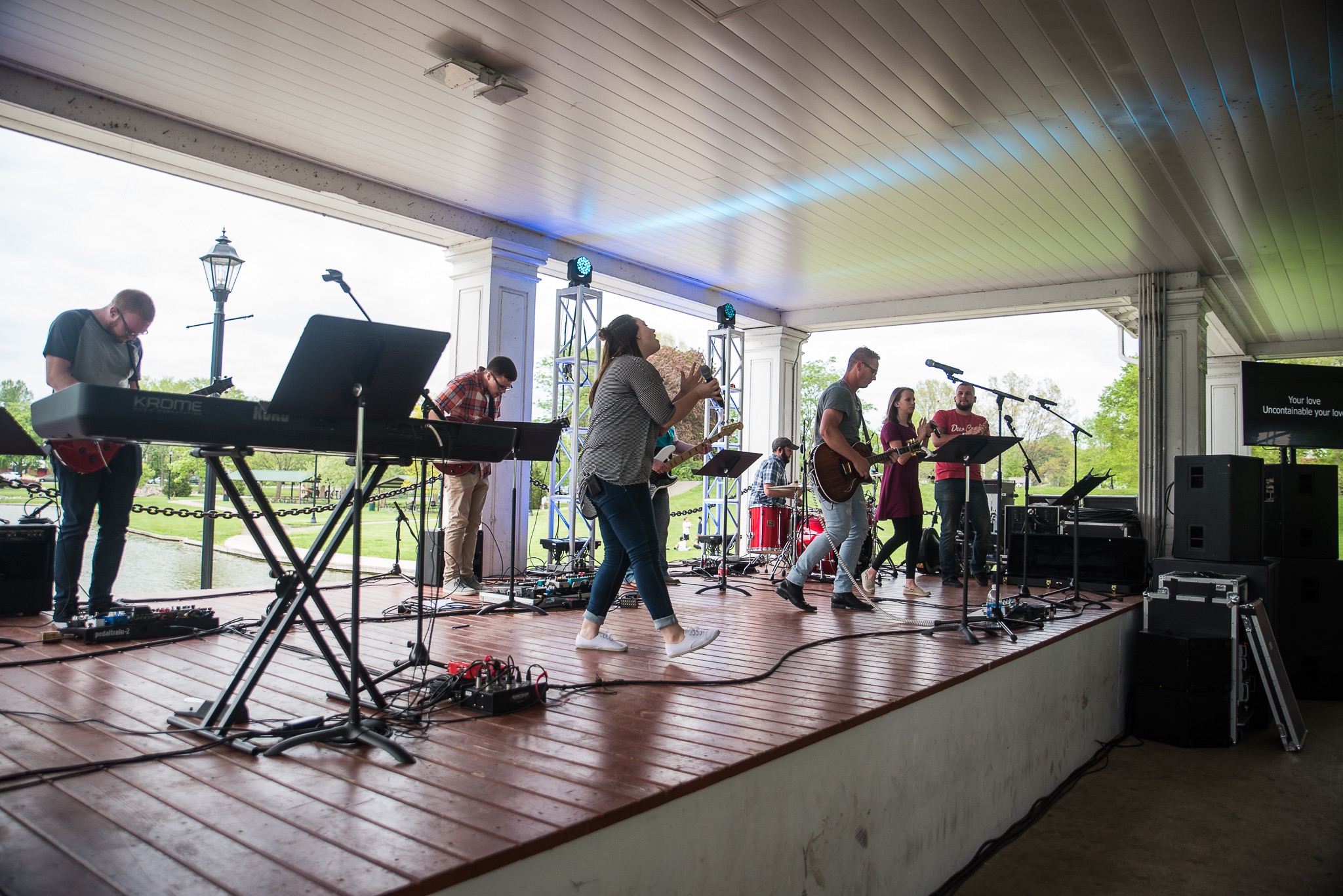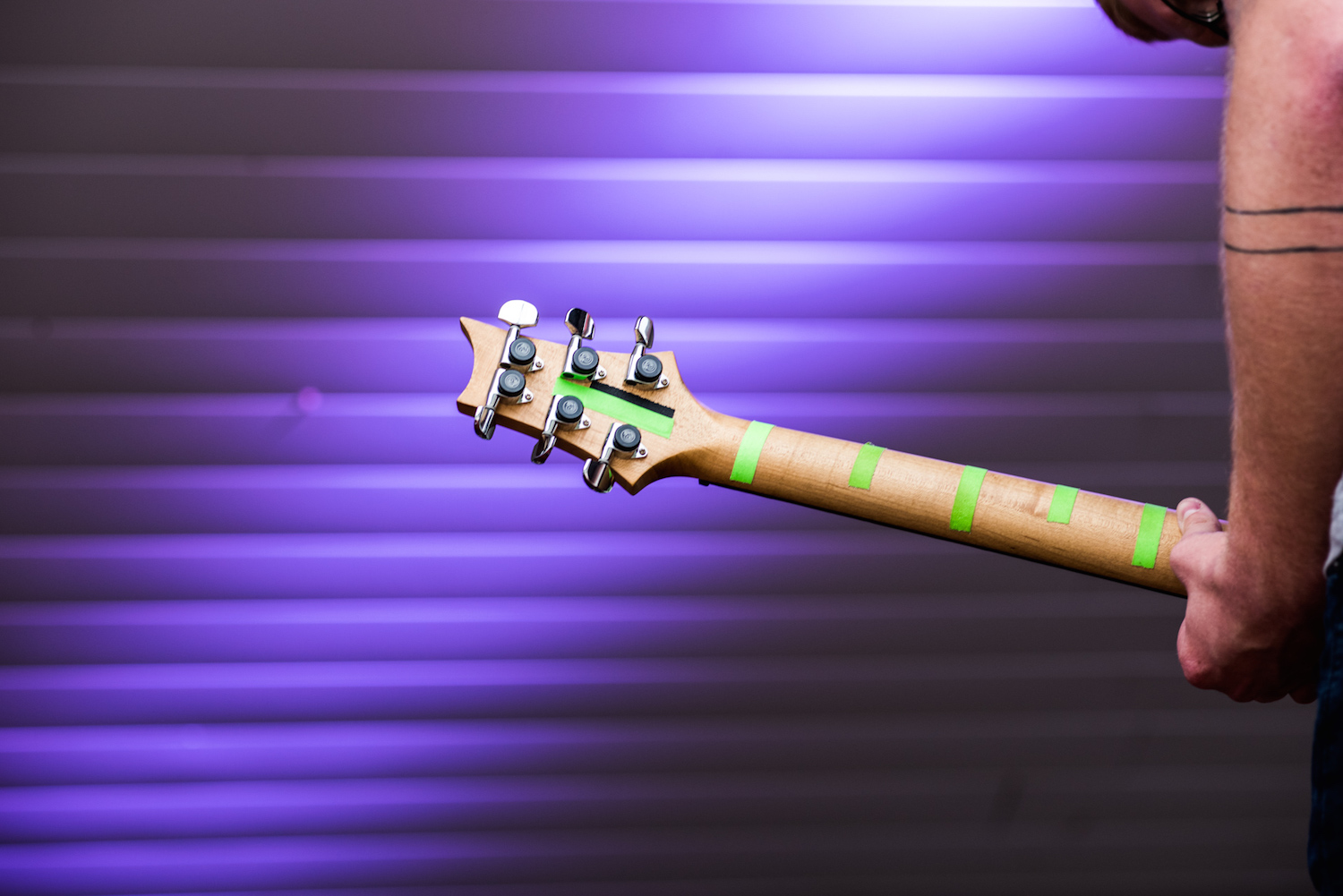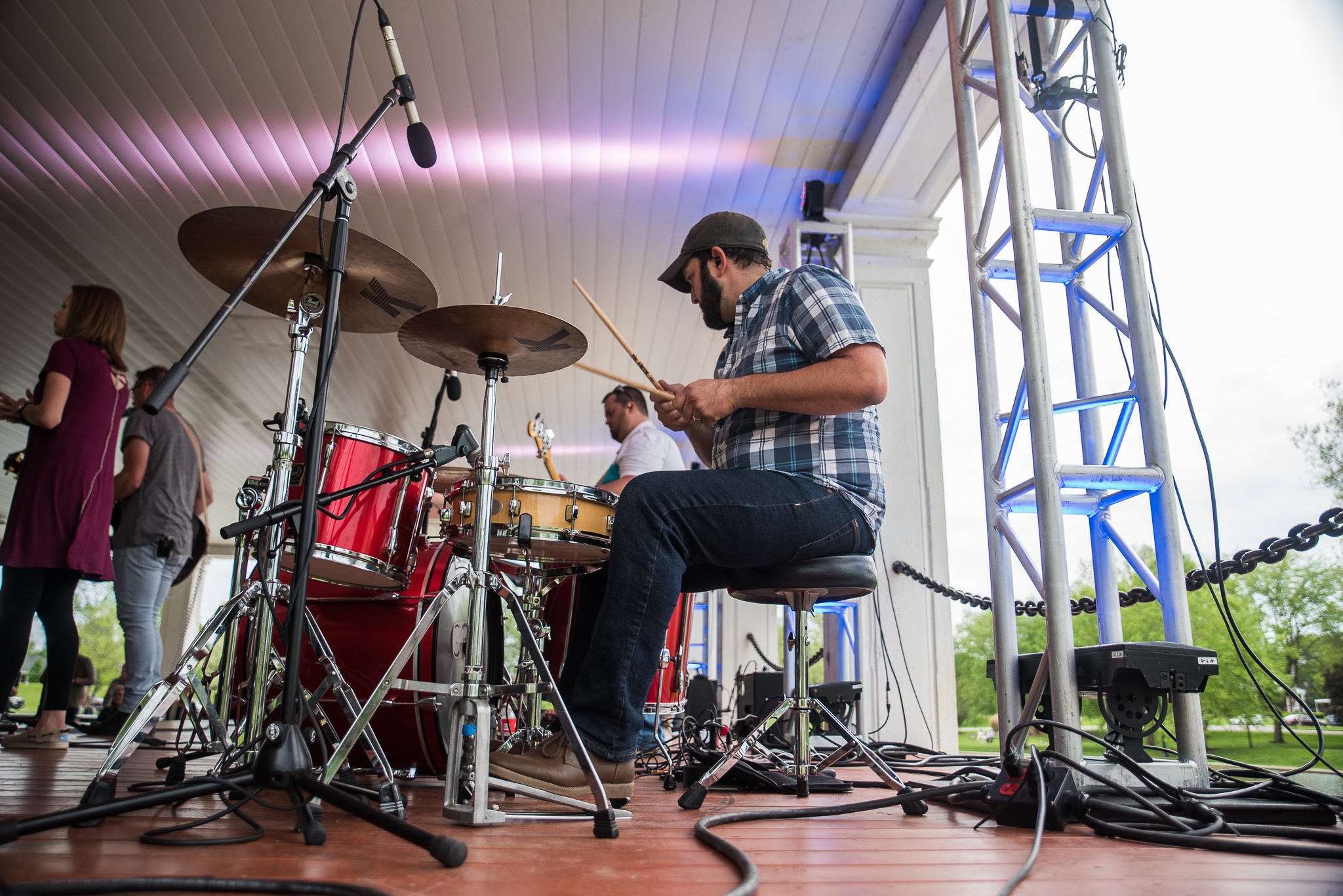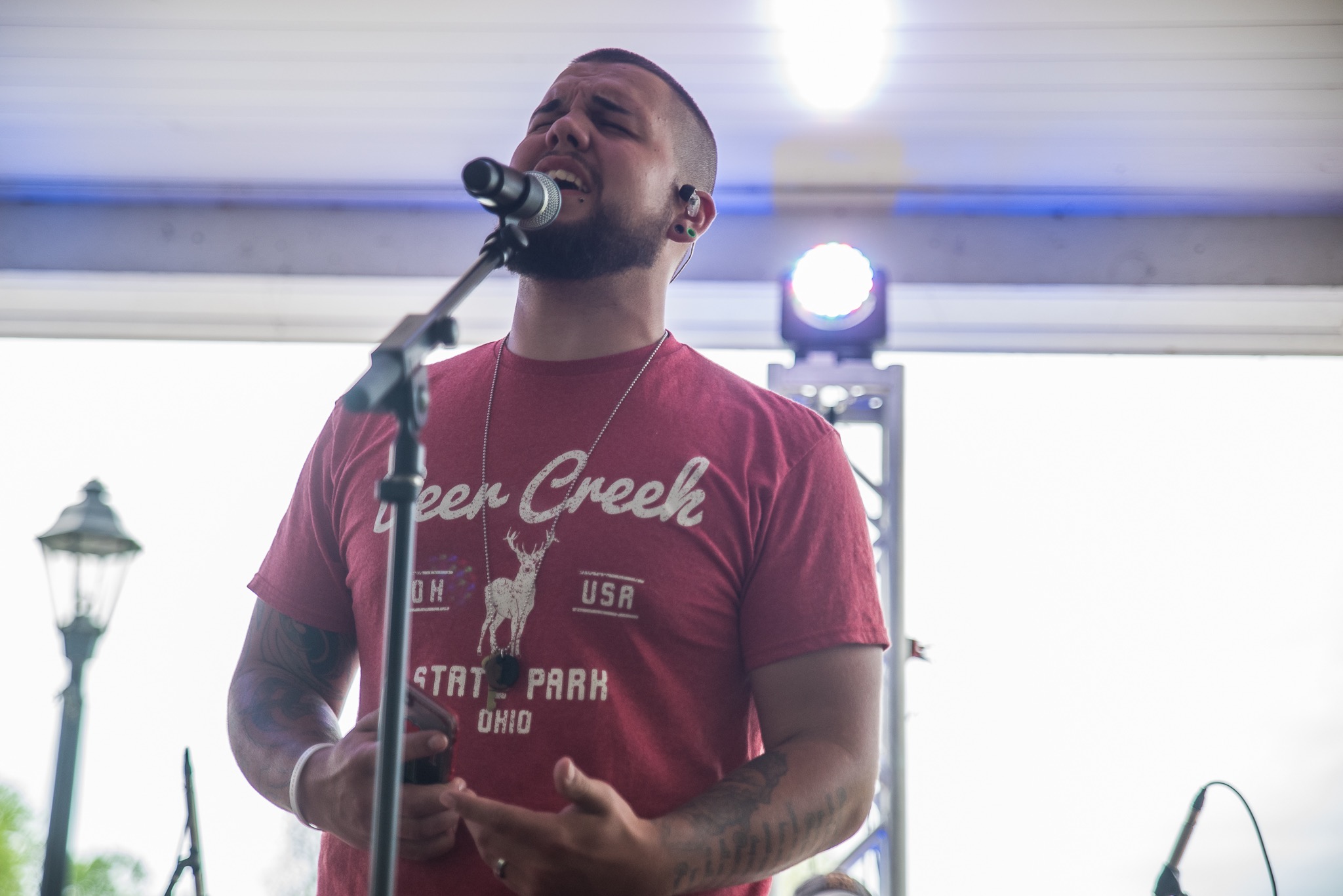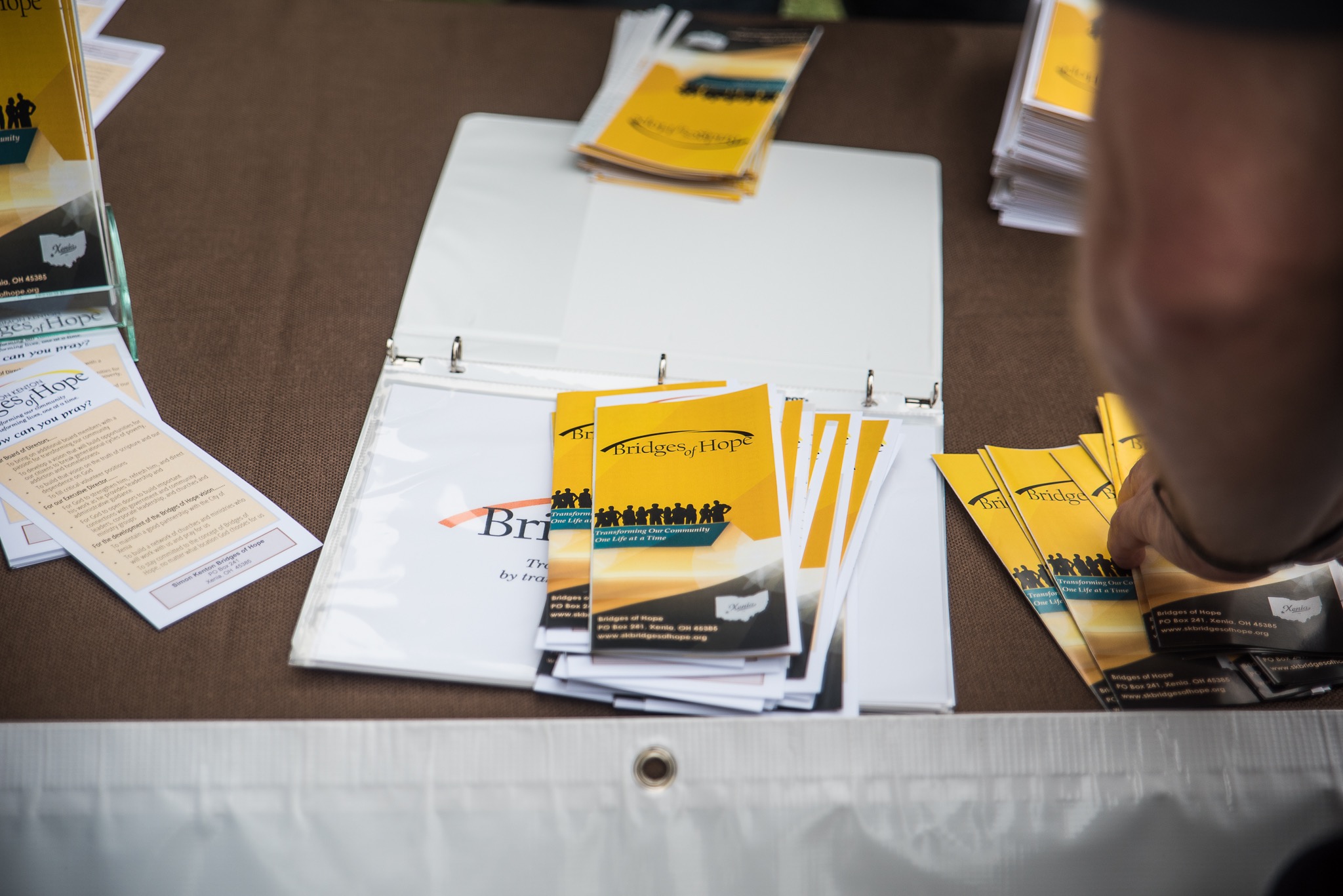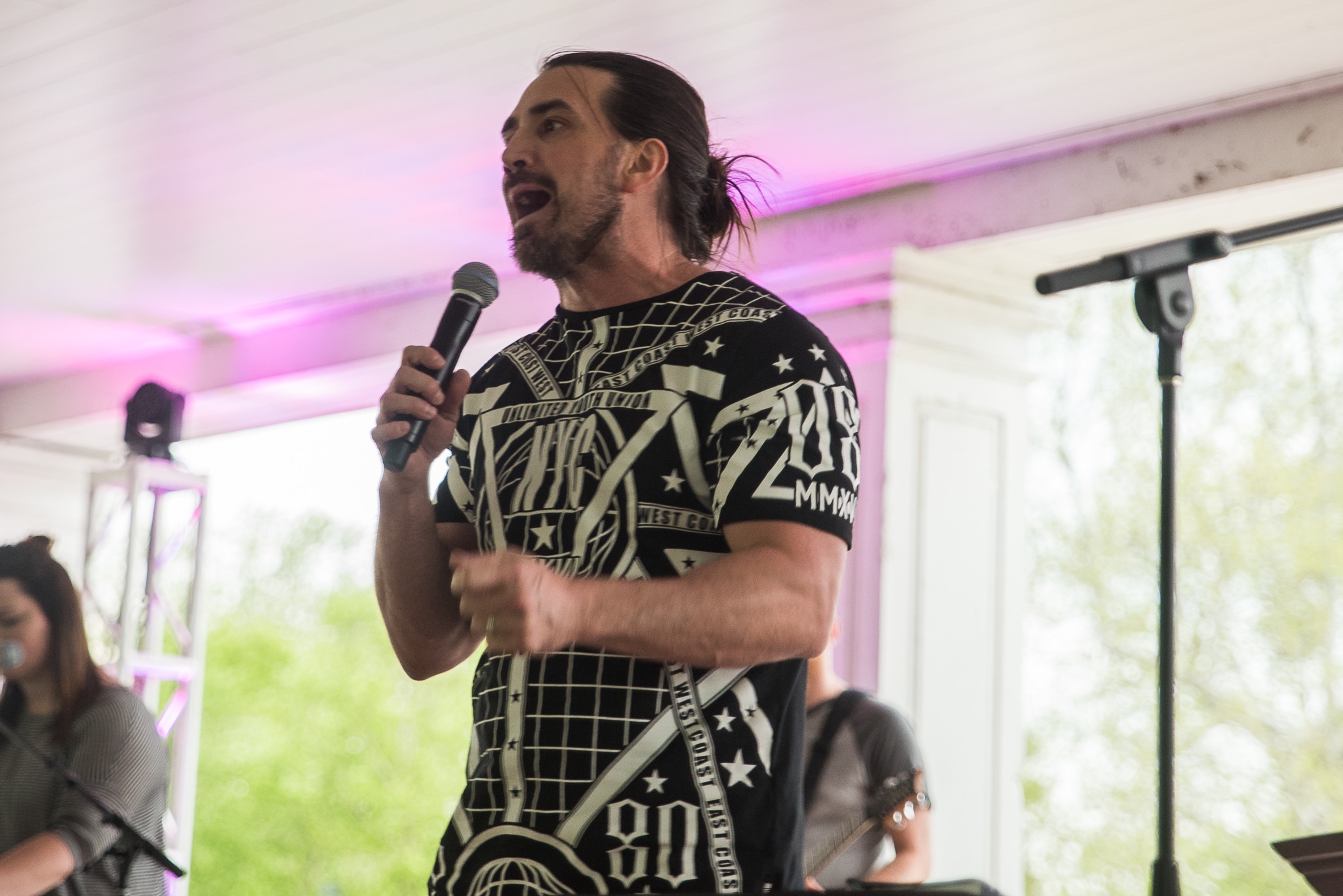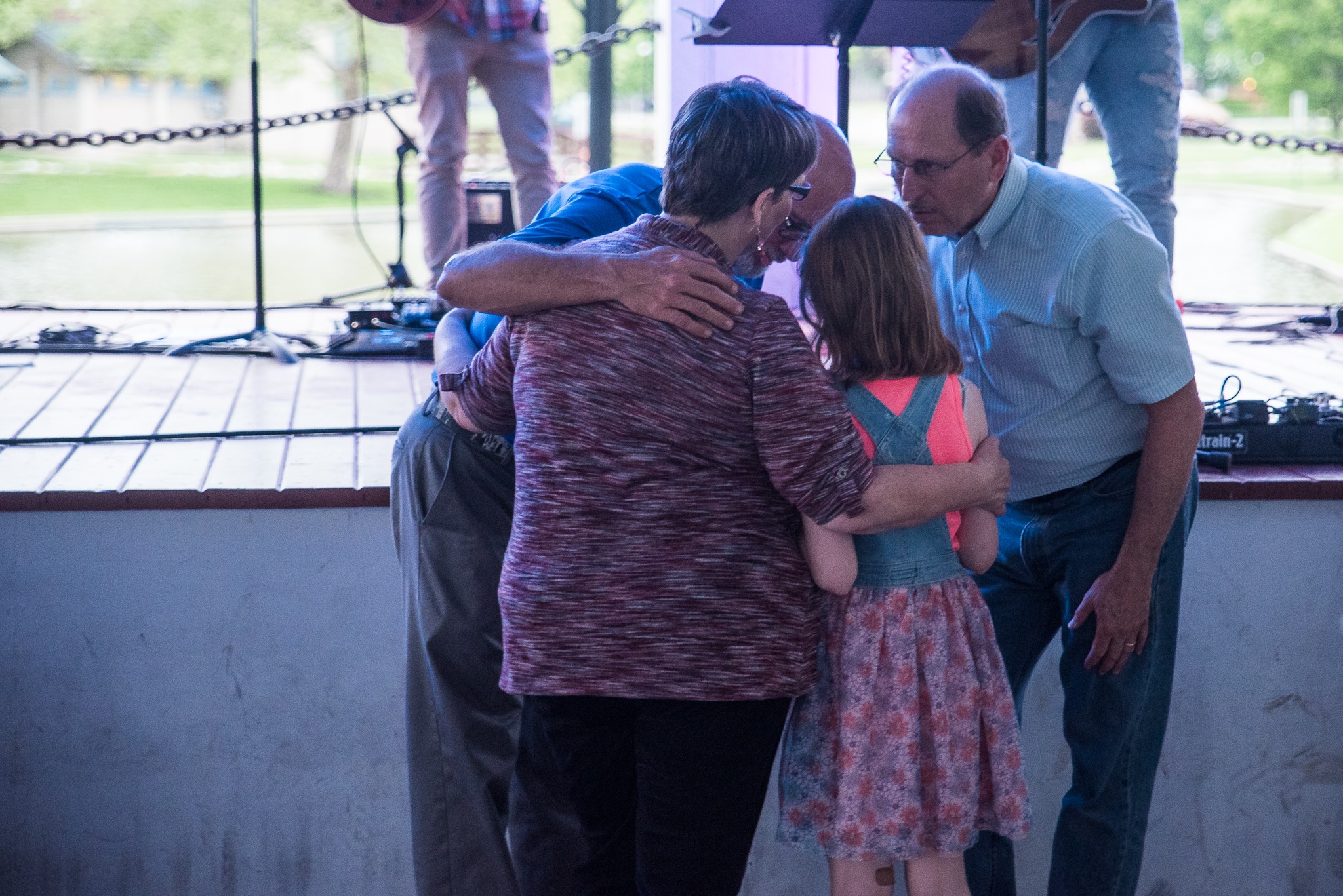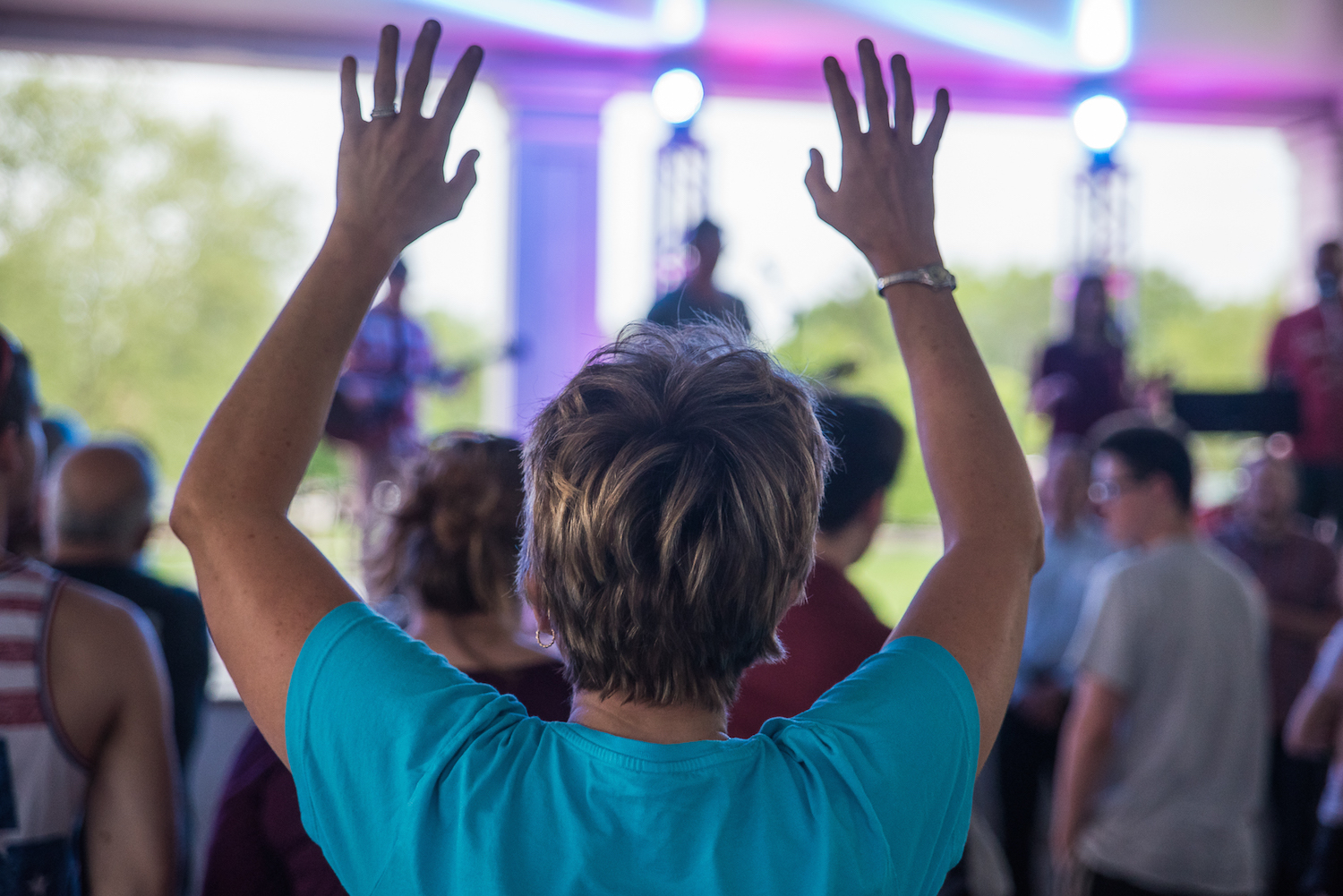 Declare Greenville 3.3.17
Memorial Hall