We marvel at what God has done in 2016! Just two years ago we first responded to the Lord's call to gather His people together to lift high His name and declare His glory, and this September we saw the Lord unite dozens of churches all across Greater Dayton for Declare Dayton at UD Arena! As much of a miracle as this ministry was as we saw Jesus lifted up and dozens come forward to commit or rededicate their lives to Christ, we trust it is yet the beginning. We praise God for the amazing work He has already done for His glory, and eagerly anticipate all that He has ahead as He draws more unto Himself!
Worship workshop 10.22.16
Beavercreek Church of the Nazarene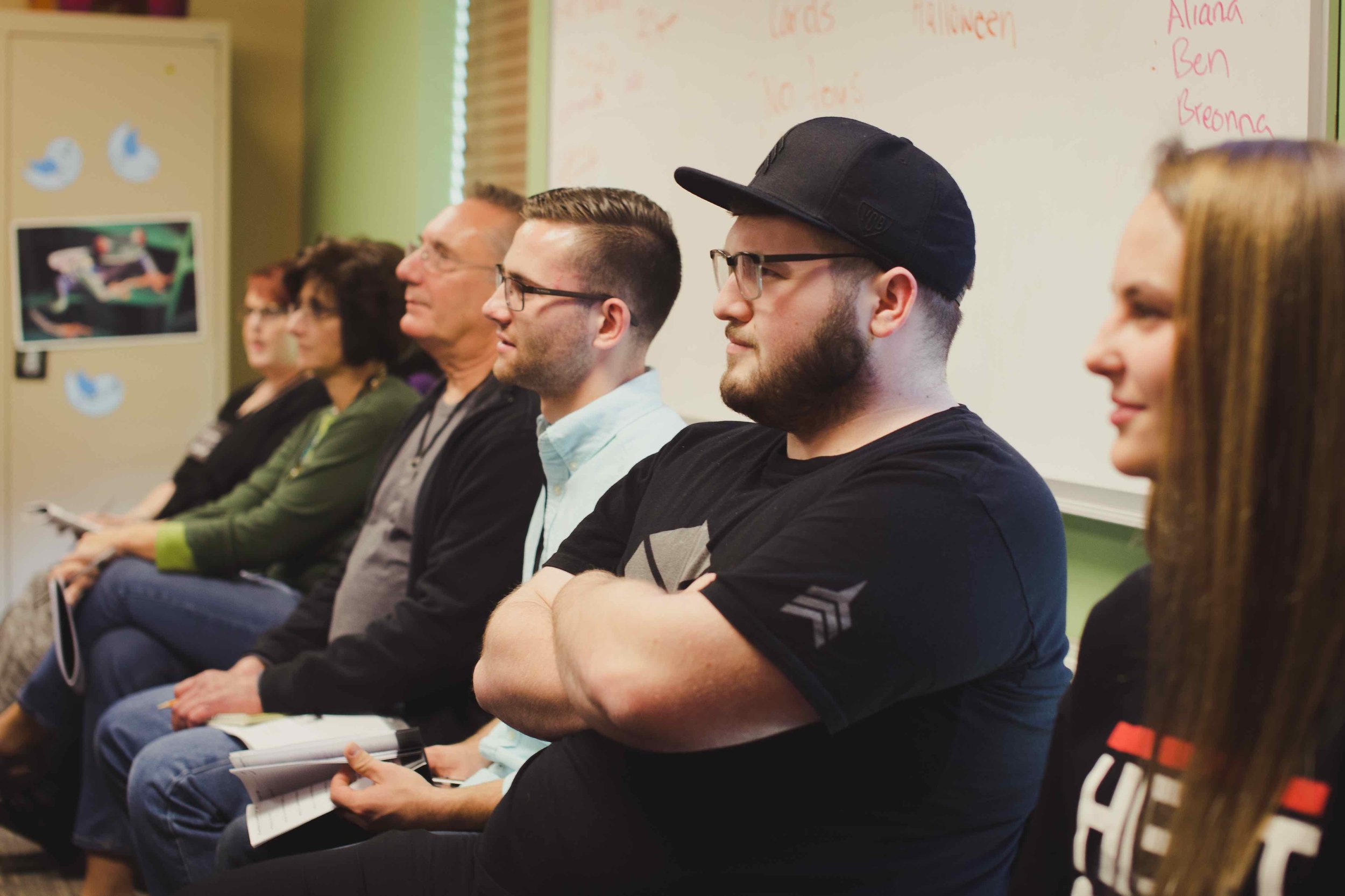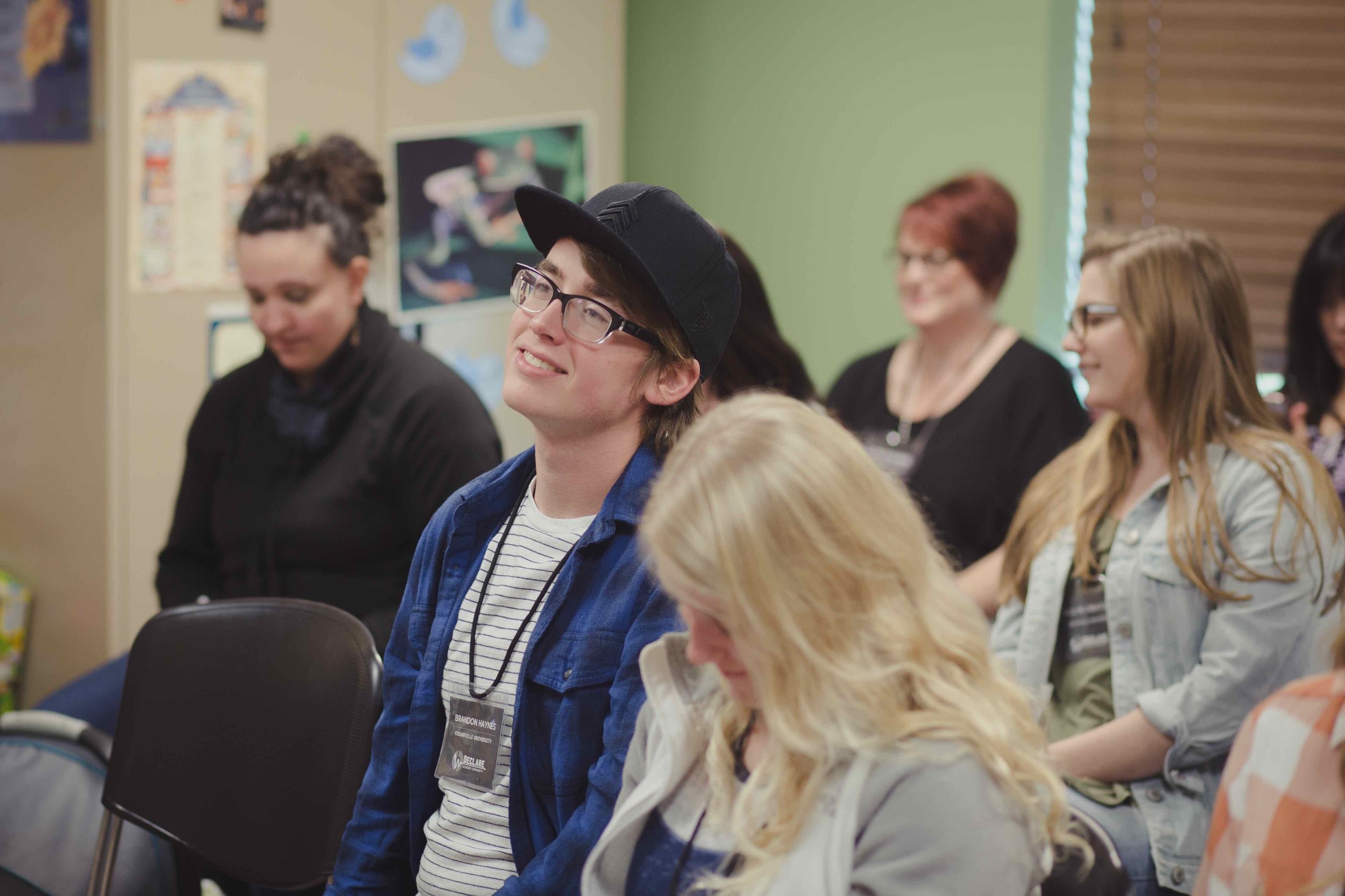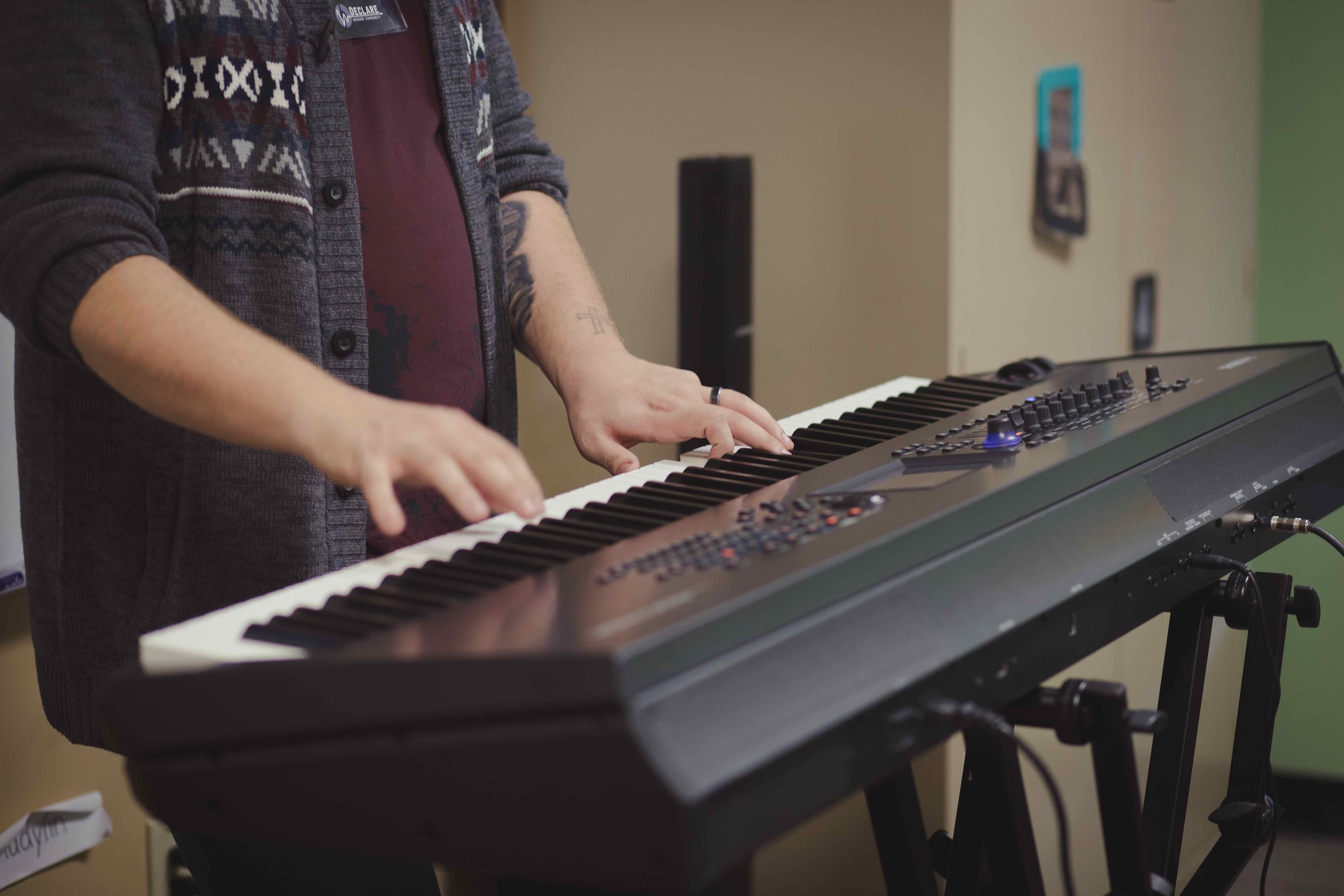 Declare Dayton 9.30.16
University of Dayton Arena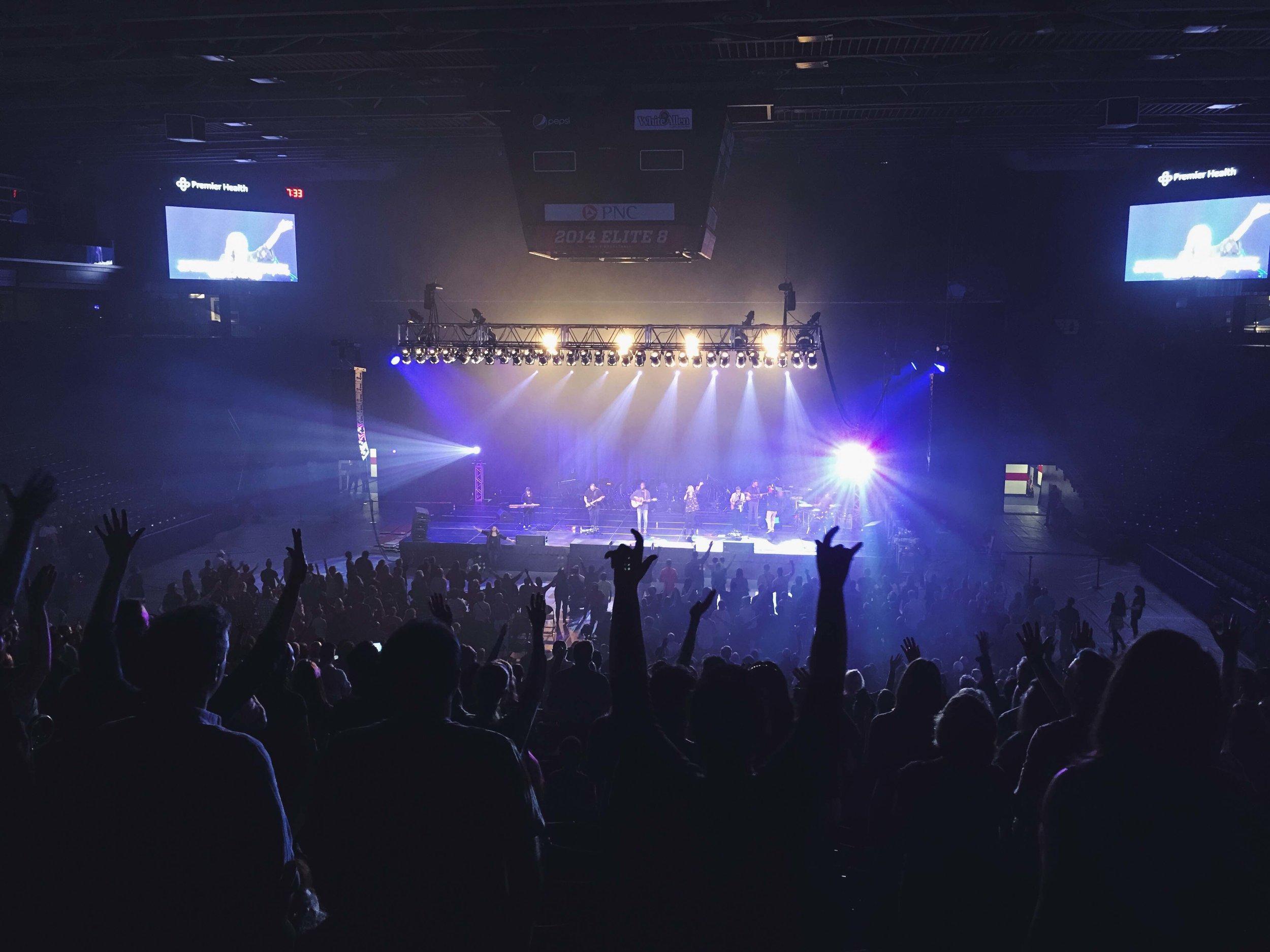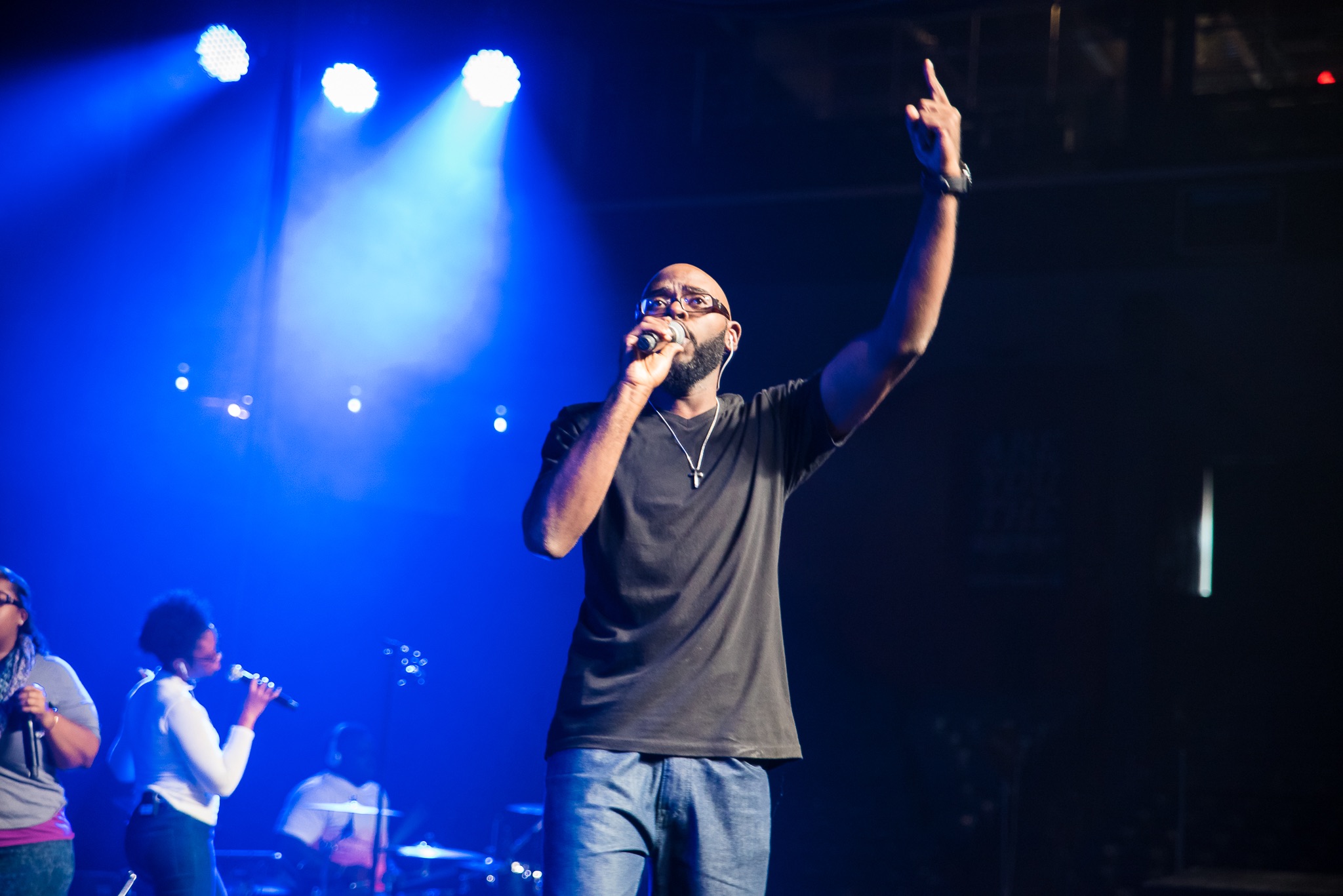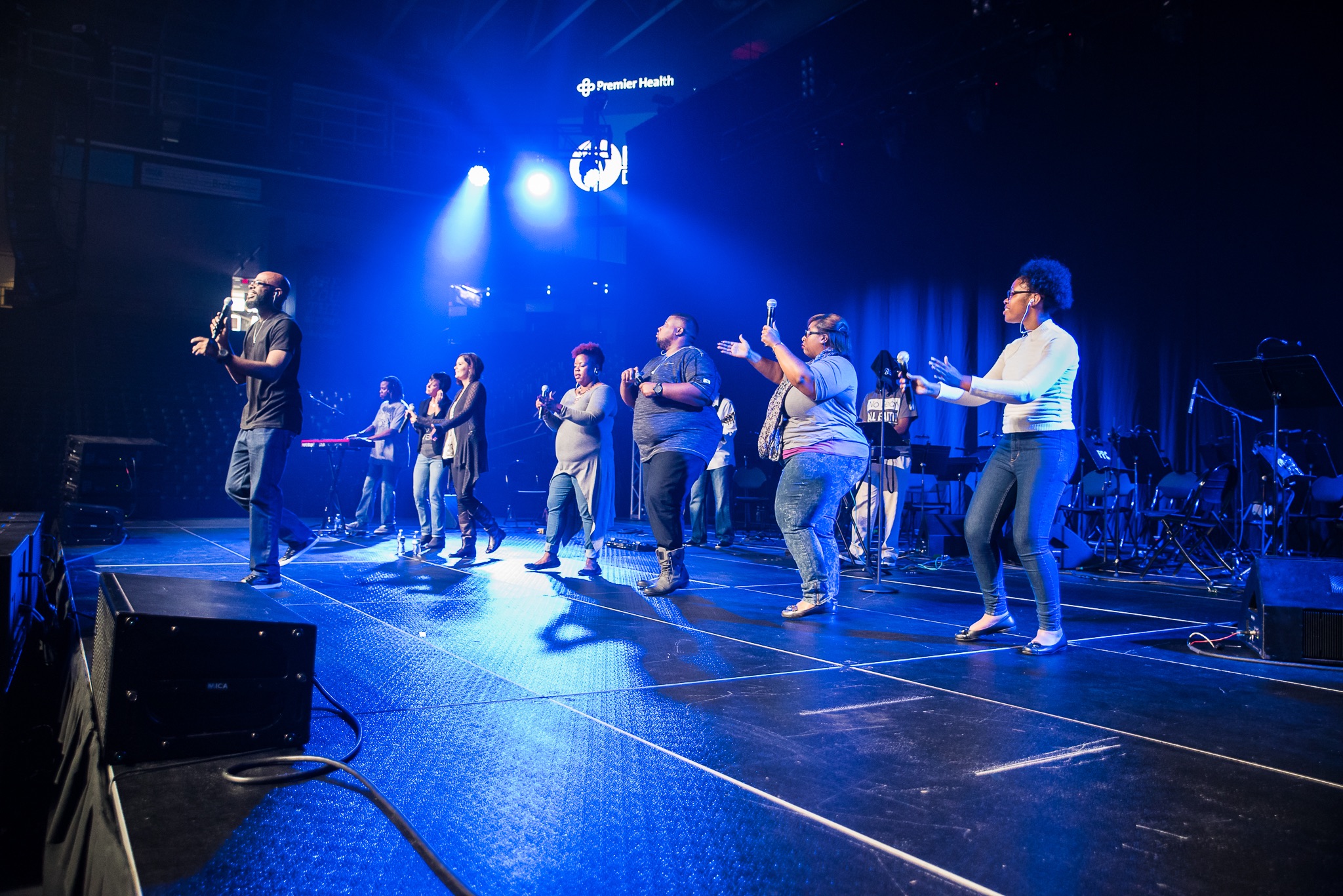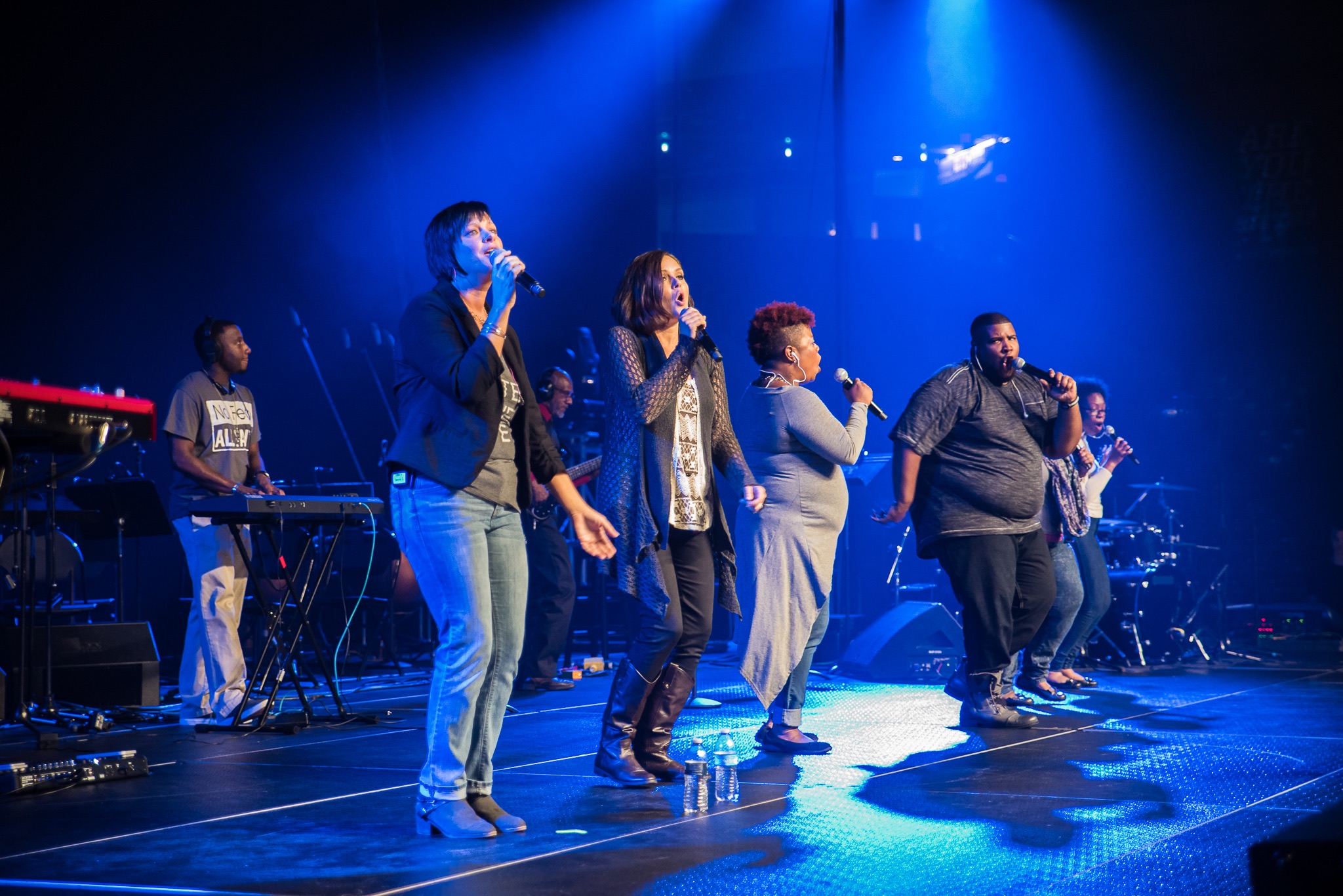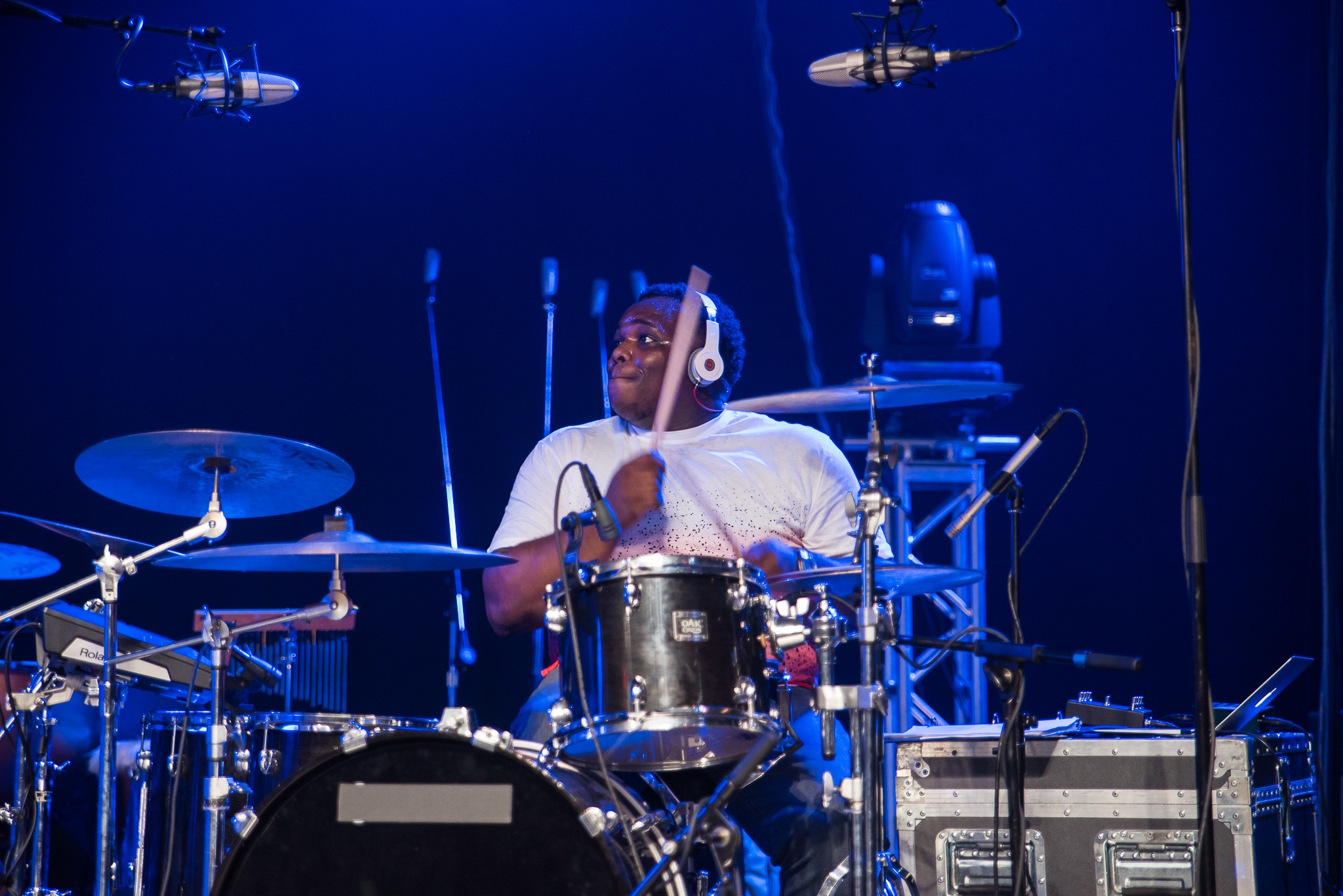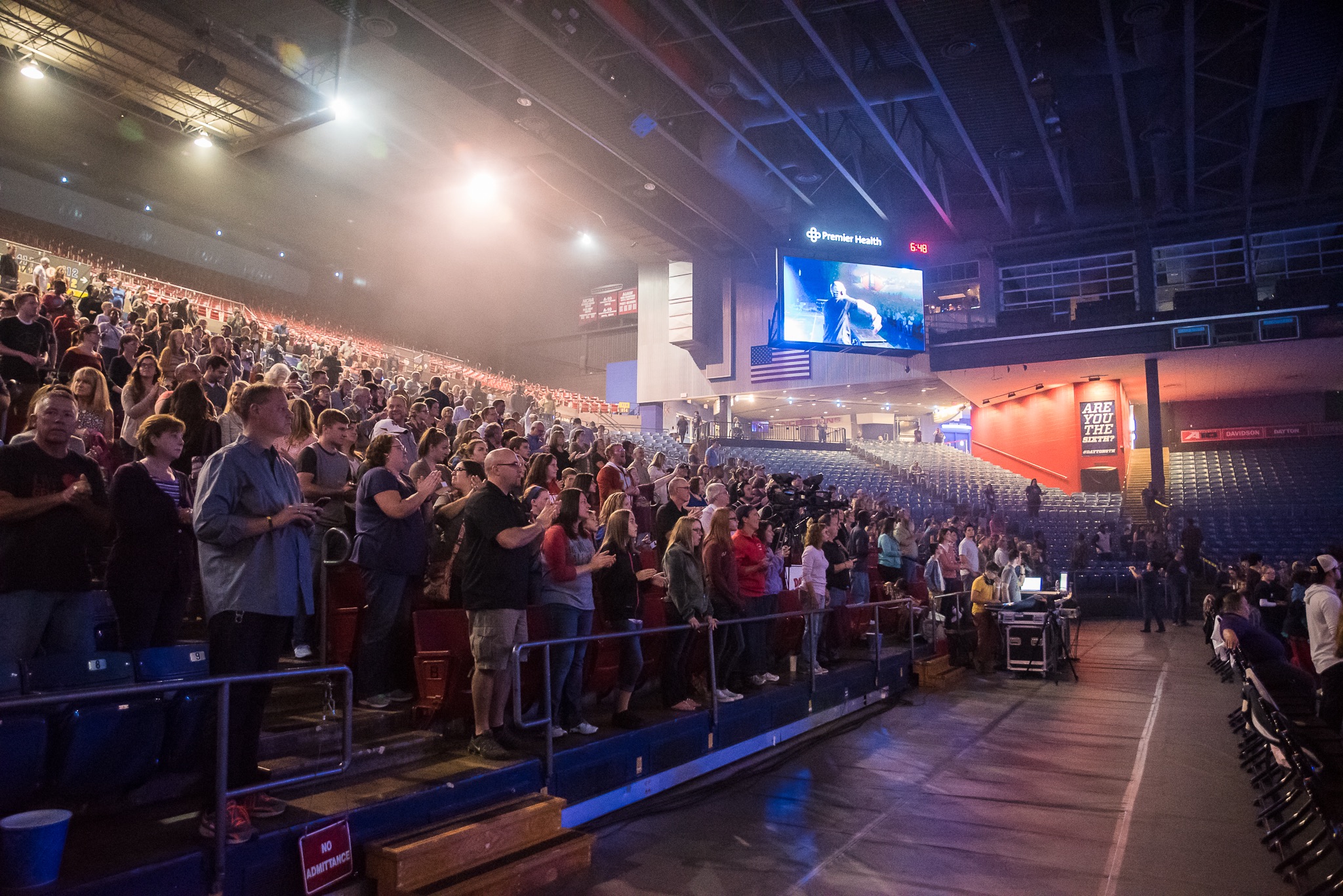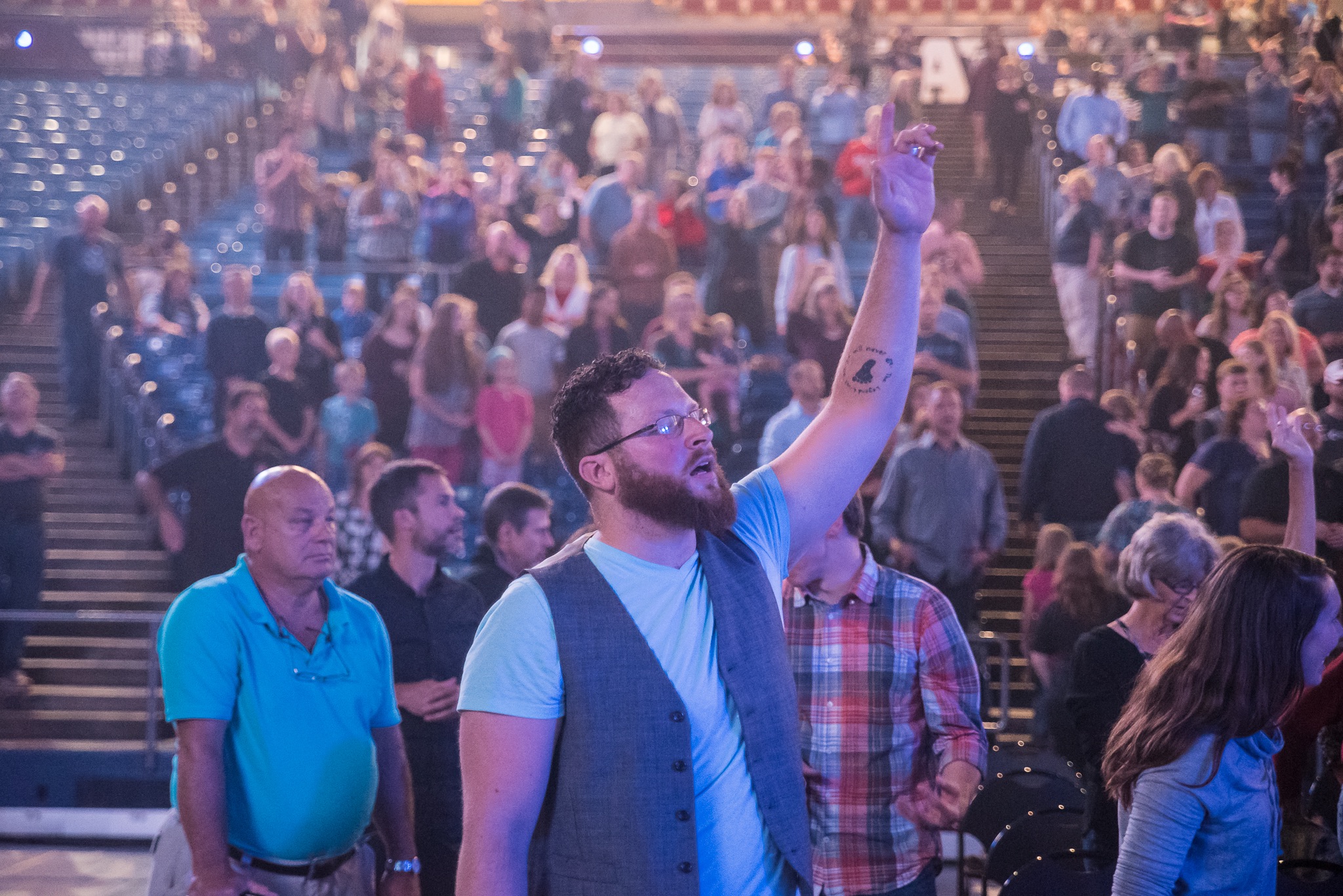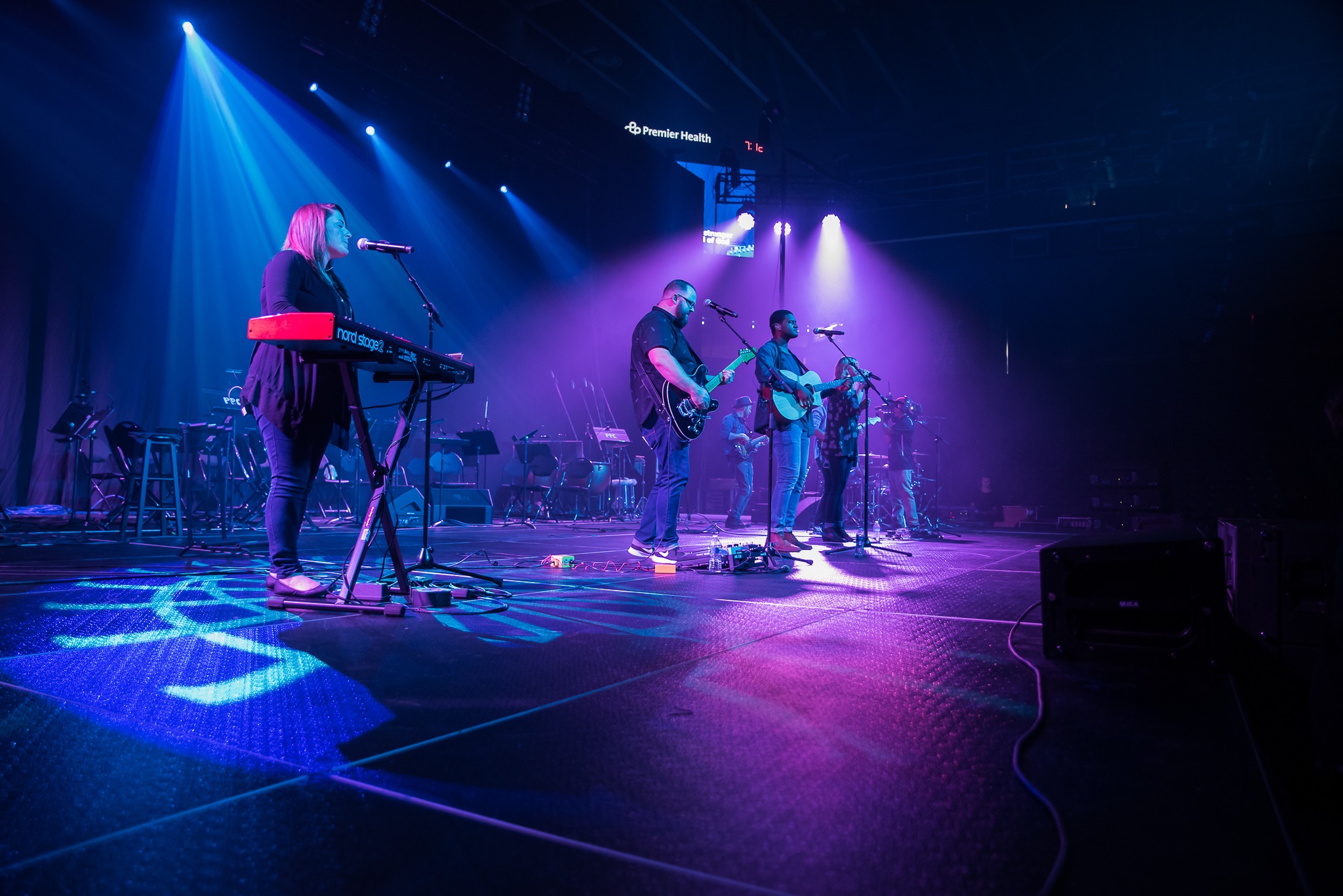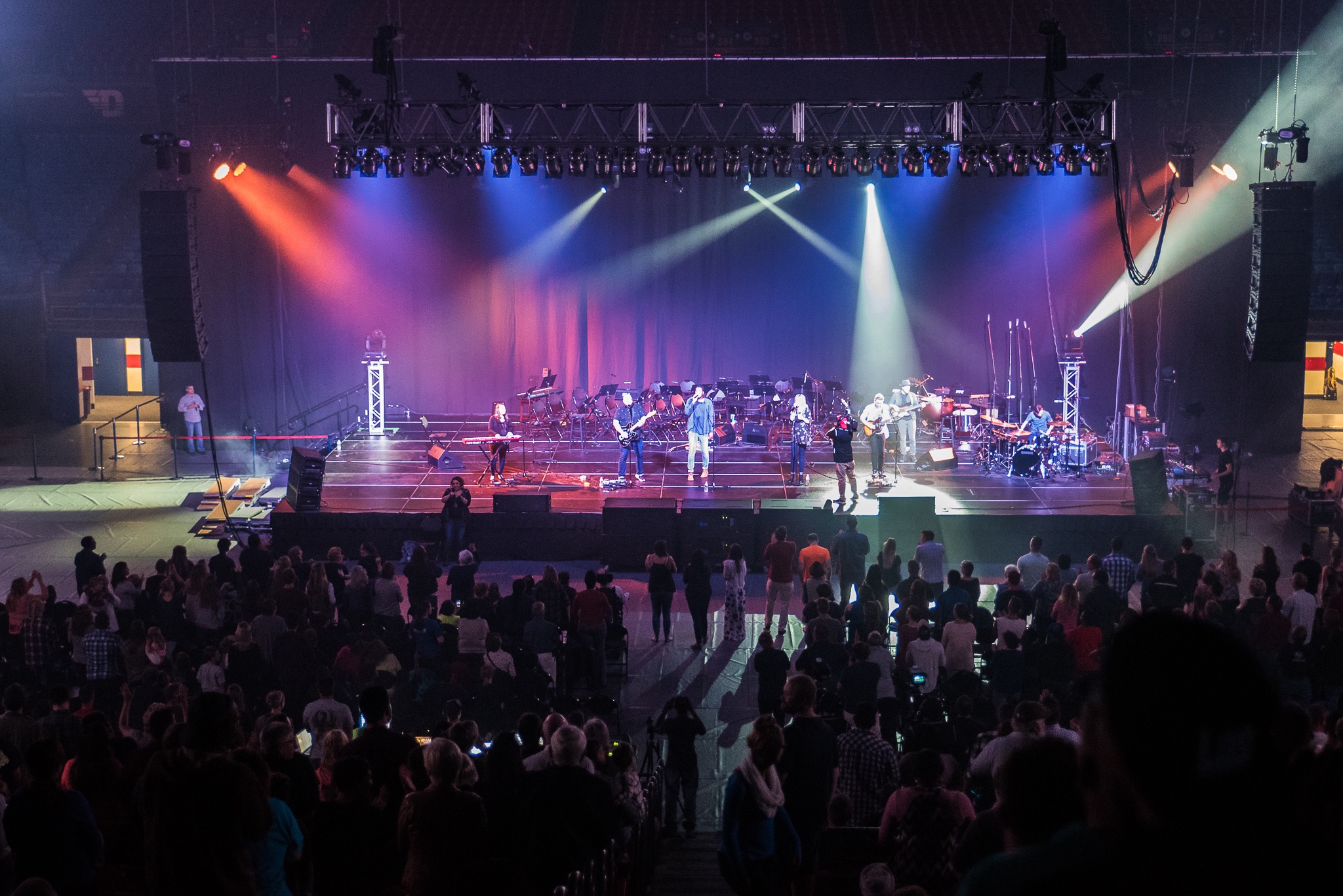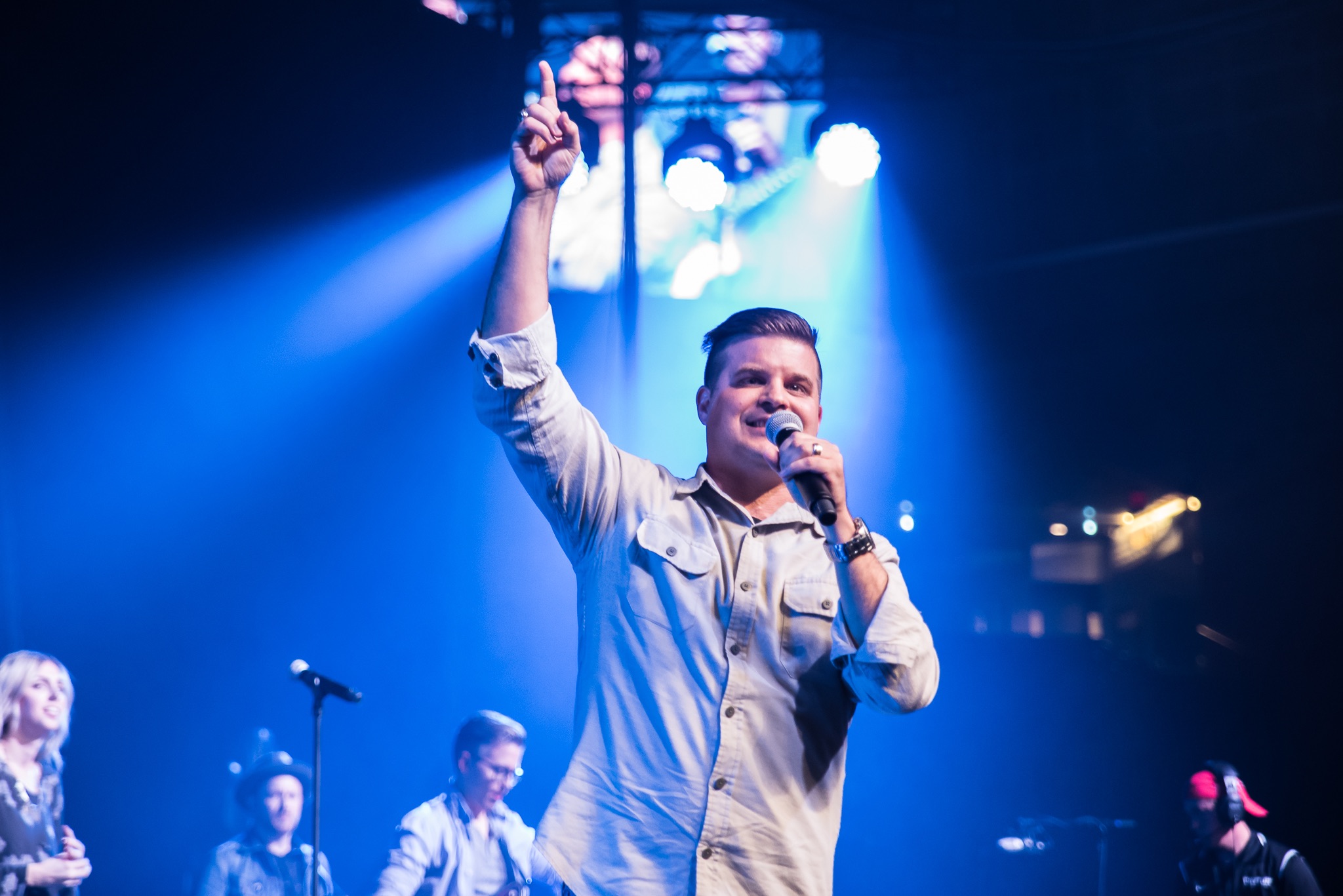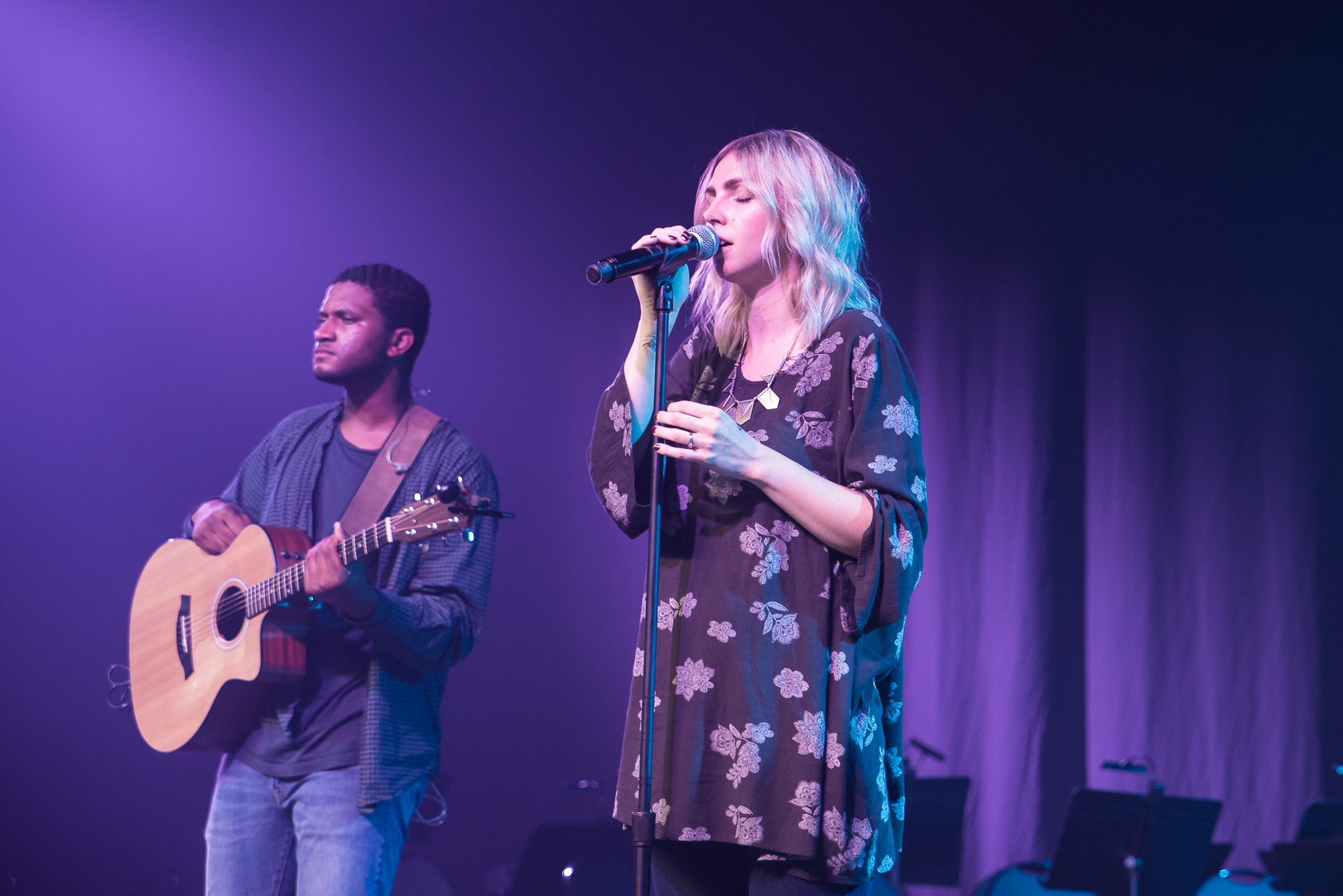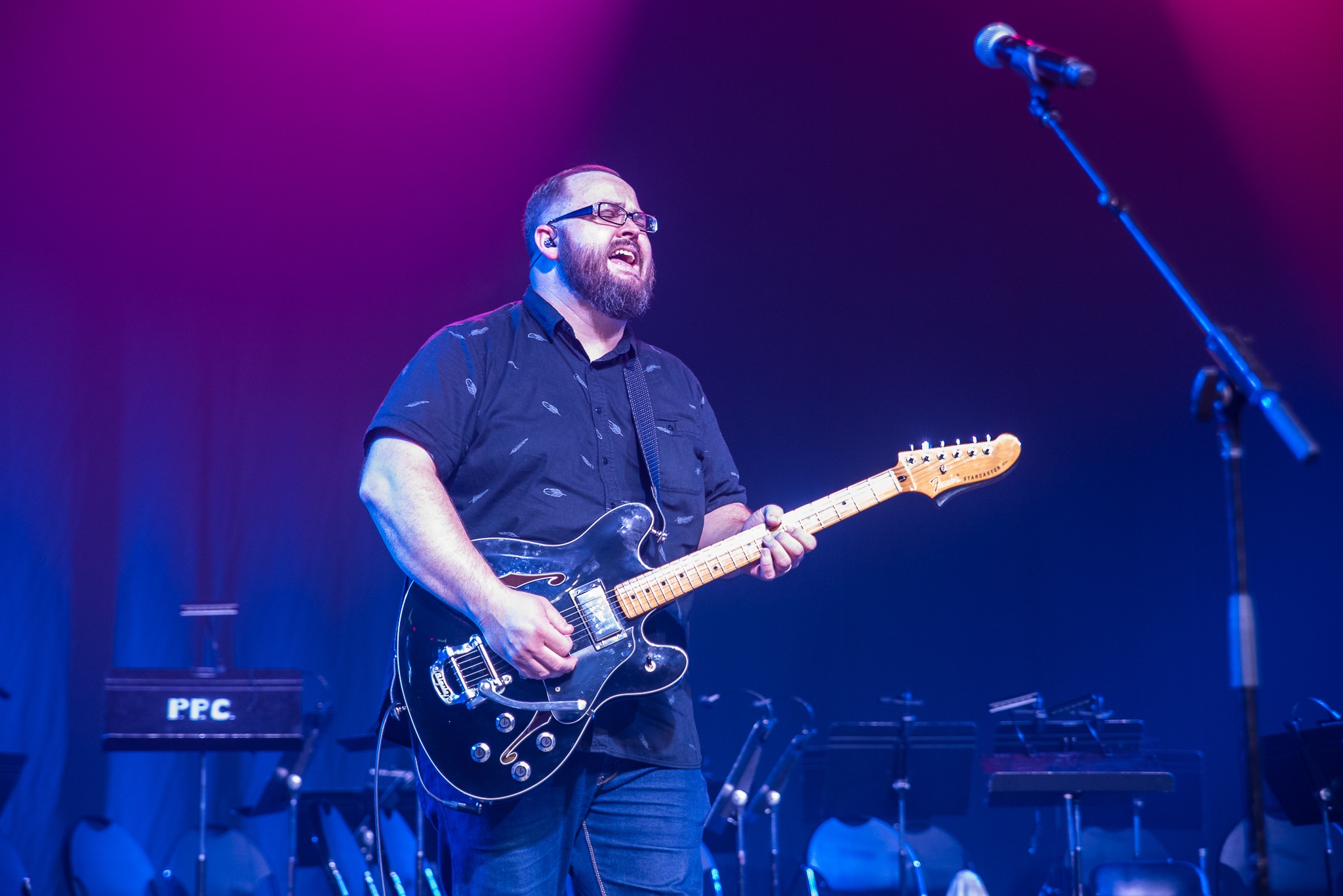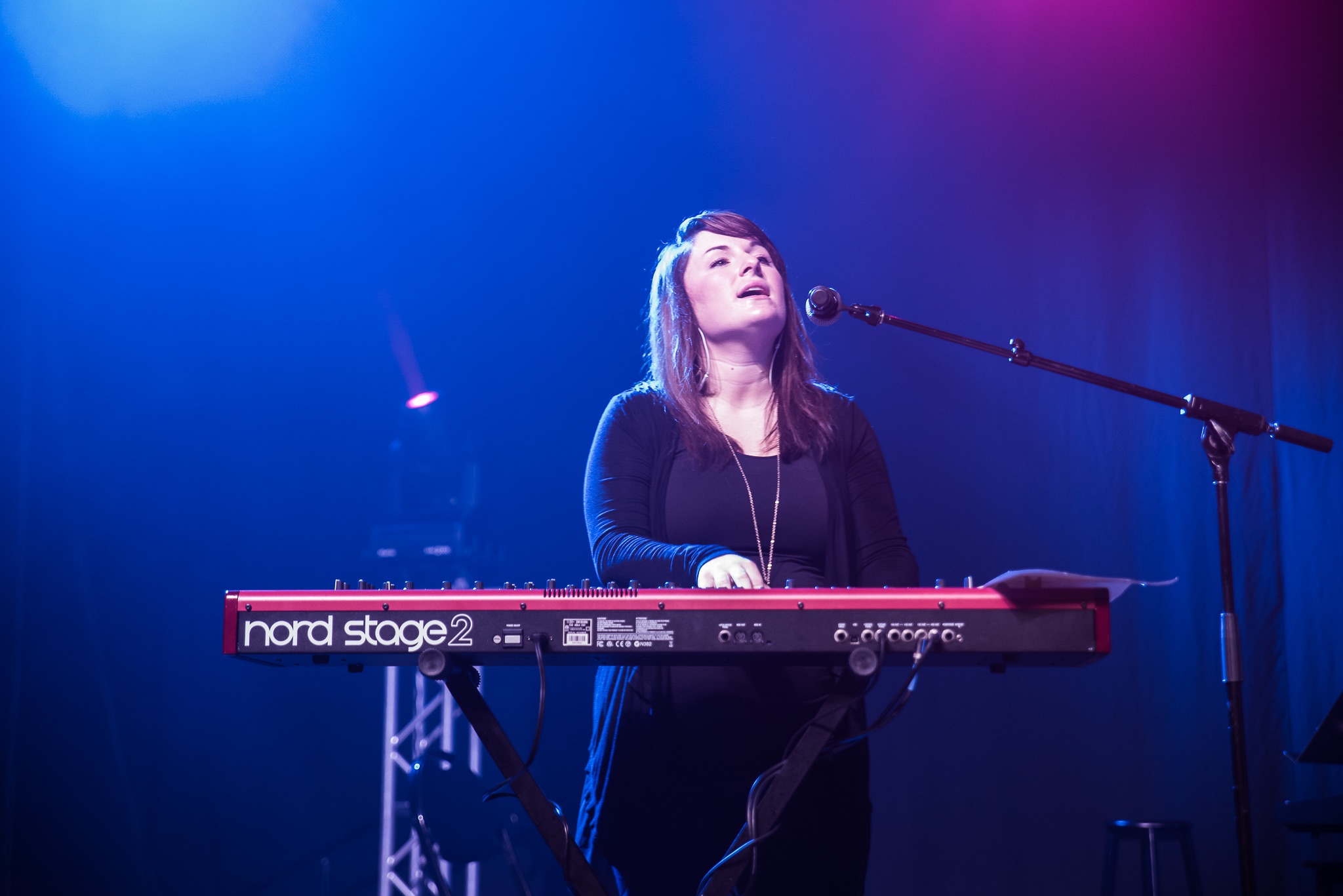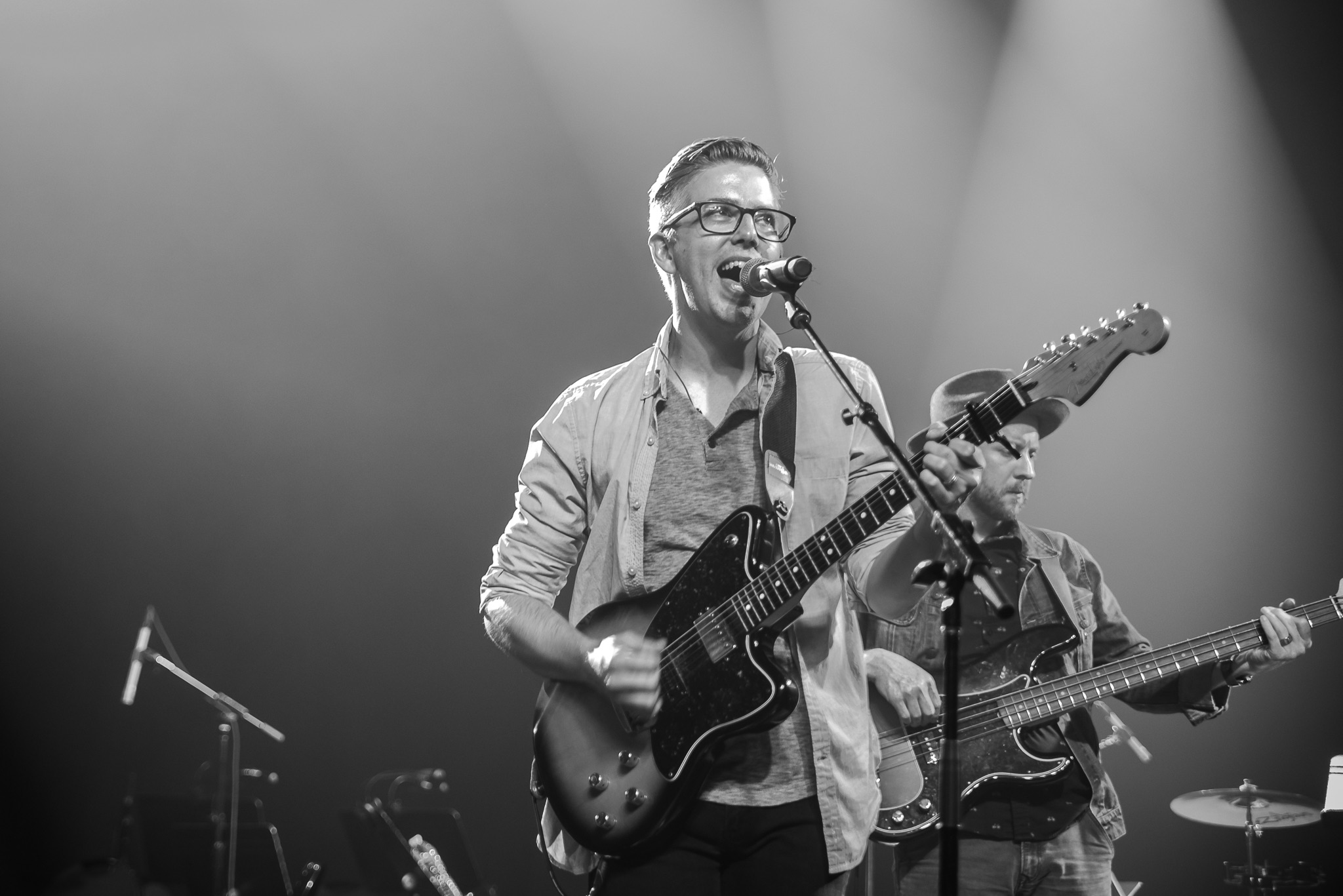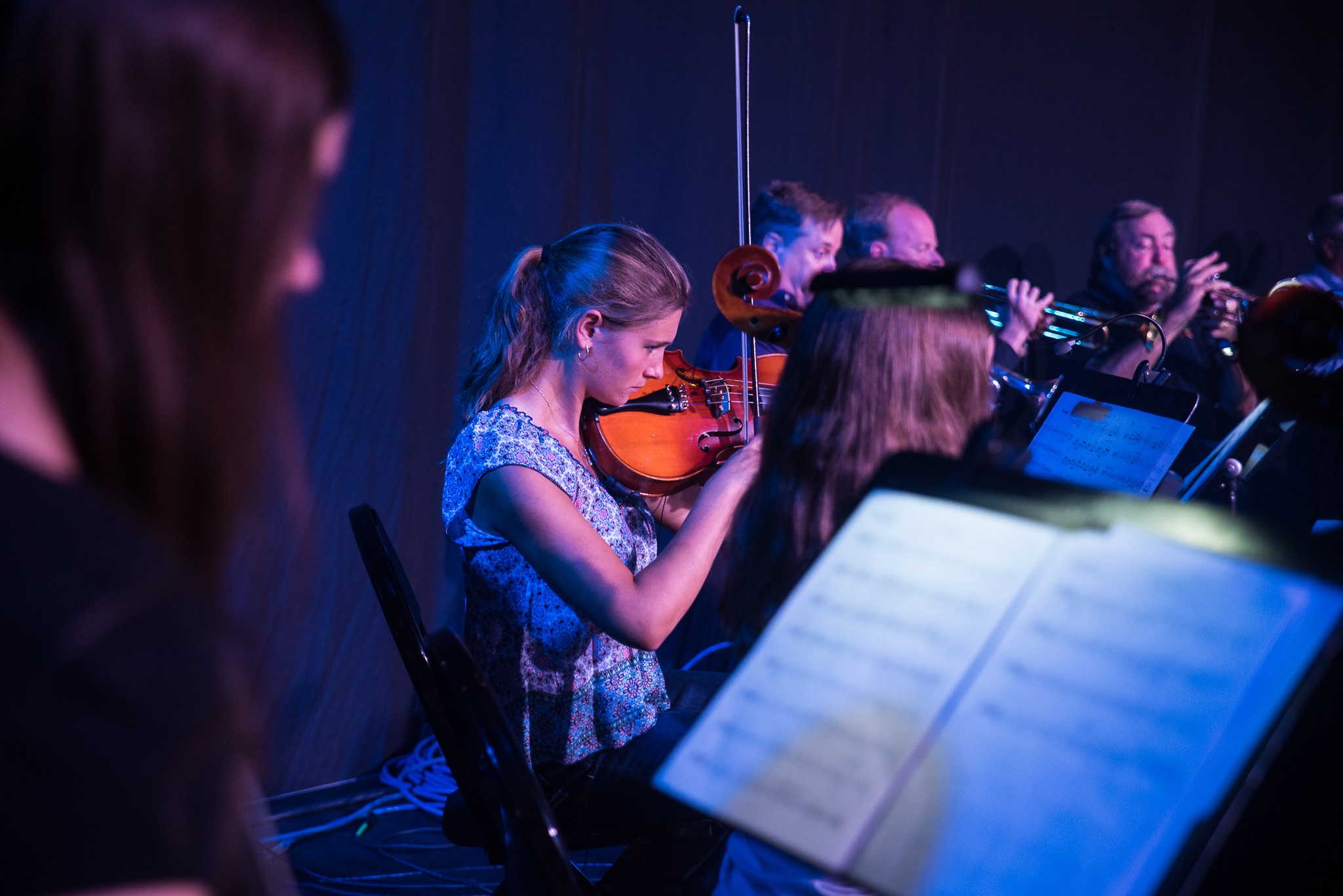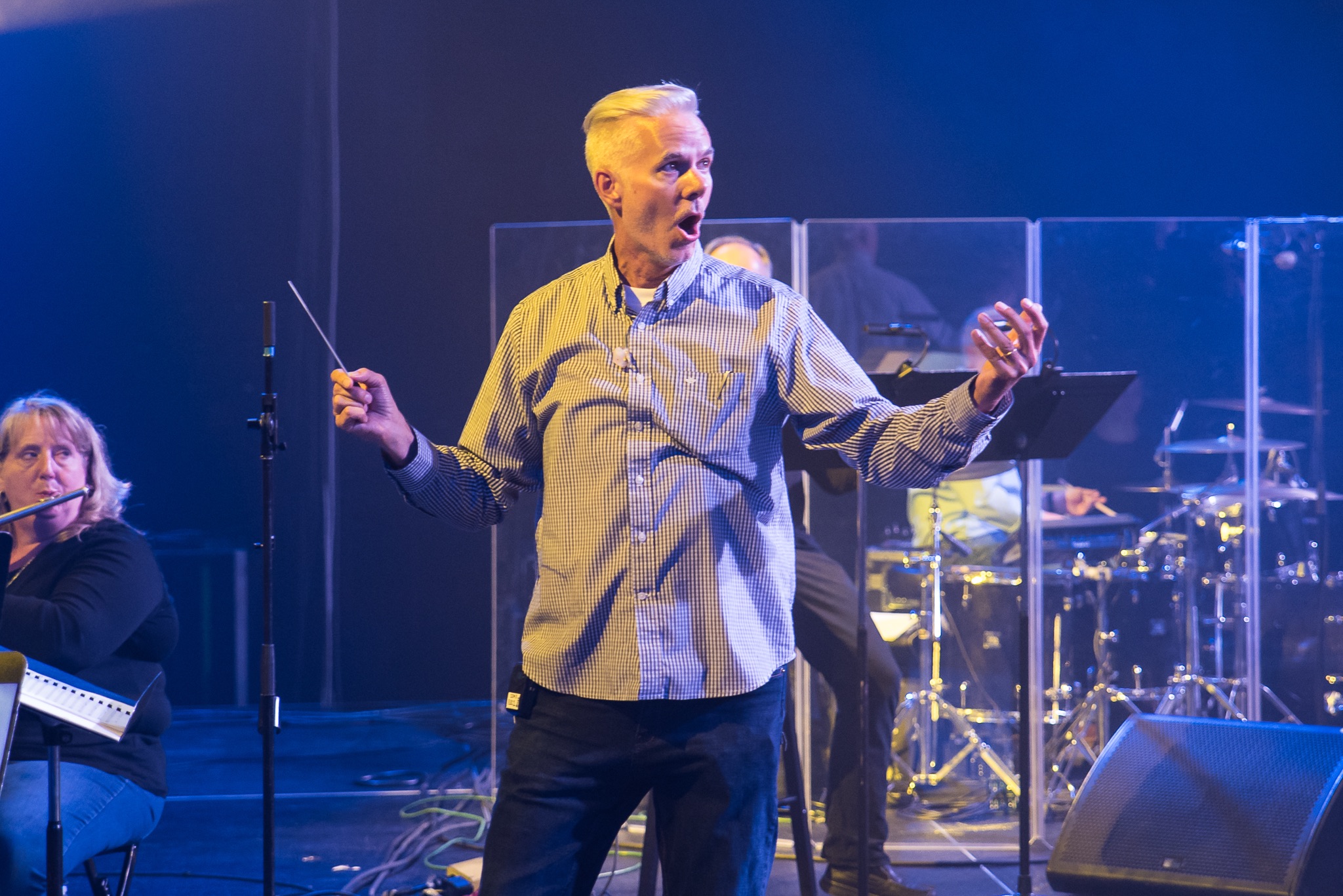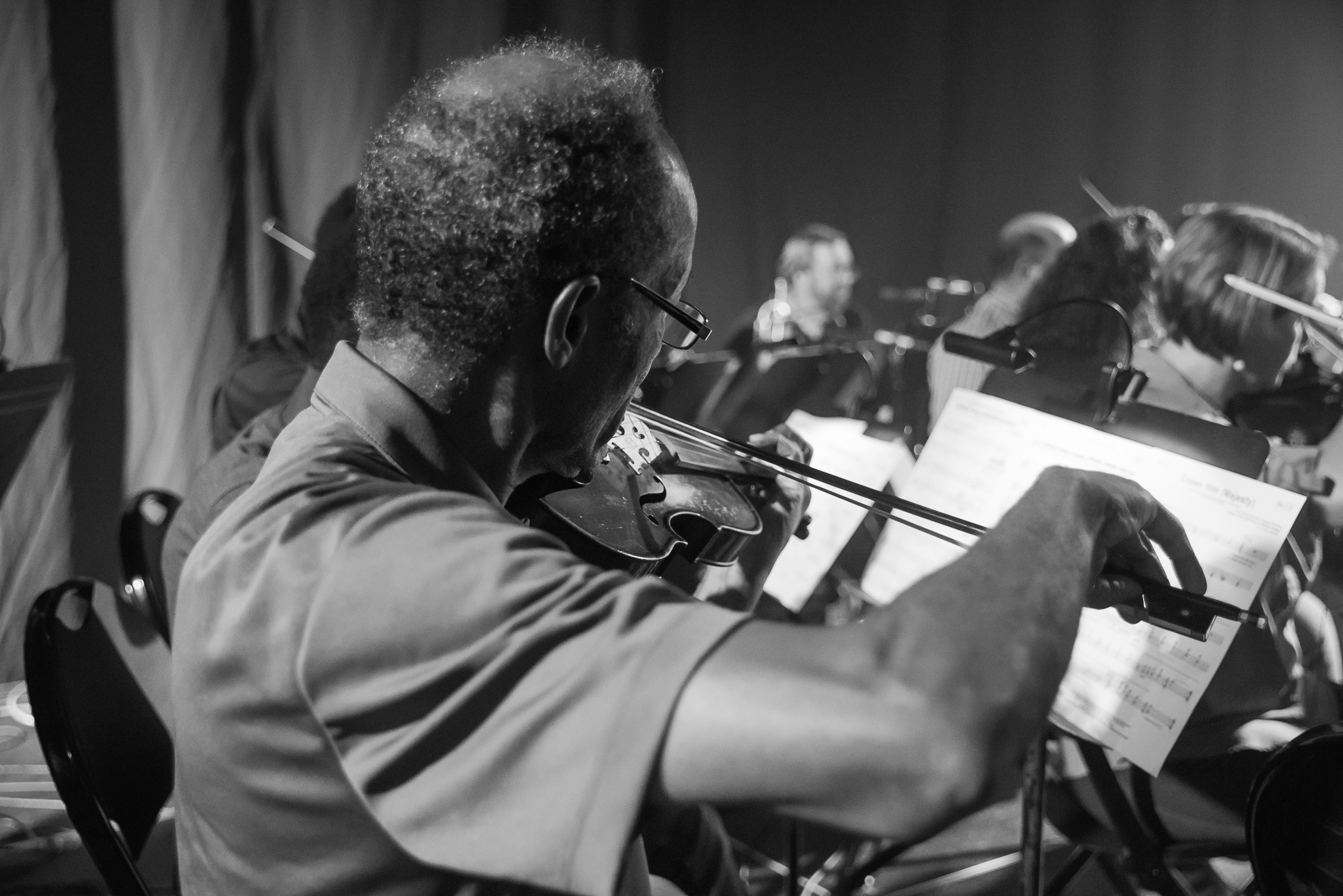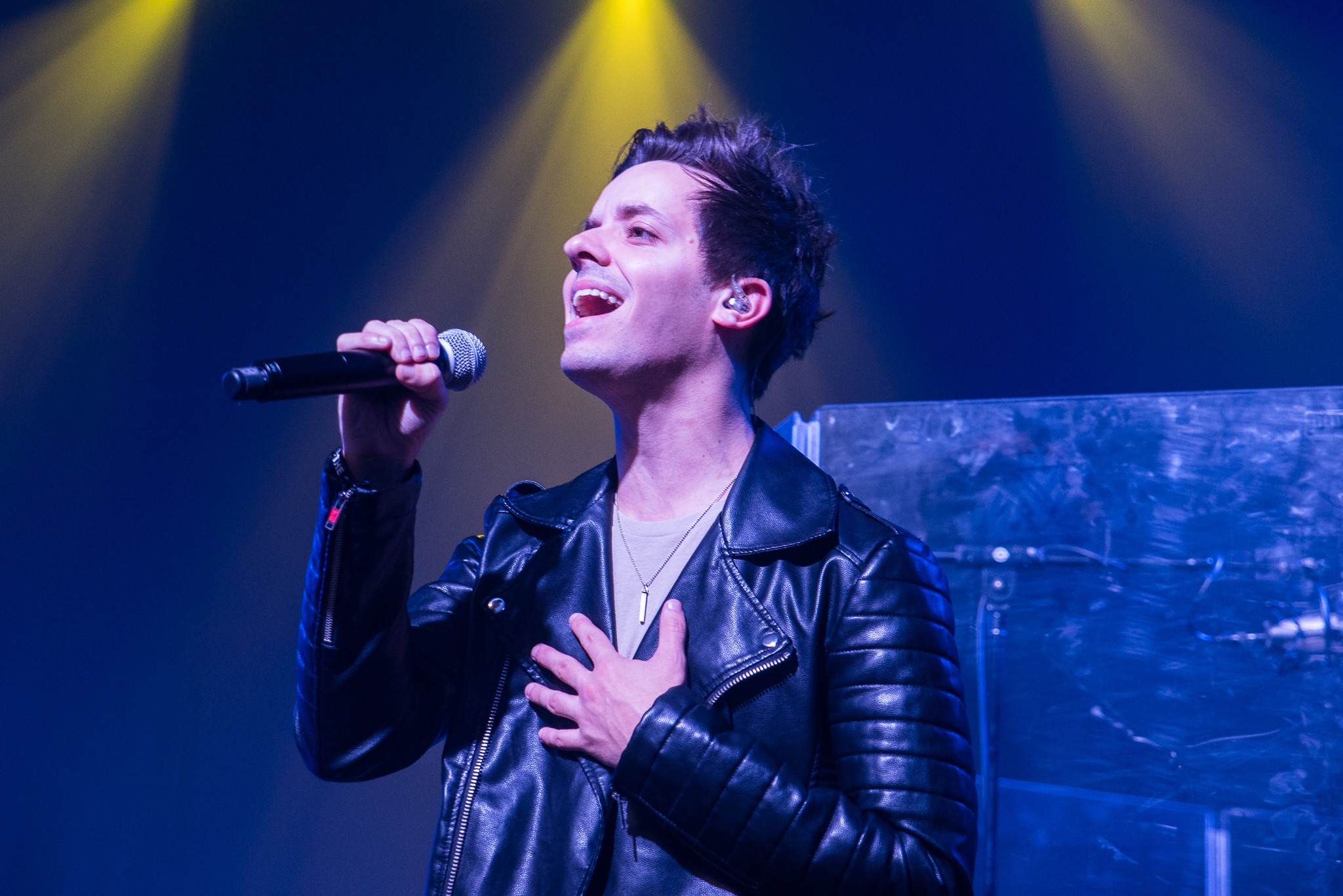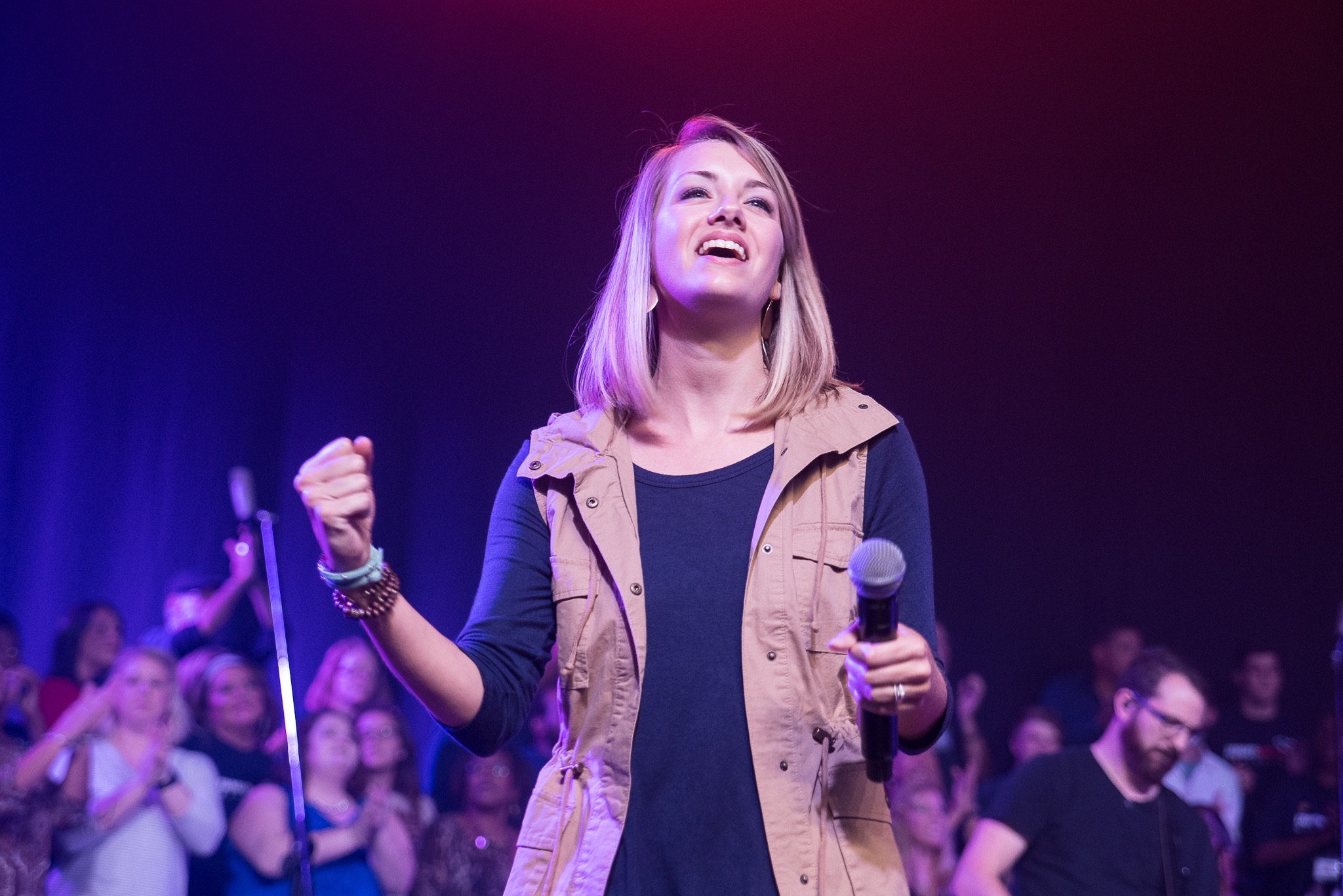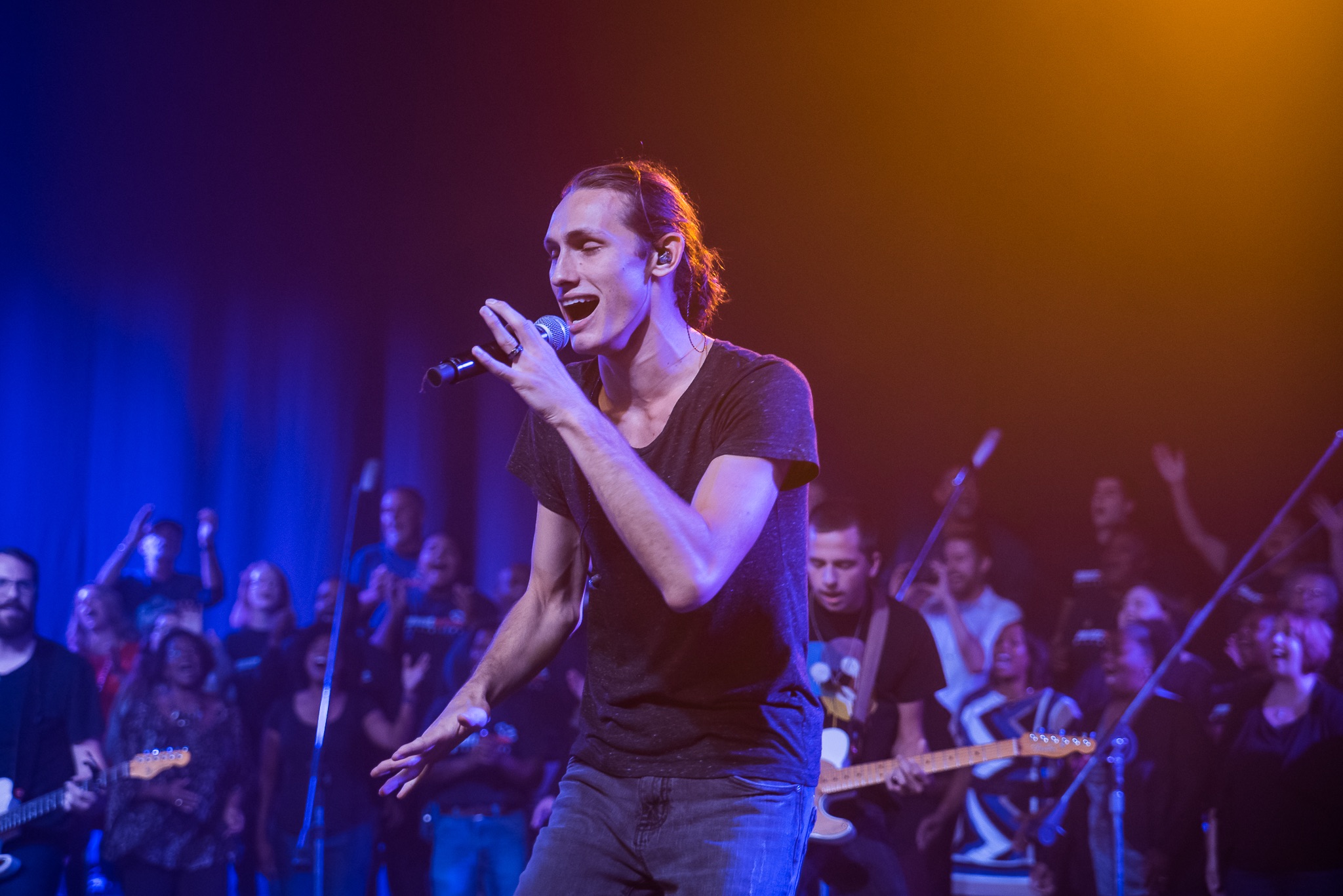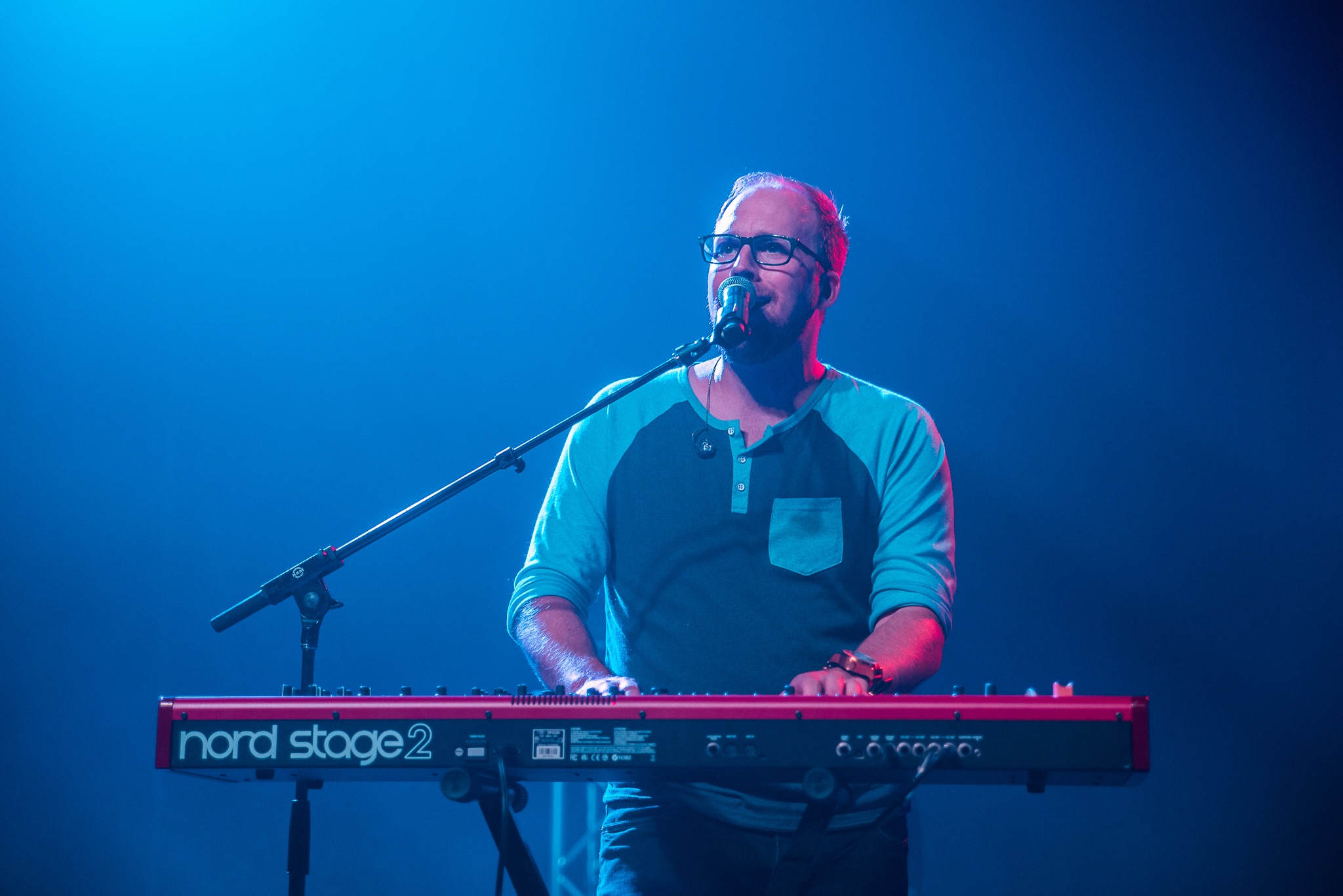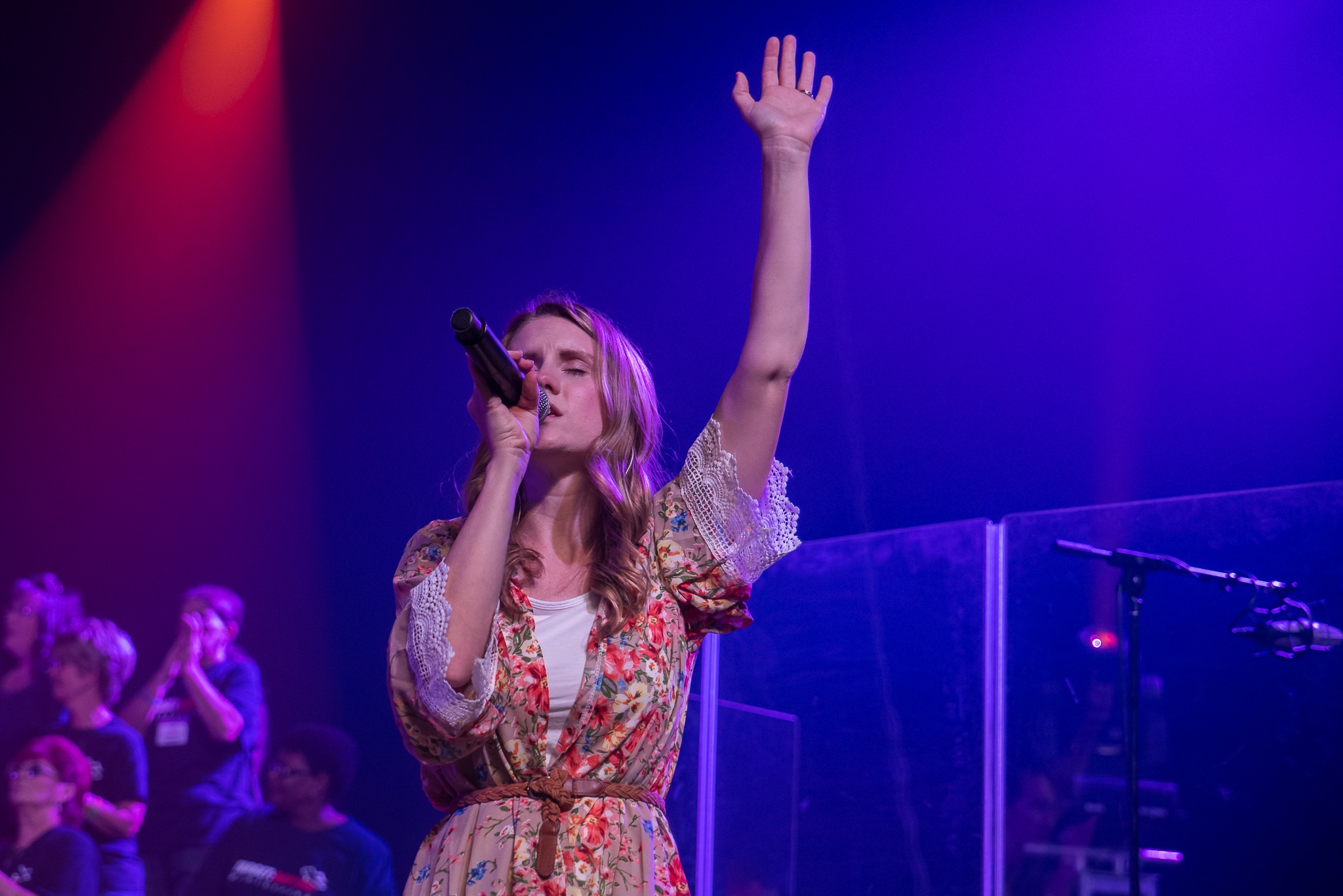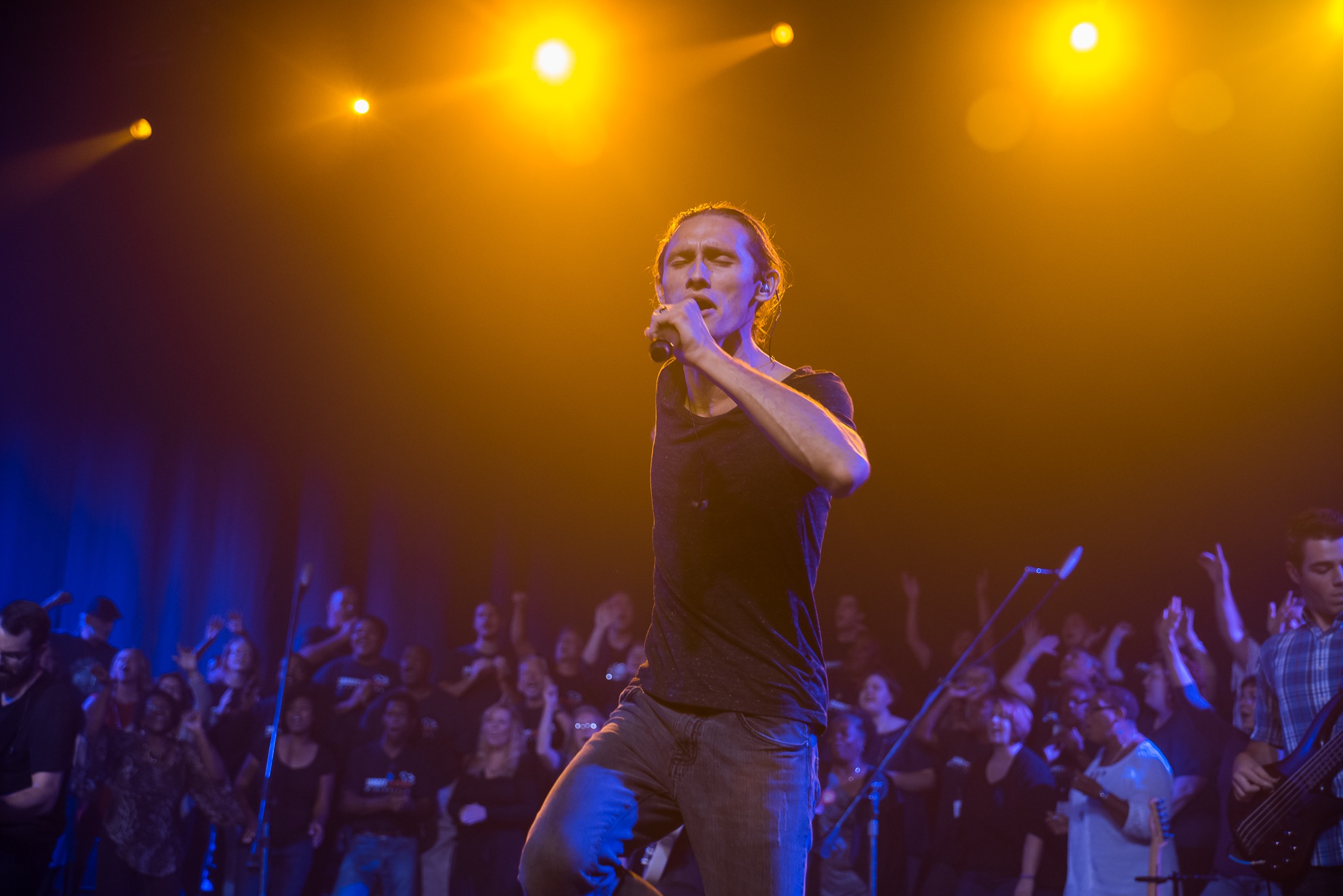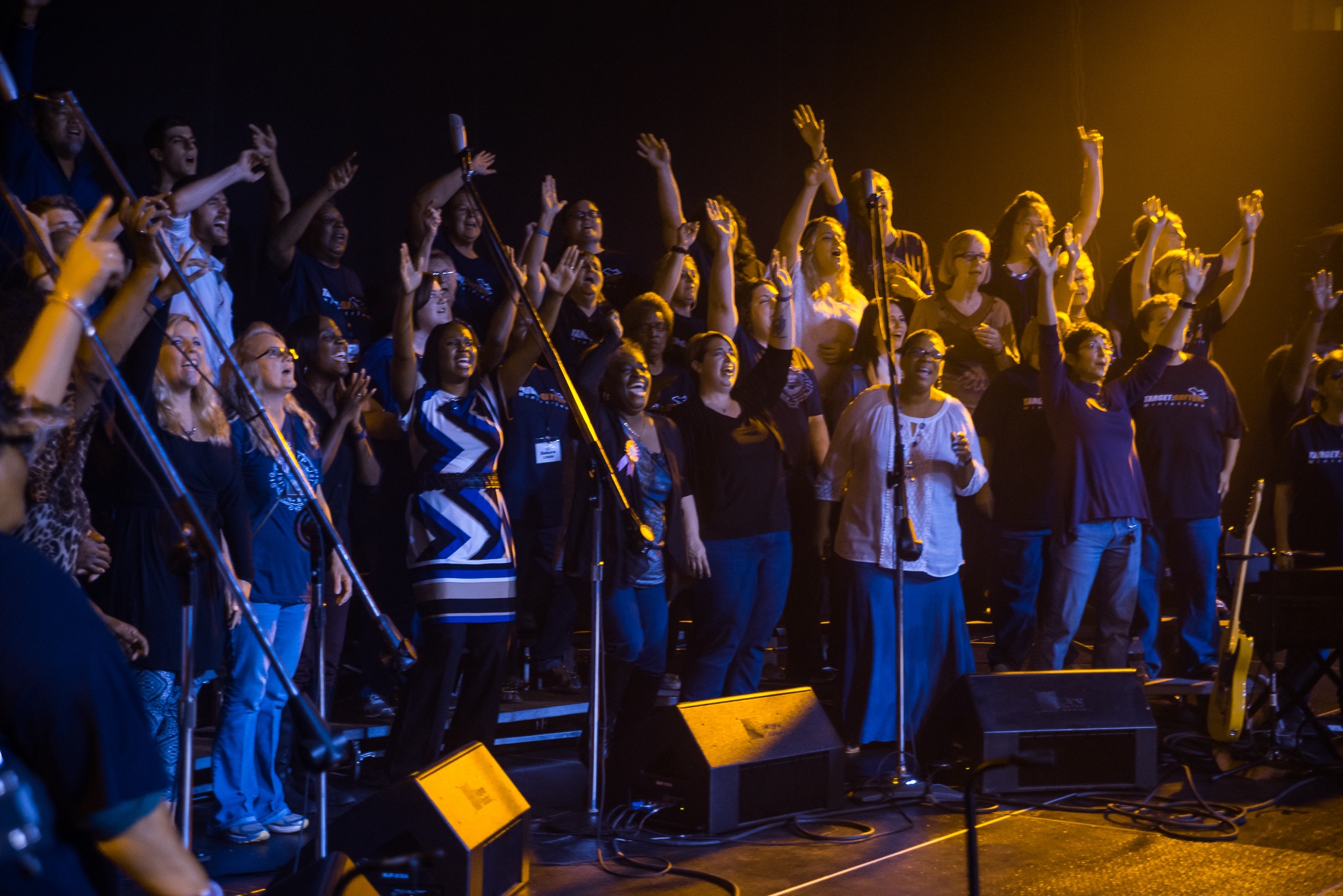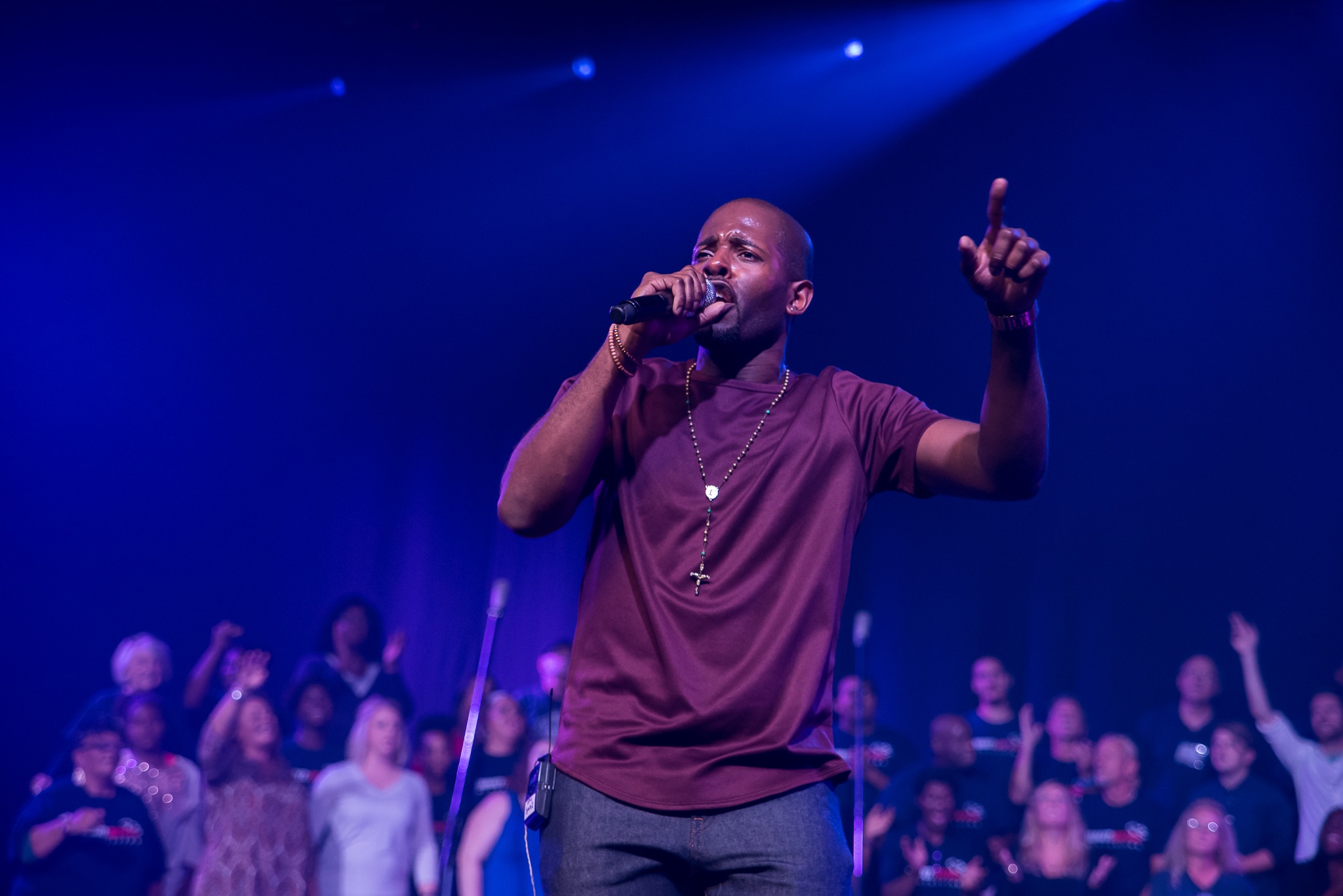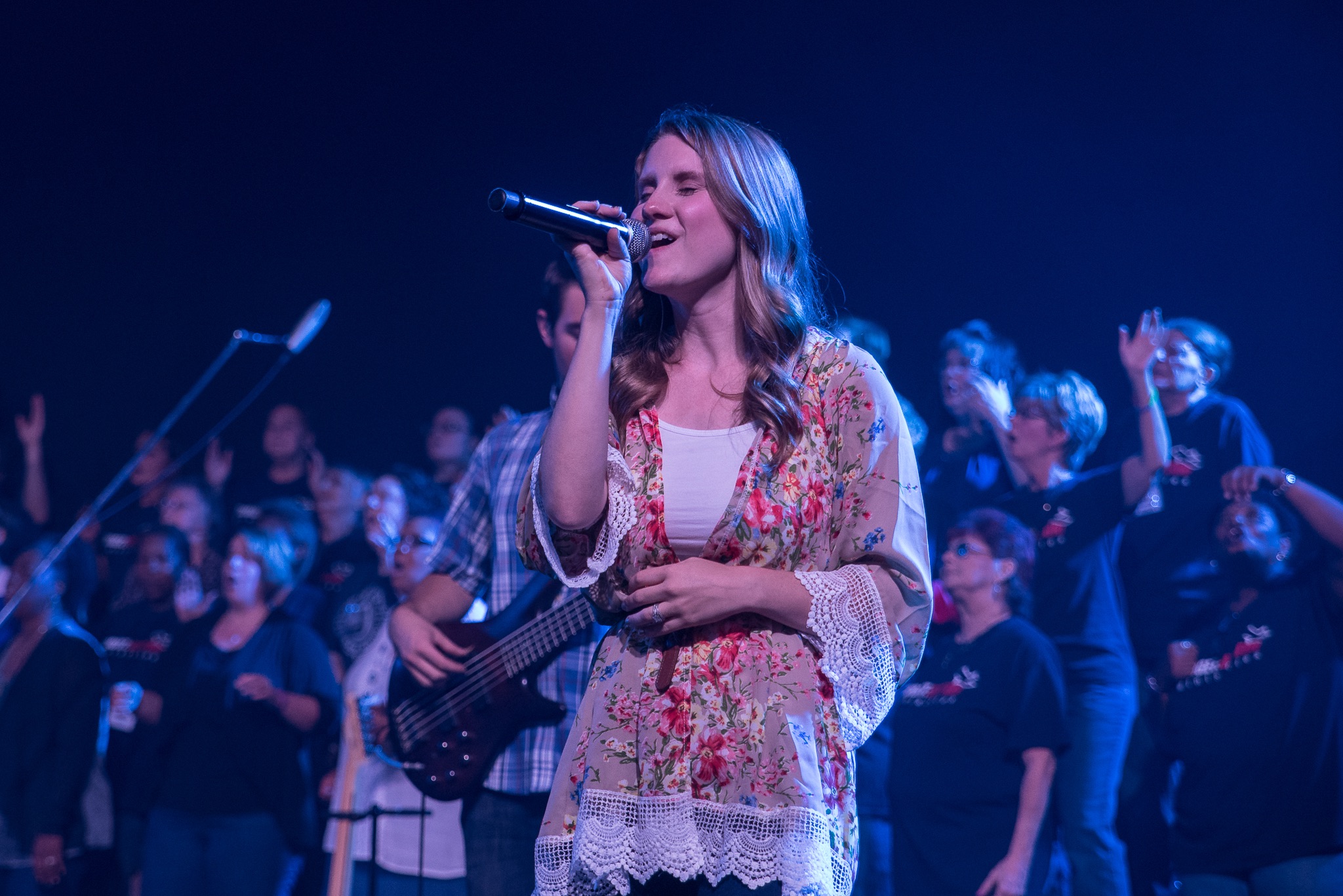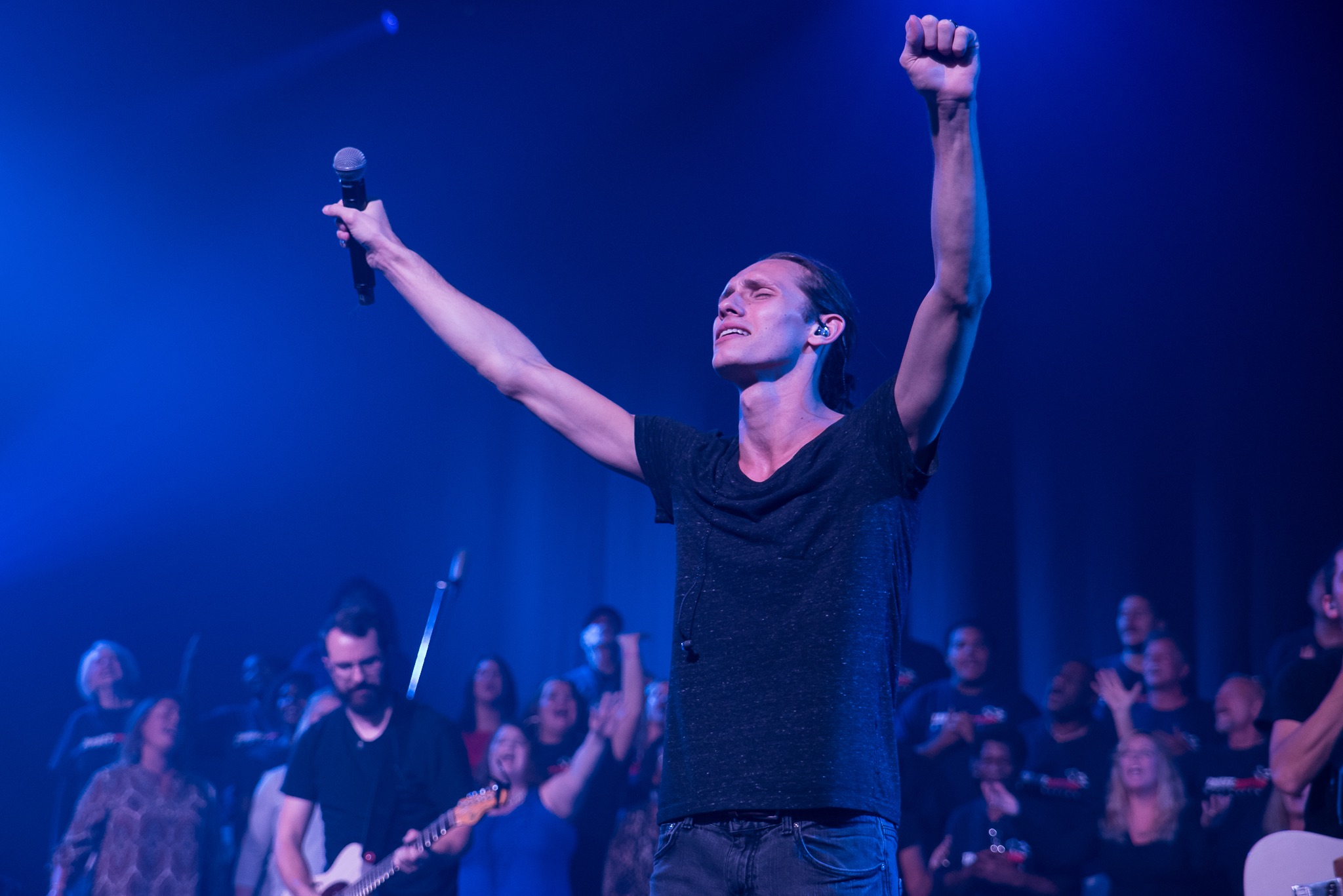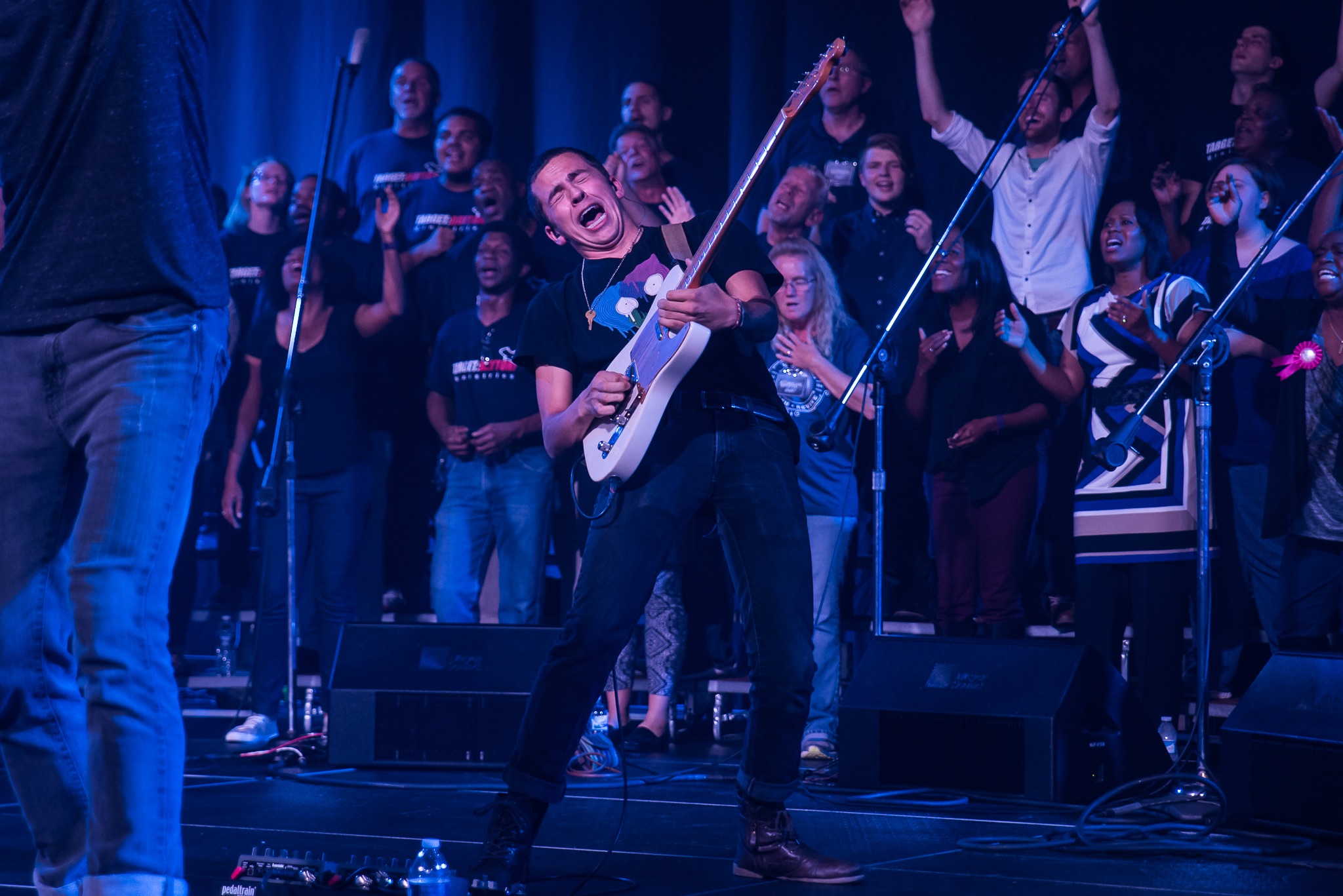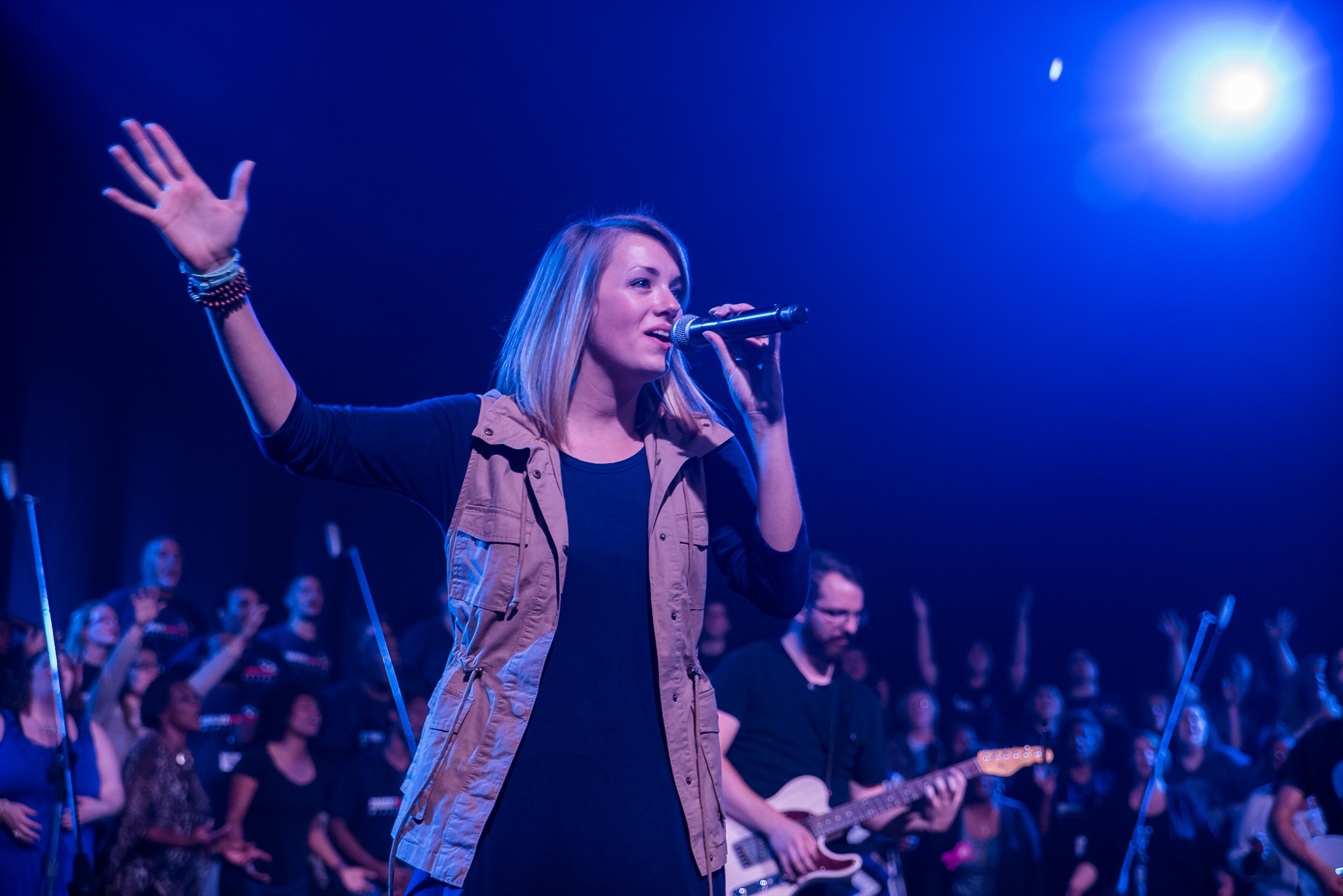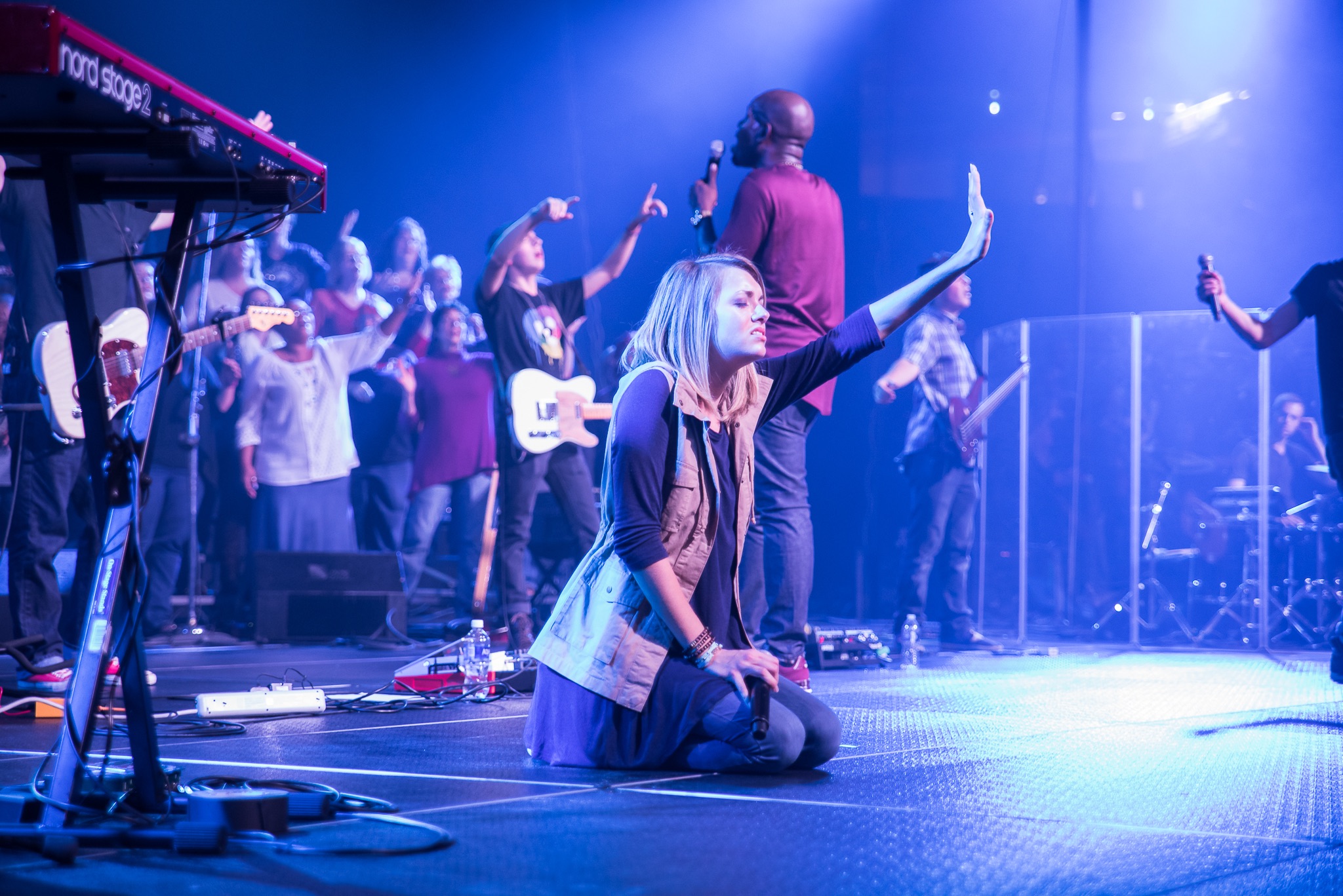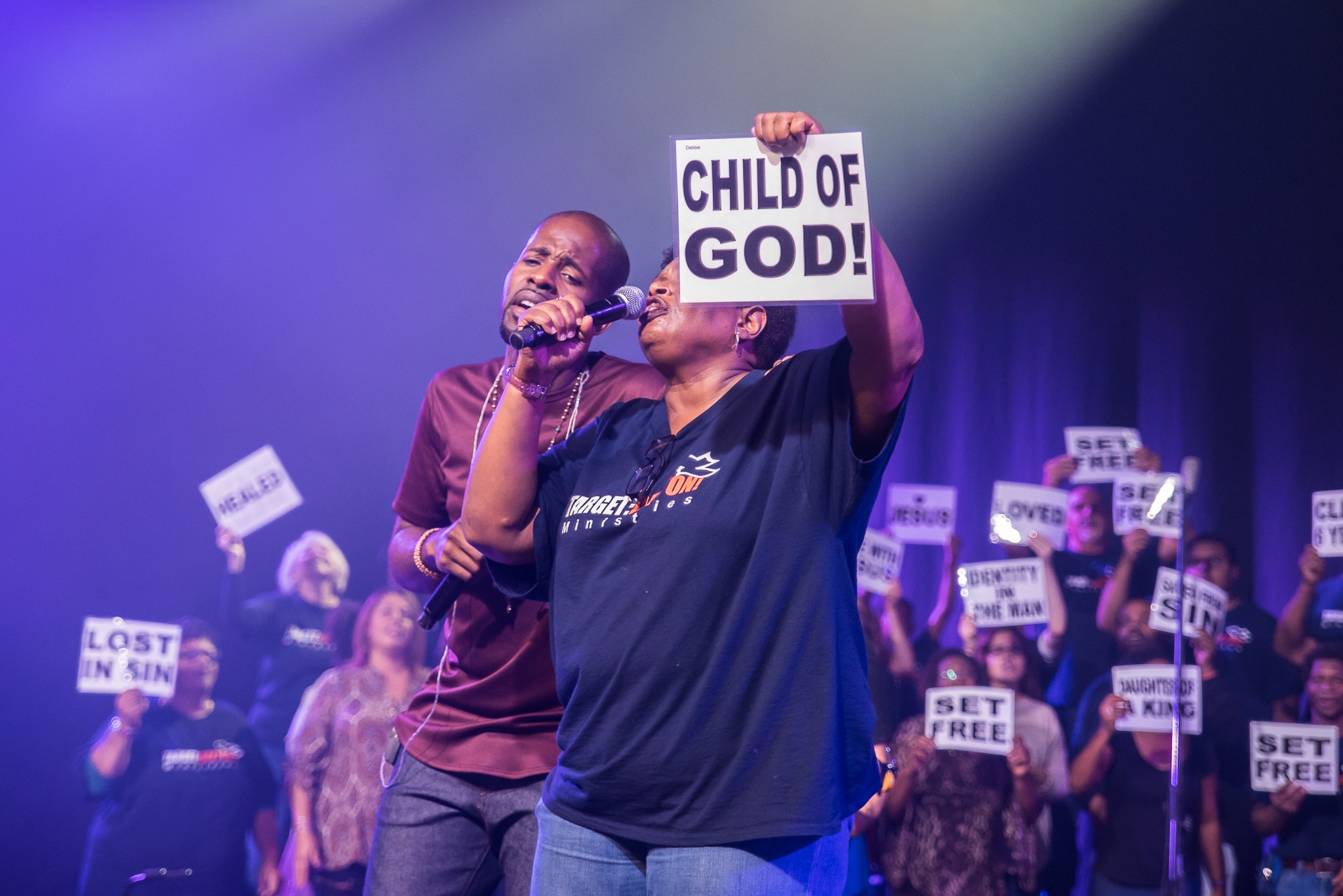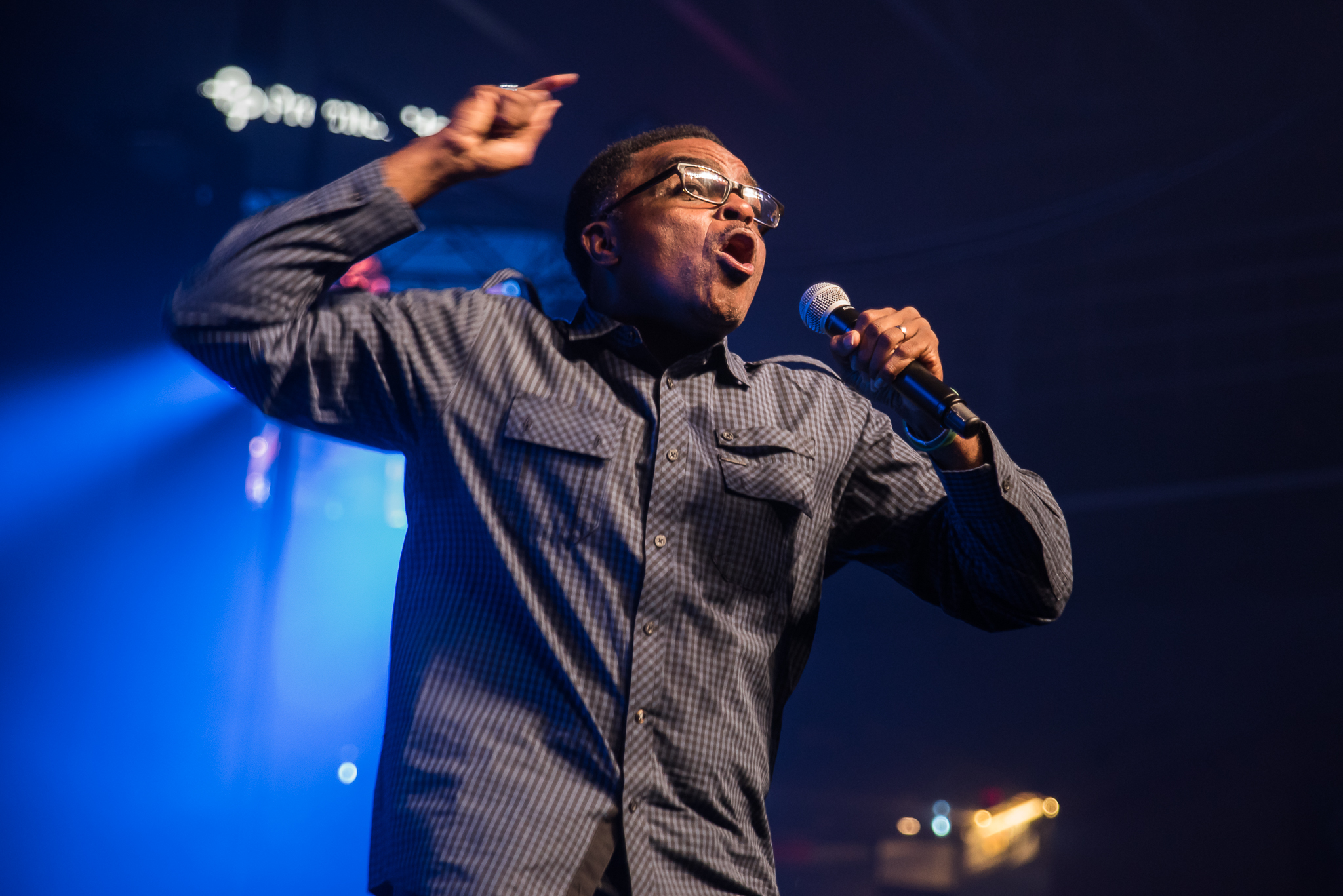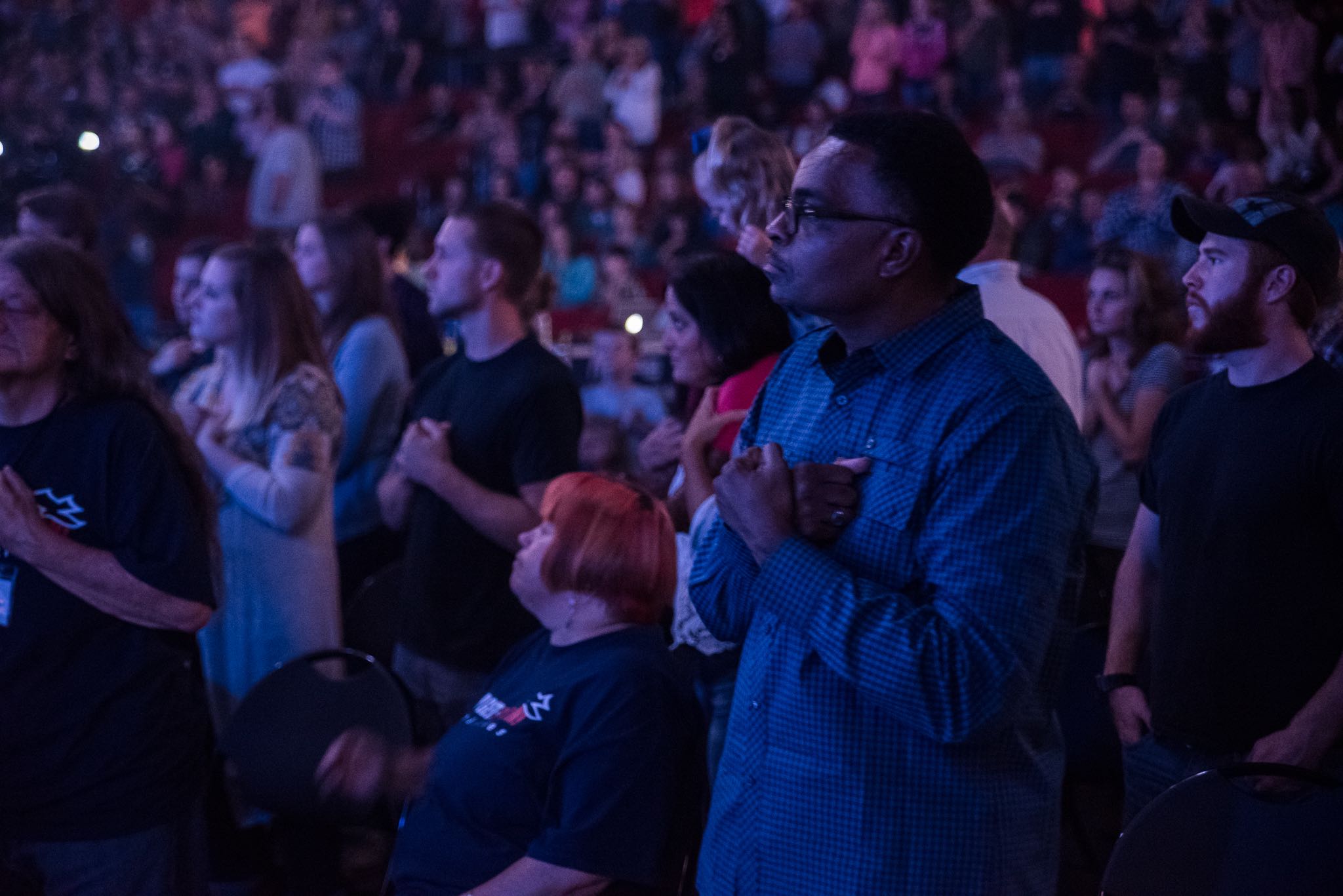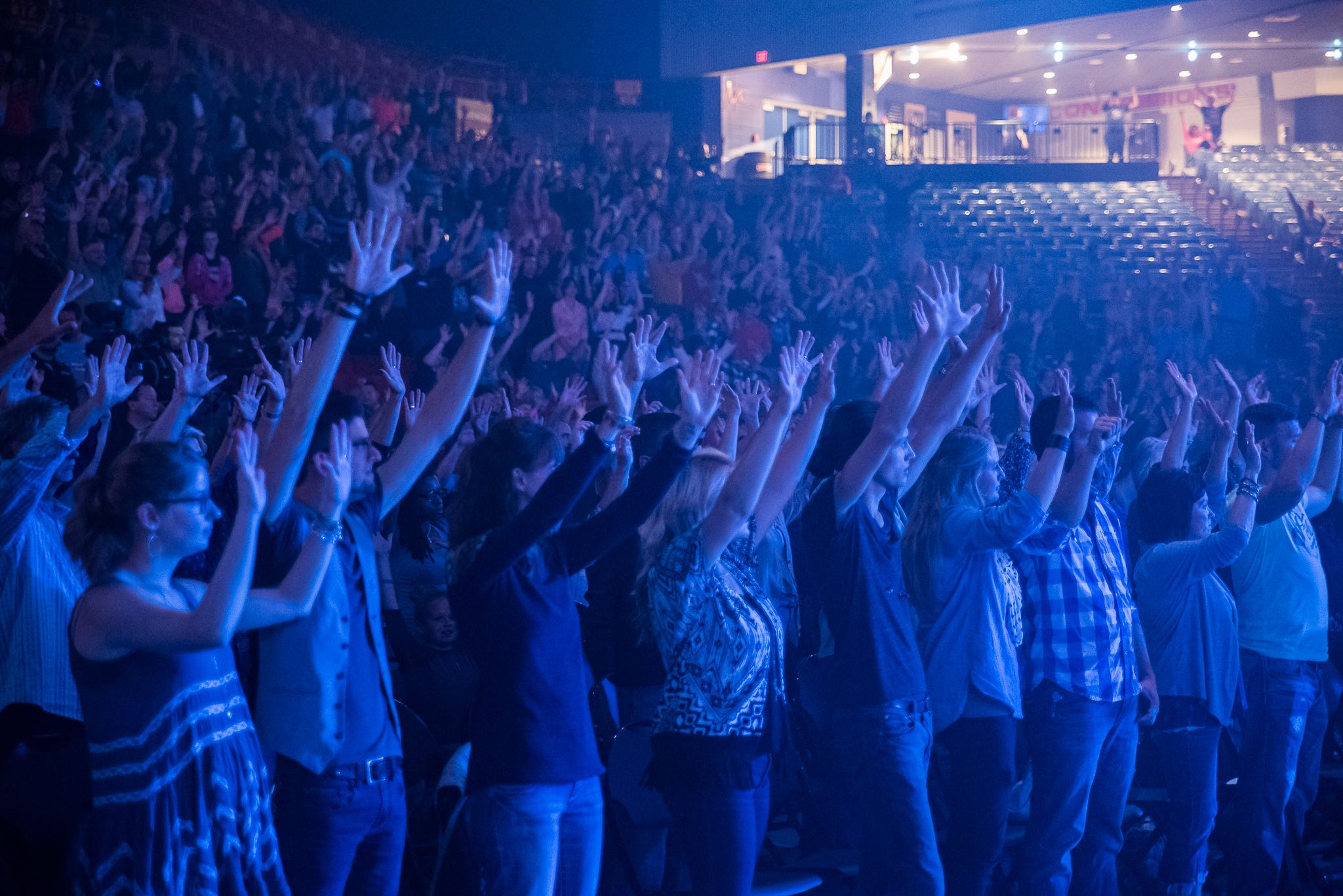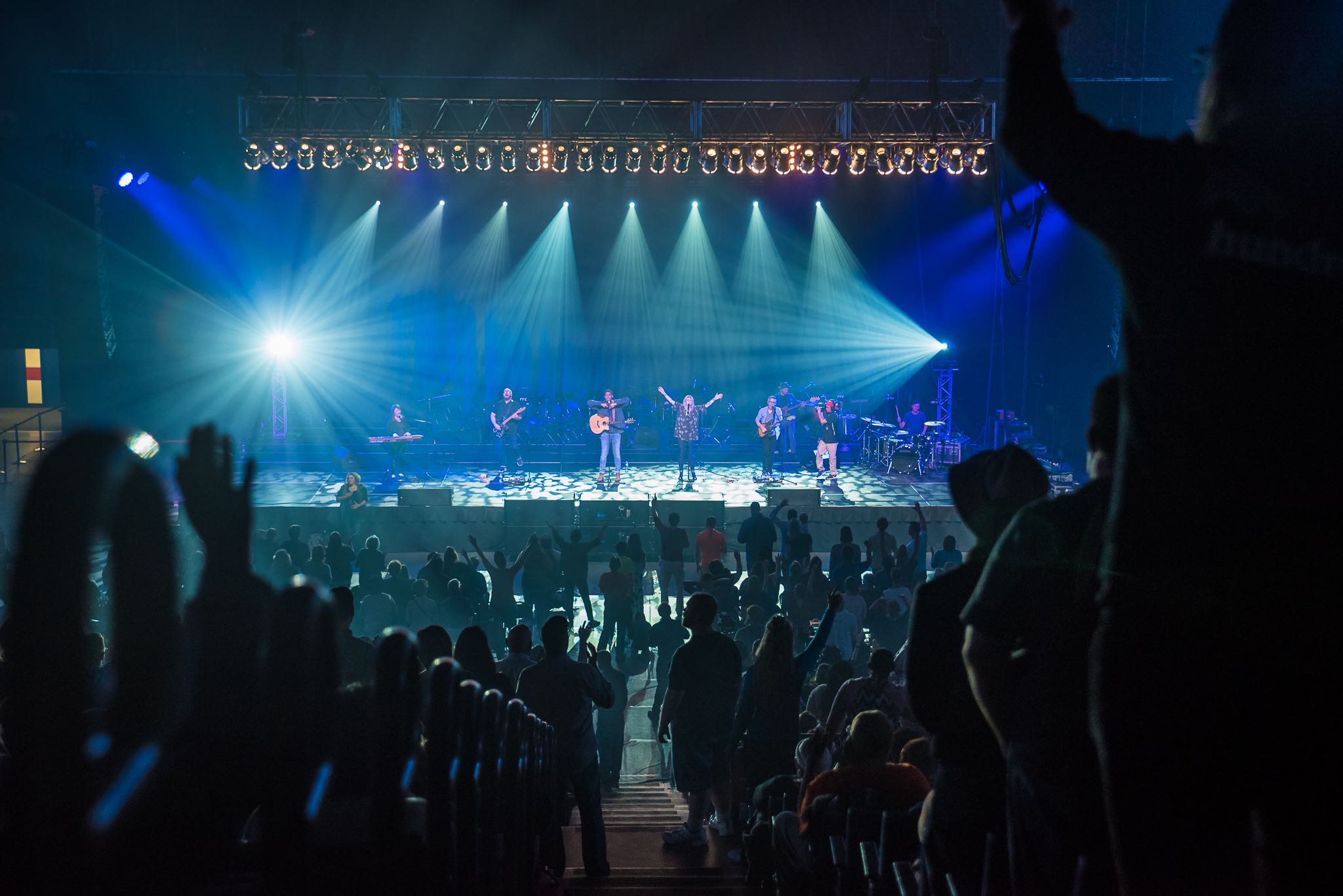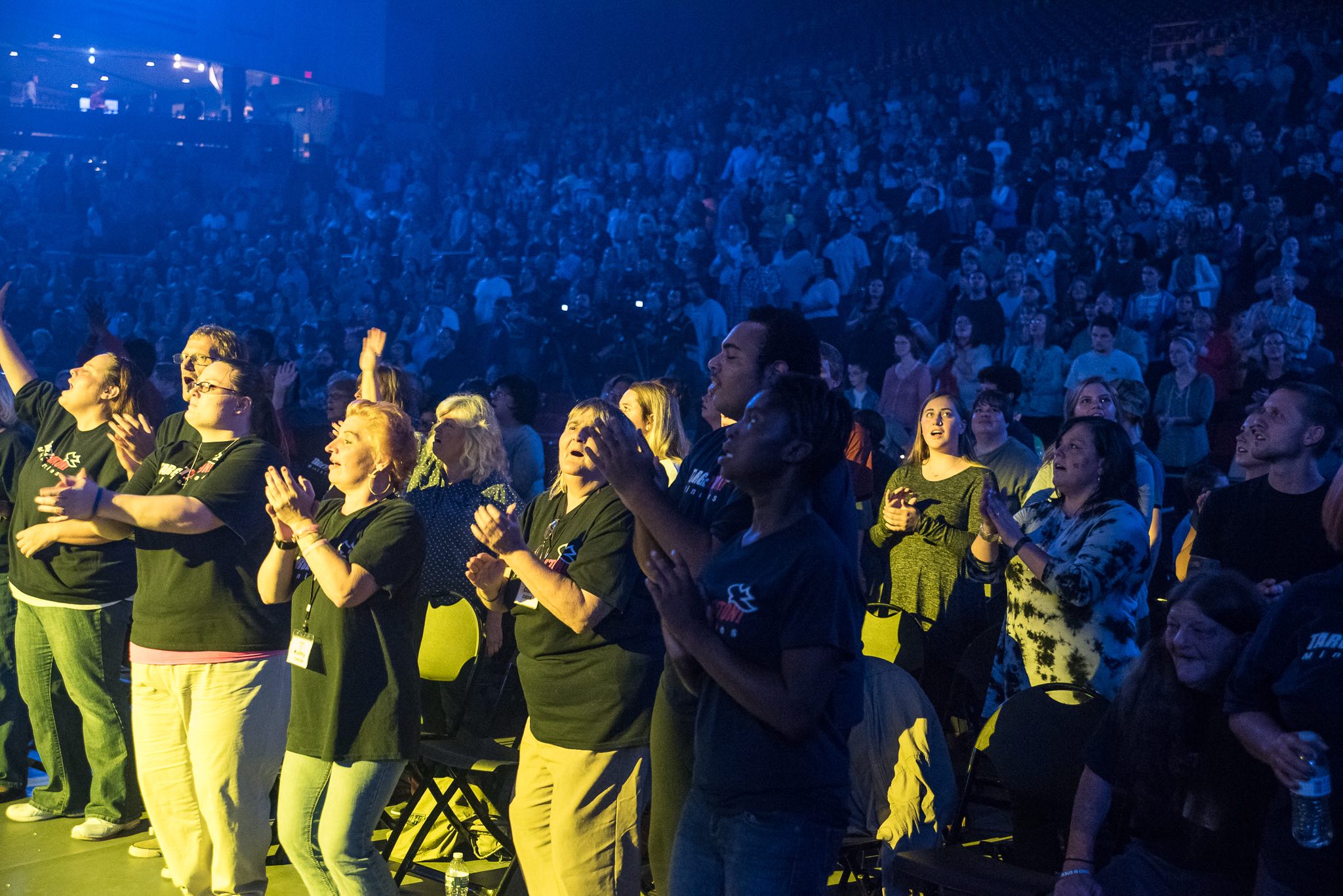 Declare Troy 5.22.16
Troy Levee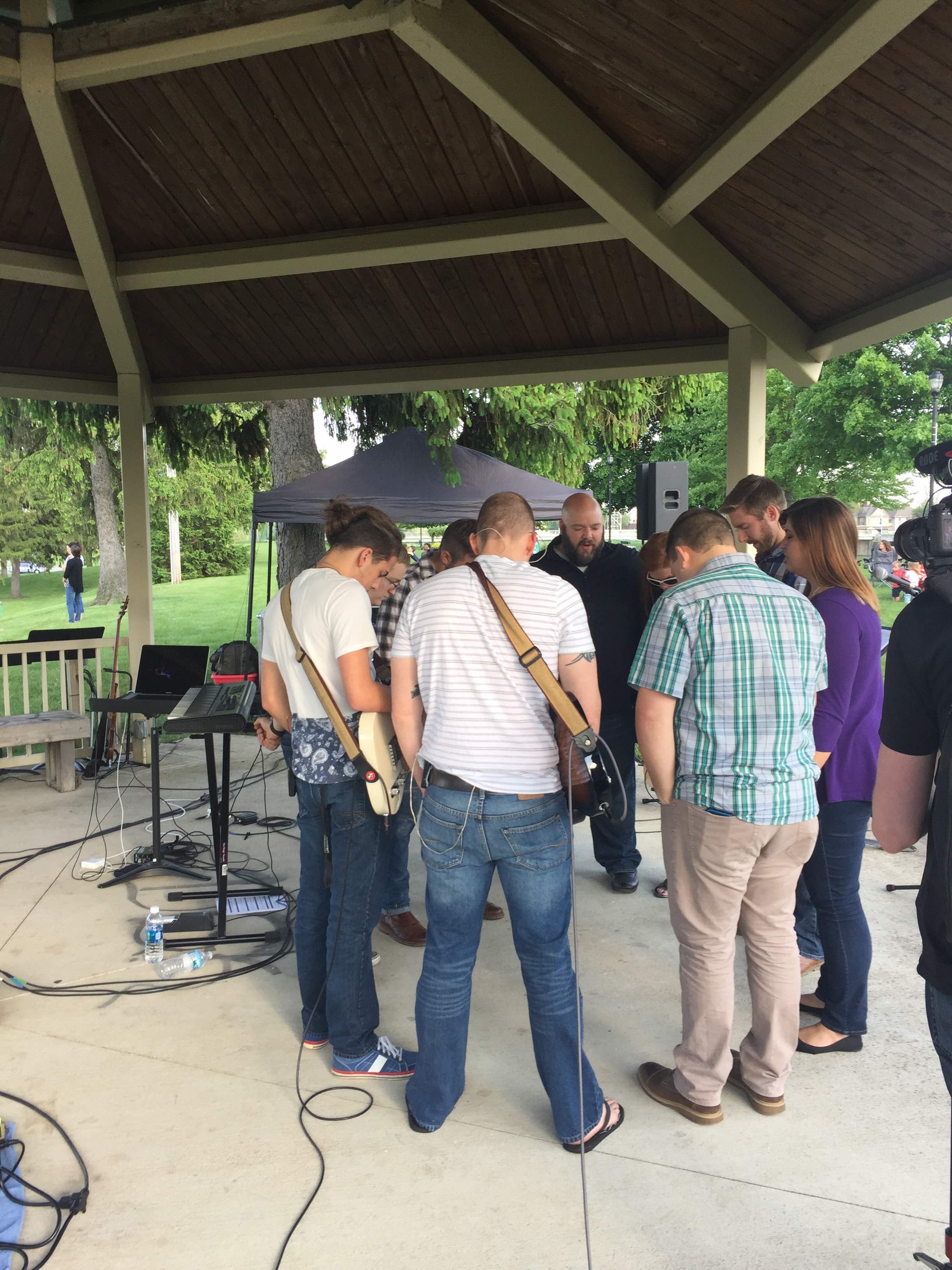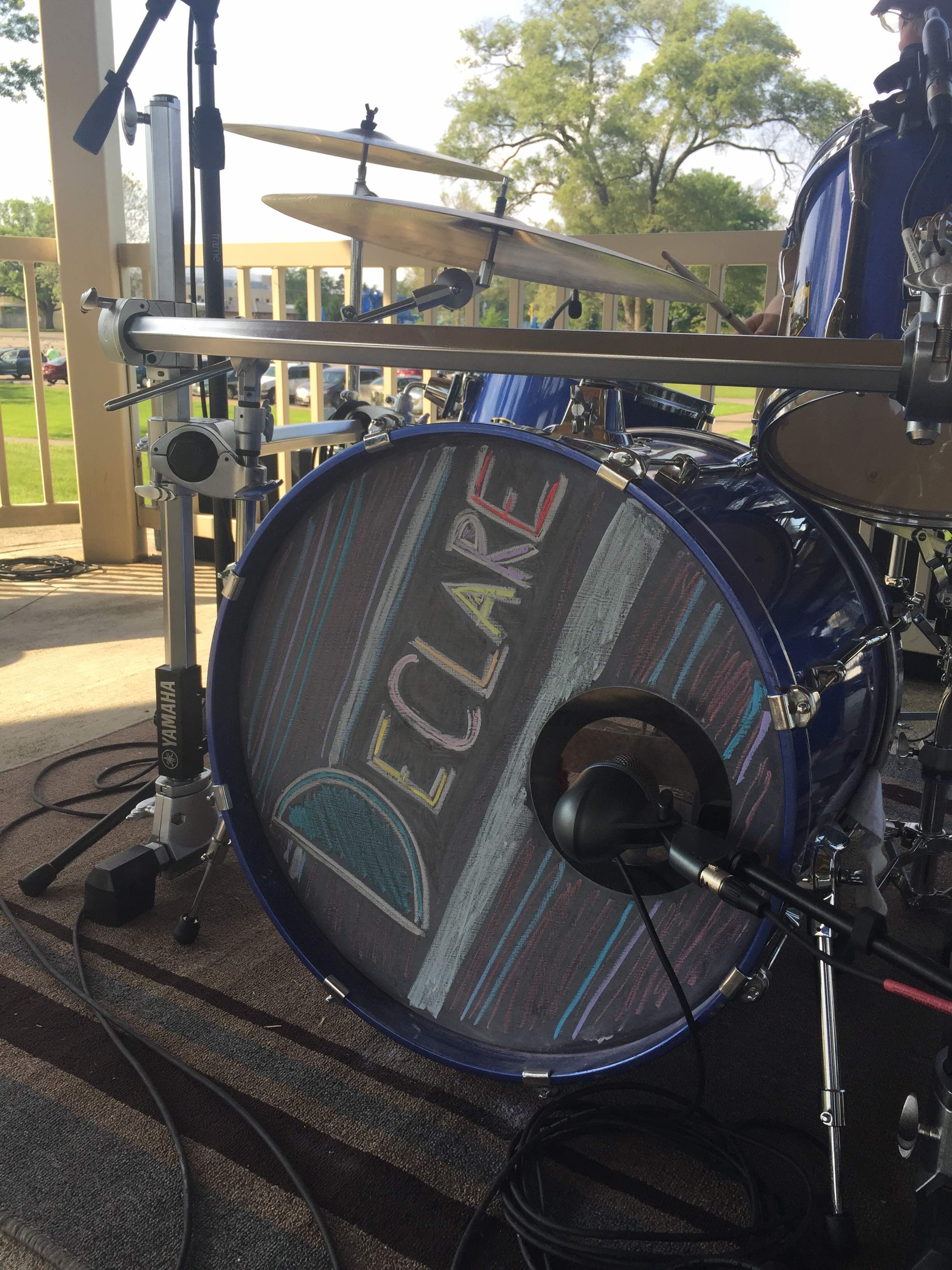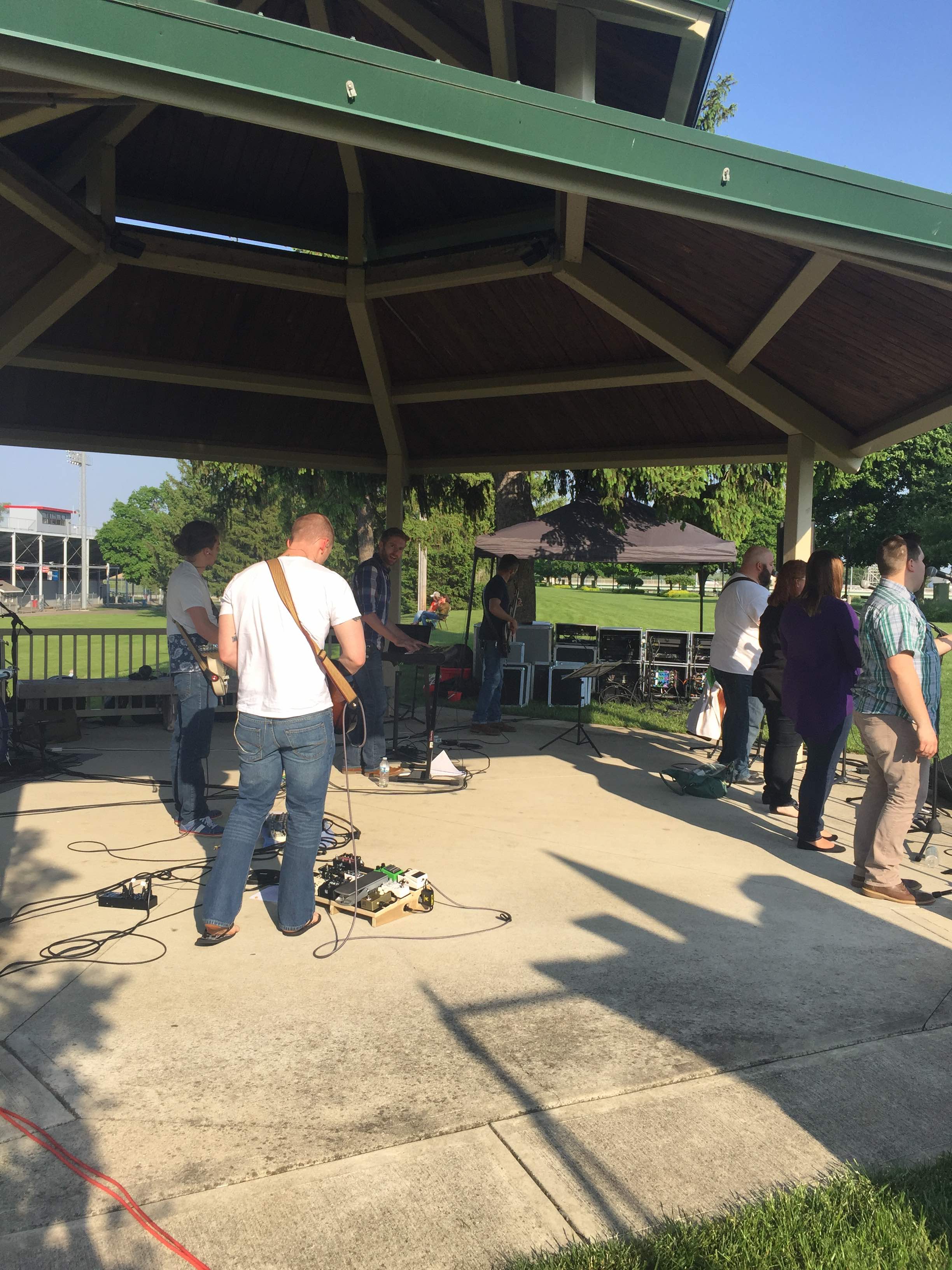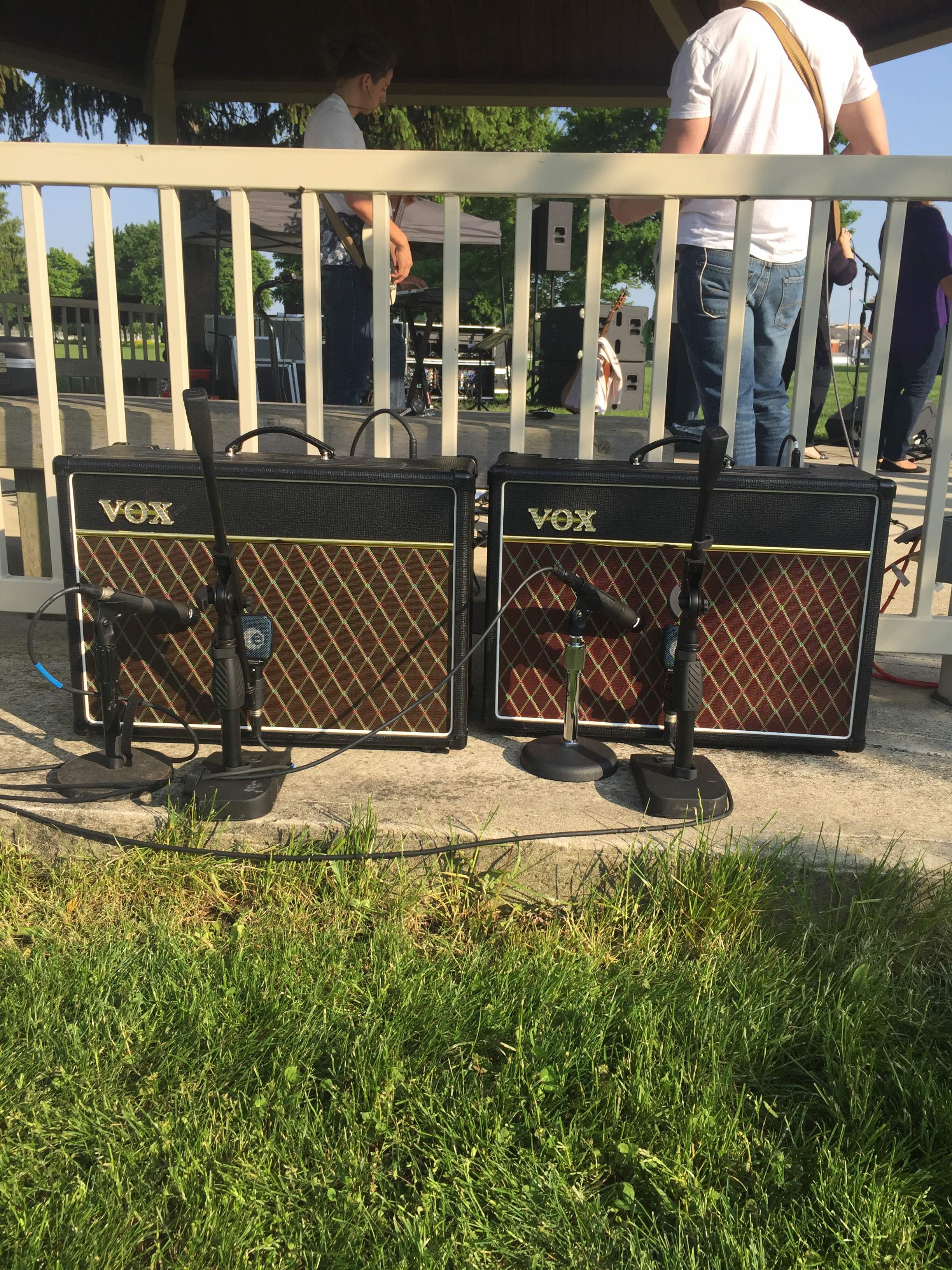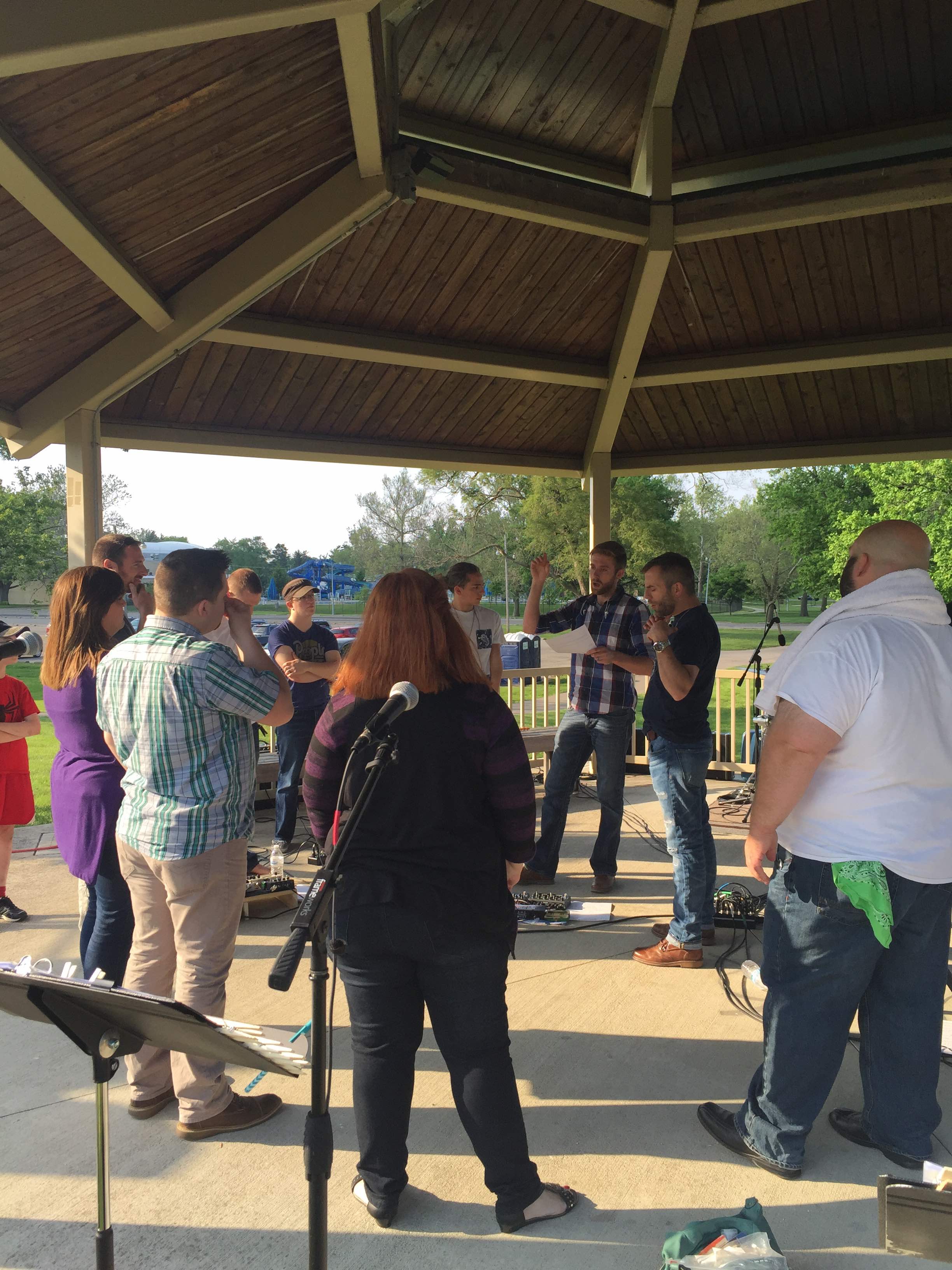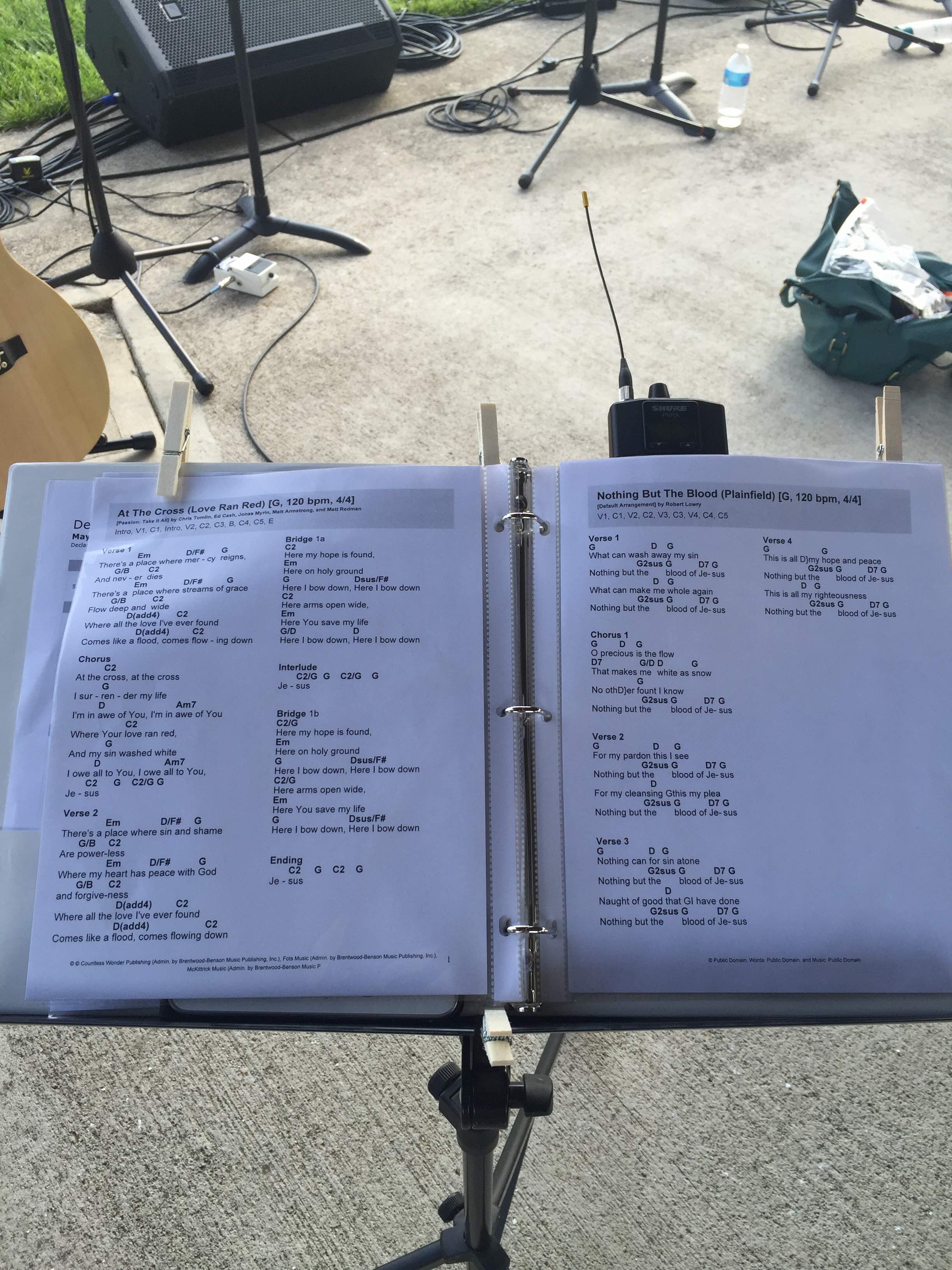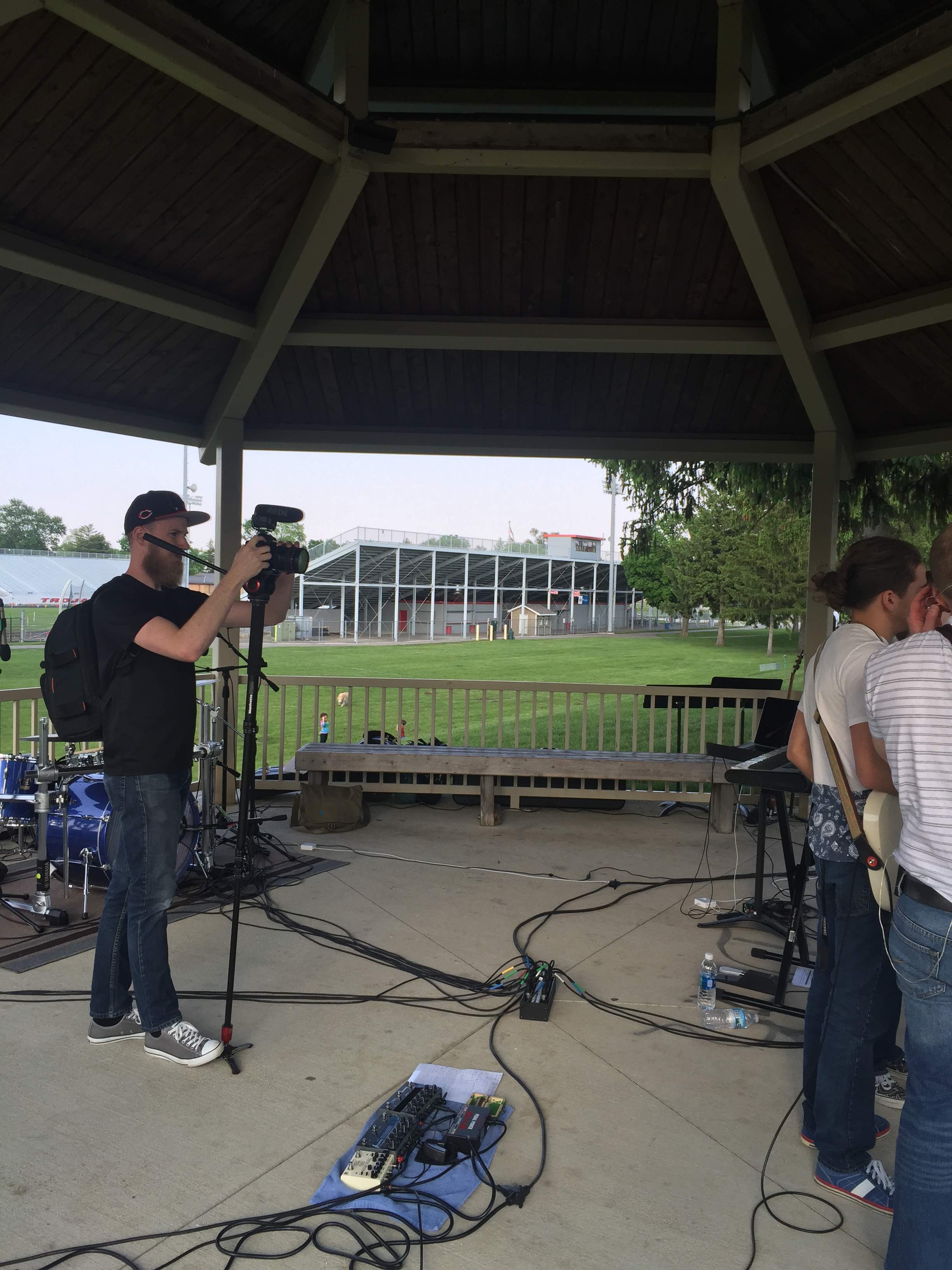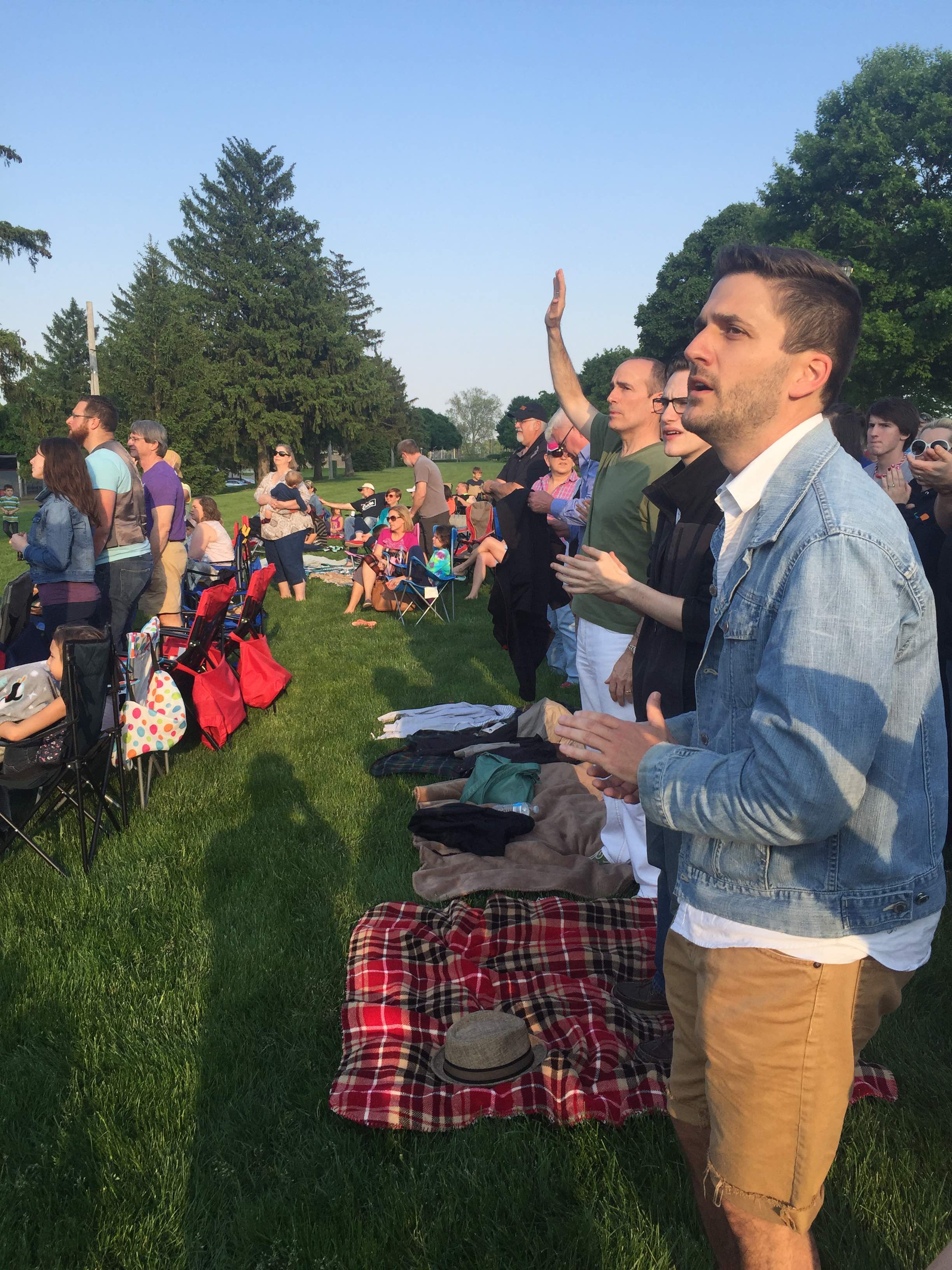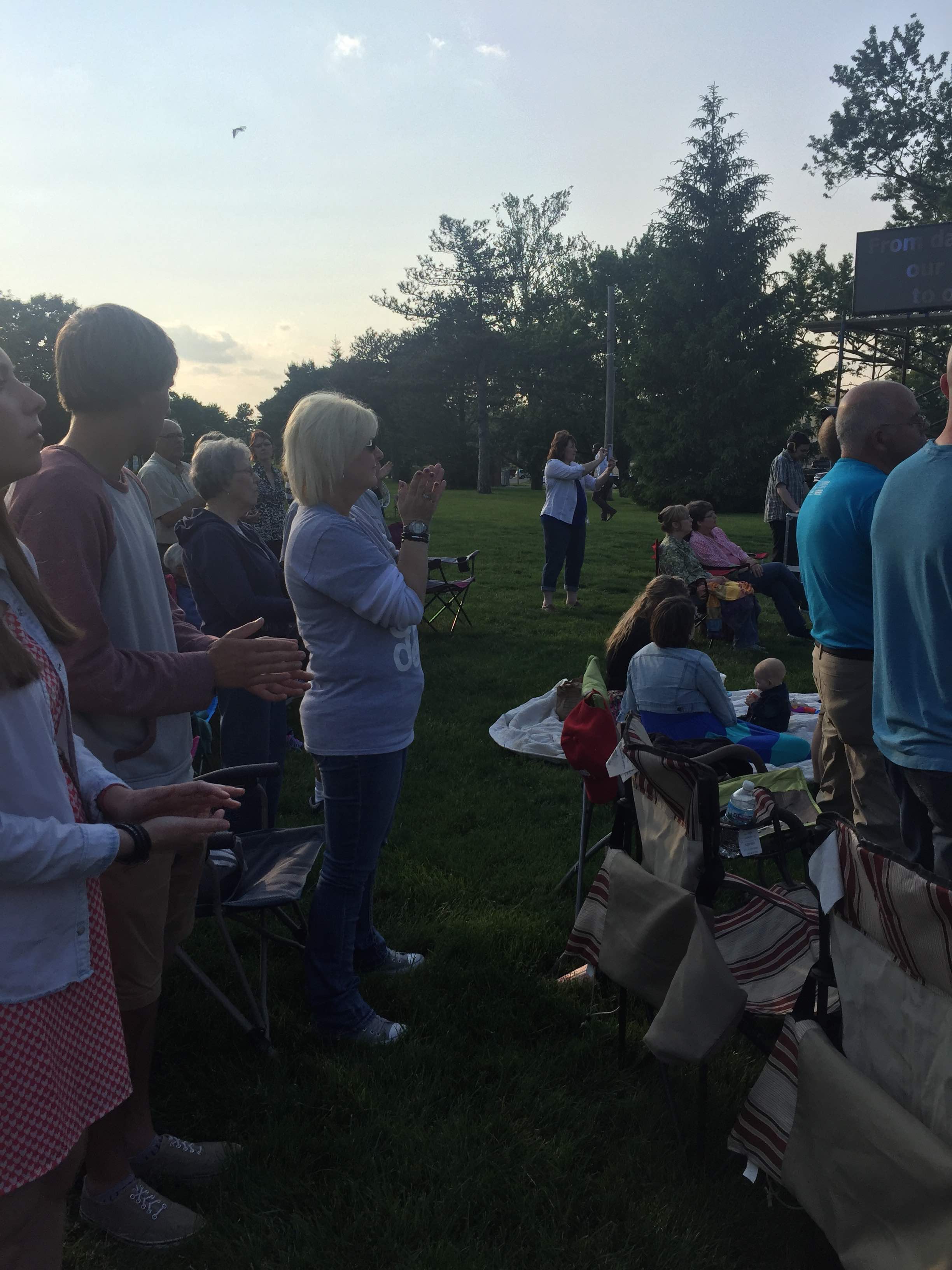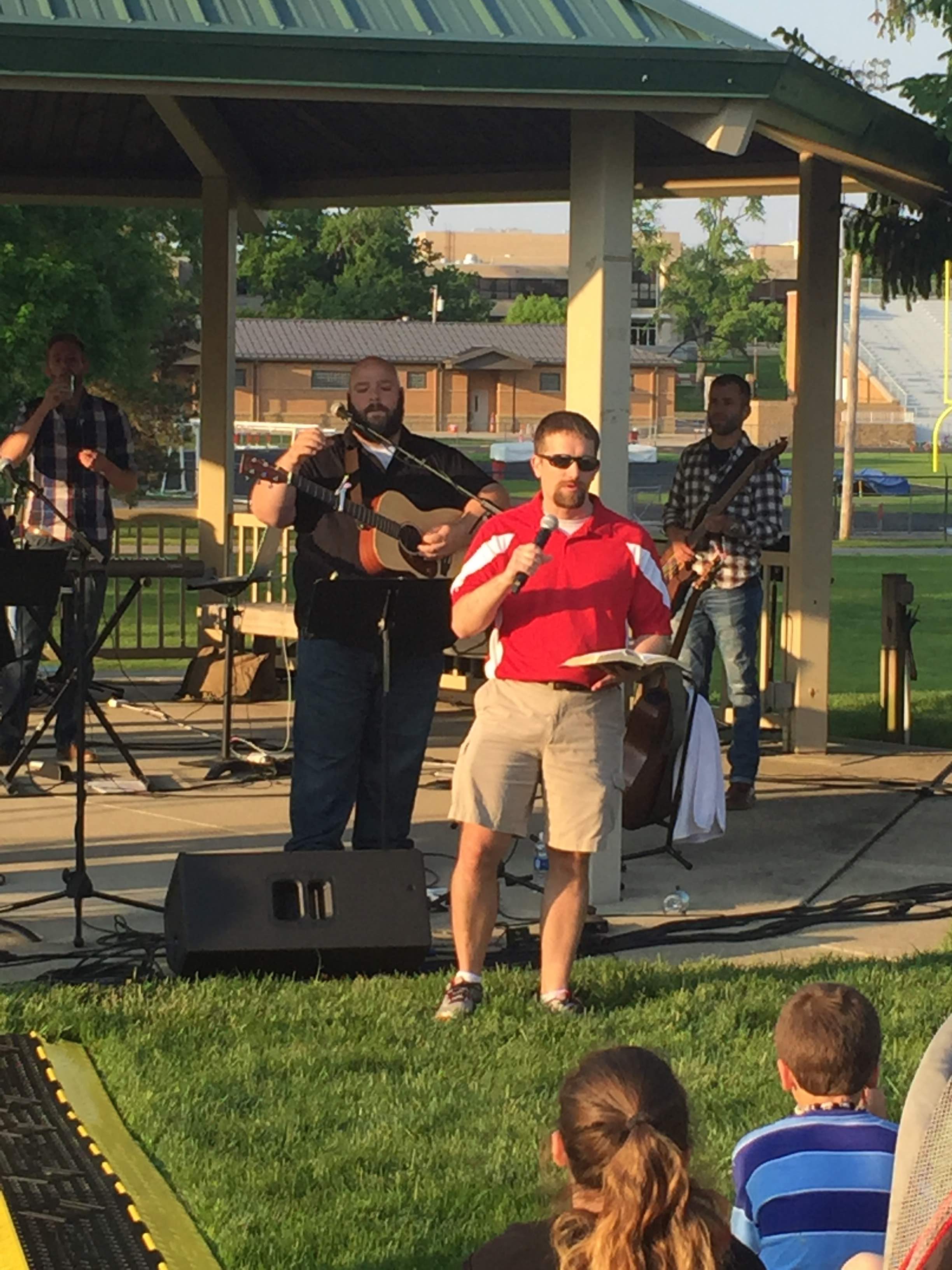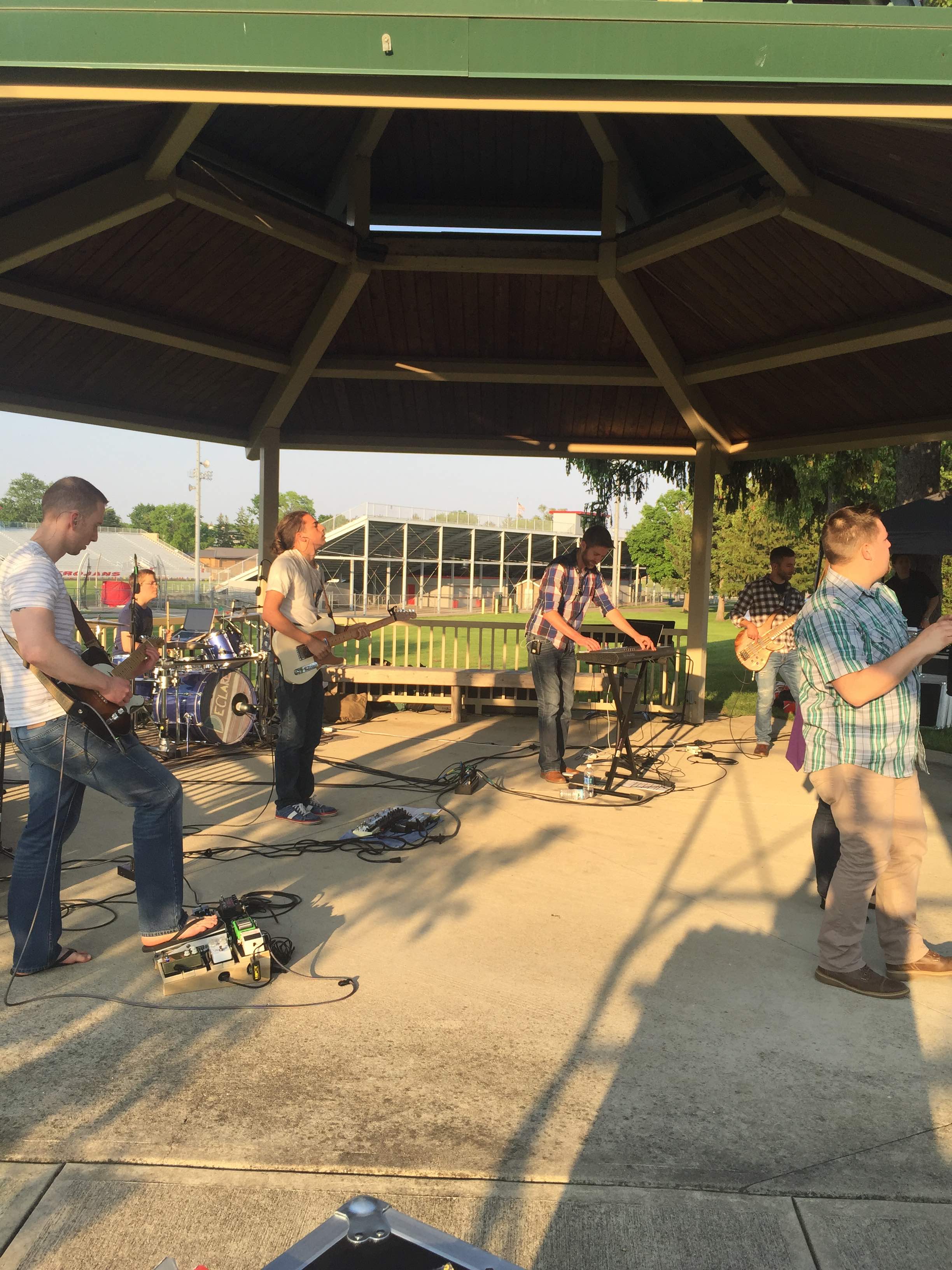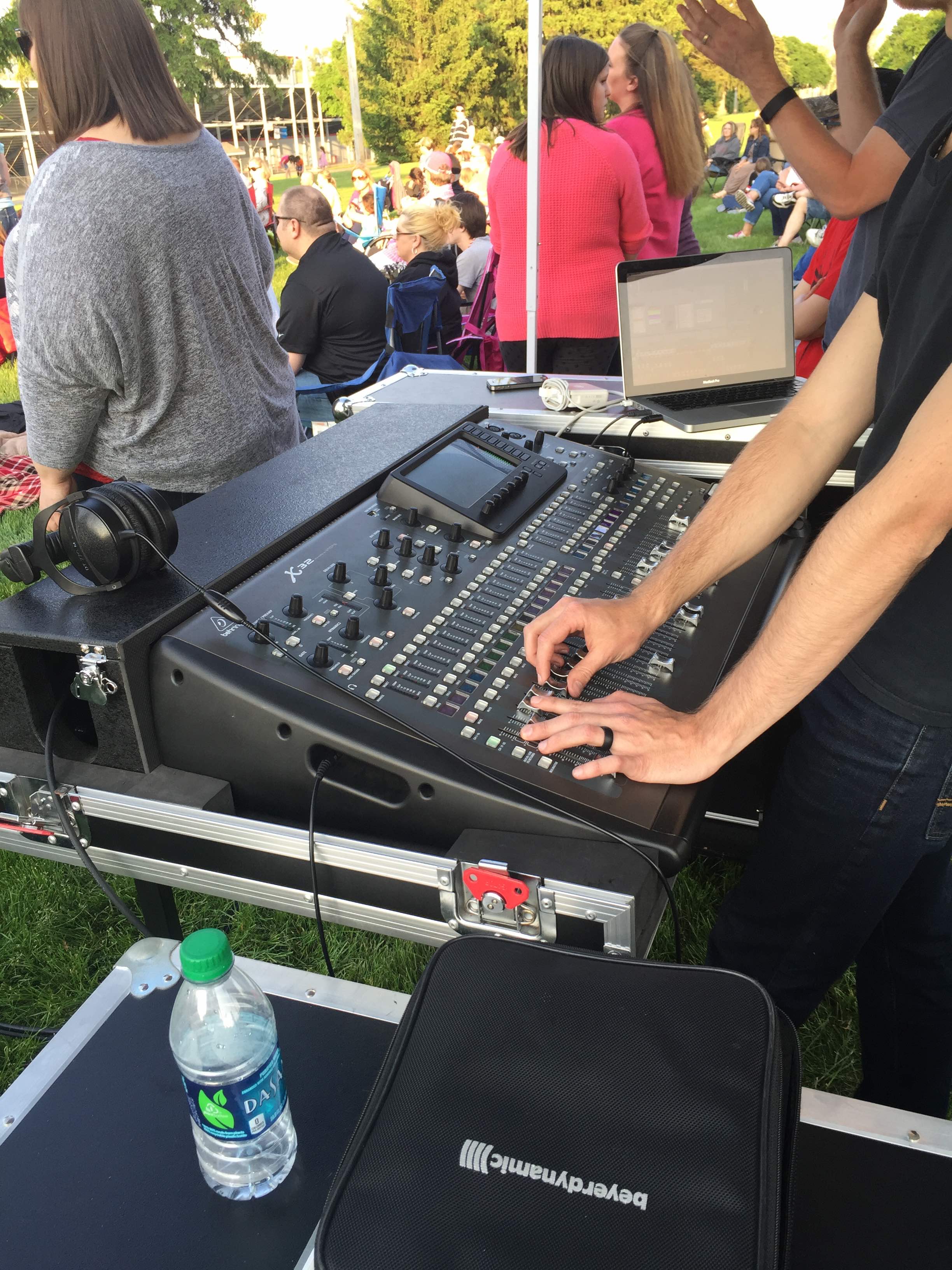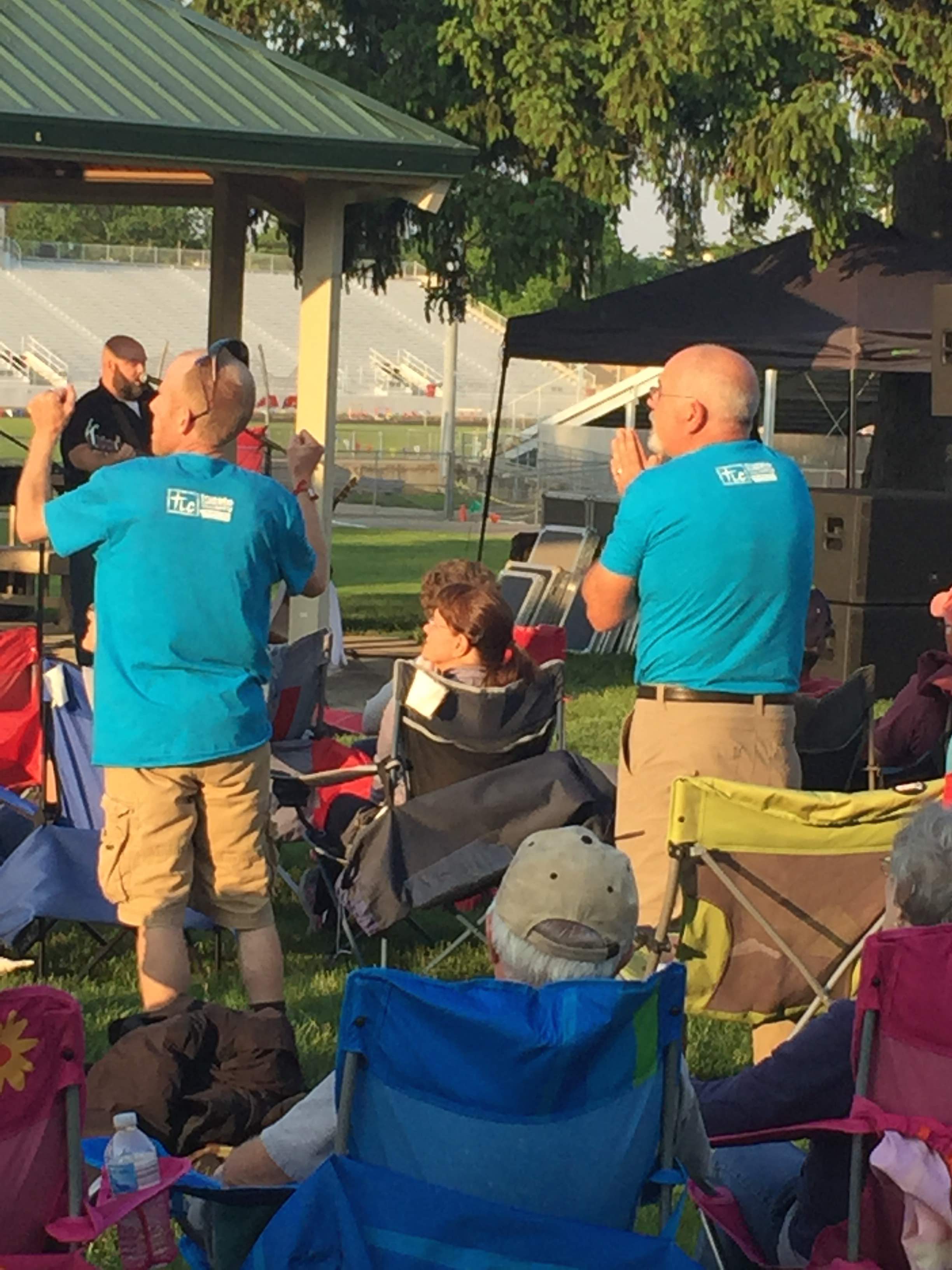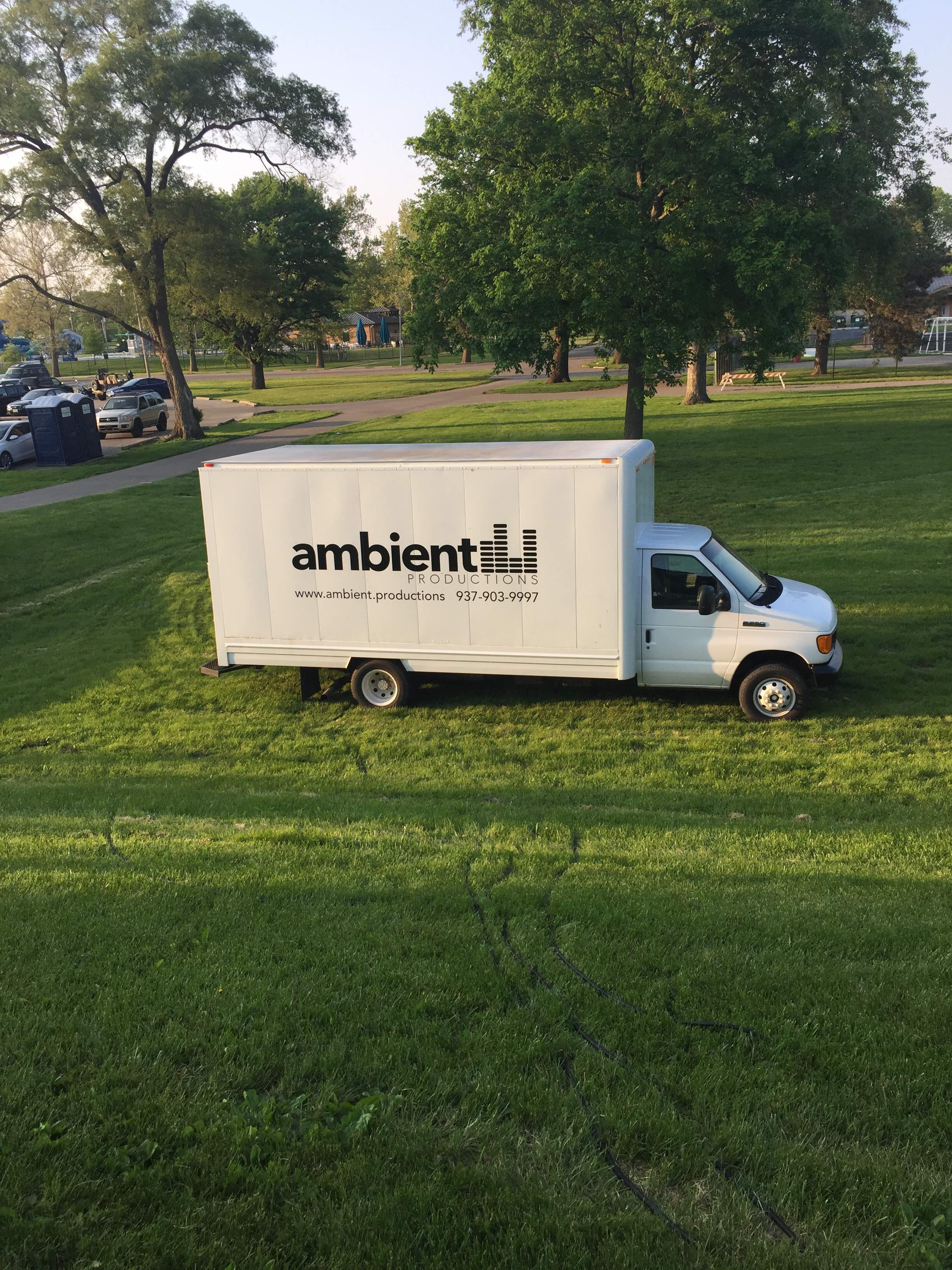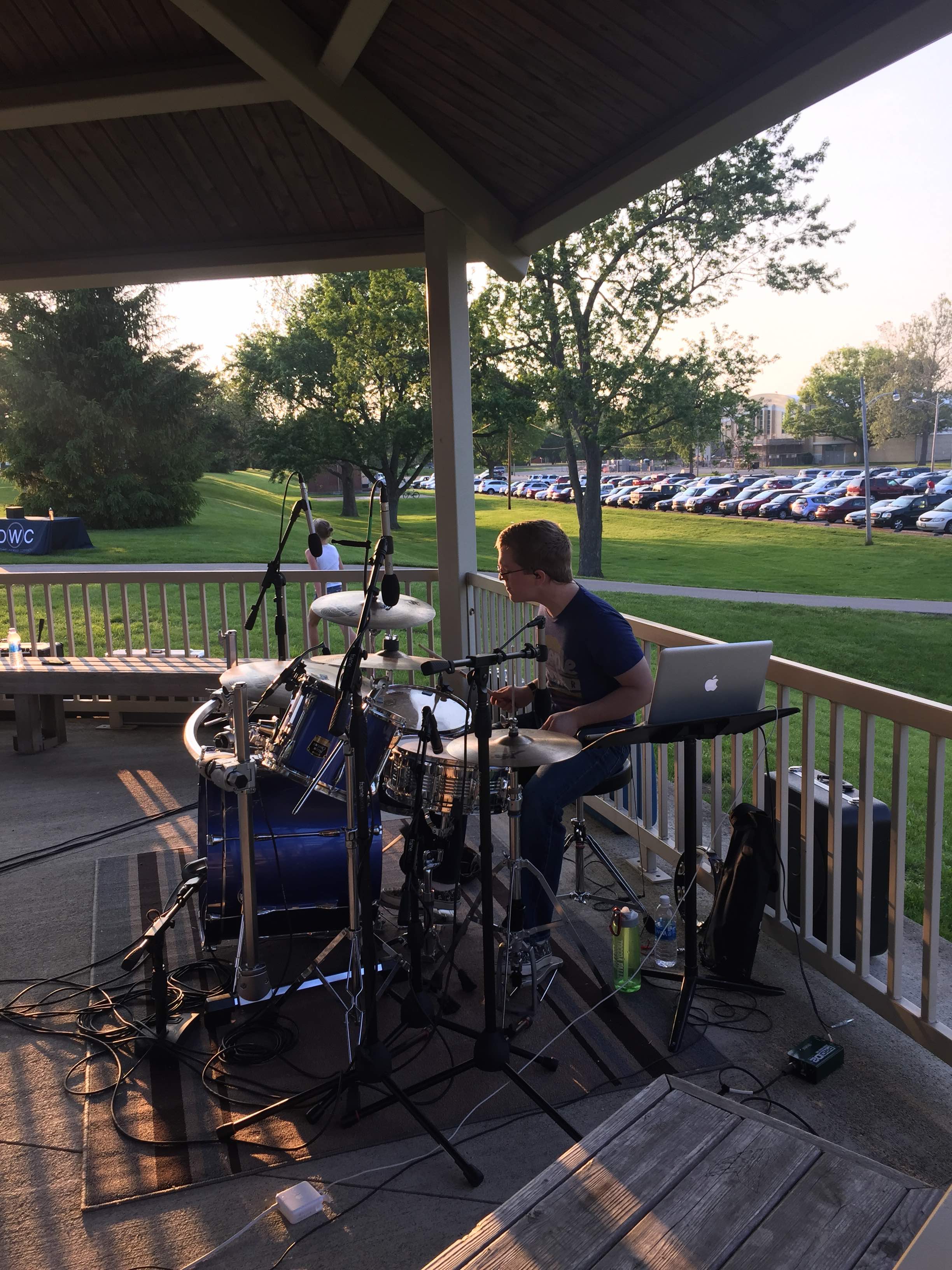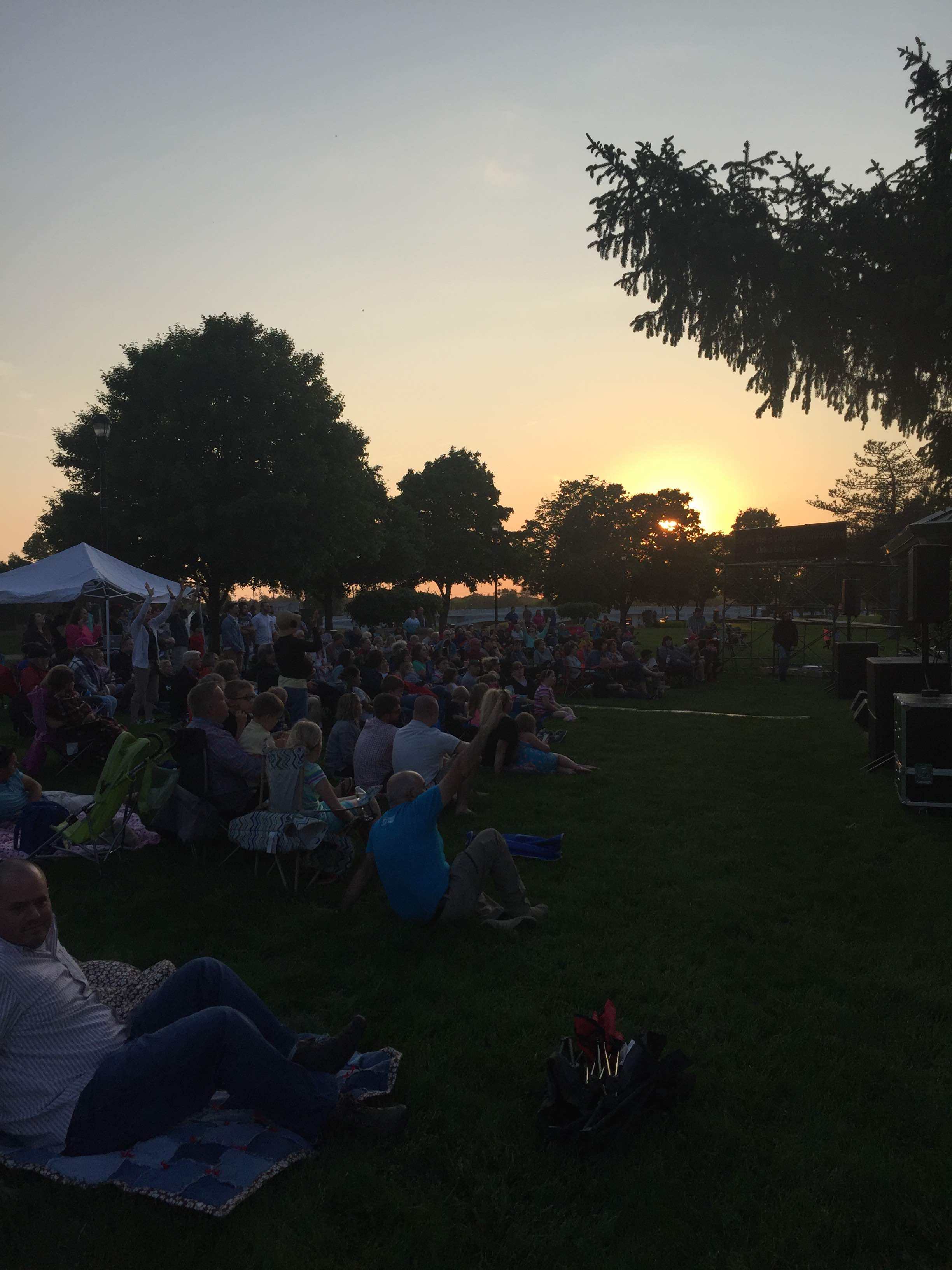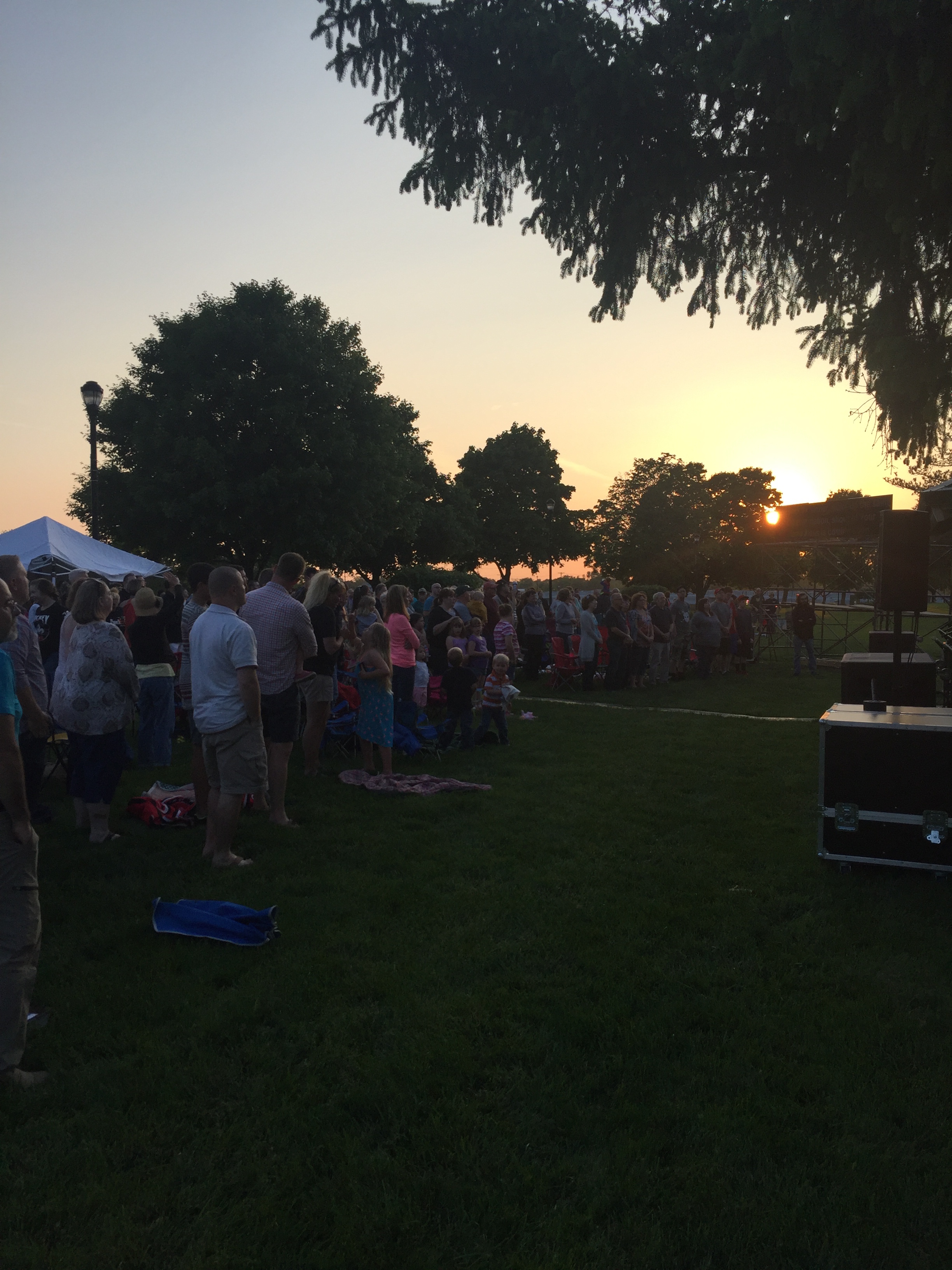 It was our third year back where it all began, on the levee in Troy! Part of the blessing of this year was seeing new churches and worship leaders join in. One of the most powerful elements was having a number of community pastors participate! Our heart has always been for this movement to be much more than worship leaders and singers getting together, but rather to have a unification of entire churches from across the community. Spreading the Good News of Jesus and declaring His glory and power is for much more than just singers. Having a number of pastors participate and share really helped unify us in worship not only through song but also through the proclamation of God's Word over our community!
Photo Credit: Steve Deaton
Declare Vandalia 2.5.16
First baptist Church
This was our second year for Declare Vandalia at First Baptist Church. We were reminded that Christ is all we need and that "In your presence there is fullness of joy; at your right hand are pleasures forevermore" (Psalm 16:11). So often we chase after and pursue other things to satisfy us, yet in God and in God alone will we find our peace, hope and satisfaction!
We announced that night that we would be holding Declare Dayton at UD Arena that September. We still remember the look on people's faces when we shared this, an expression of "Really? Are you sure?" It was so far beyond anything that we had yet seen. It was exciting, but seemed almost surreal, or impossible. Yet we had faith that we served the God of all power and authority, and in the months ahead He would prove His own faithfulness and ability to bring everything that He had called us to about to fruition!
Photo Credit: Morgan Ingram